Aquarius Rising is a wedding venue in Richmond, North Yorkshire.
Aquarius Rising has been lovingly renovated by renowned modern art collector Greville Worthington. The result is a seamless combination of contemporary stylish interiors alongside the charm of the original building.
The walls are adorned with works of art, with world-renowned names as well as artists that have shaped the modern art world. Originally a chapel house this location will make for an incredible wedding venue on your big day.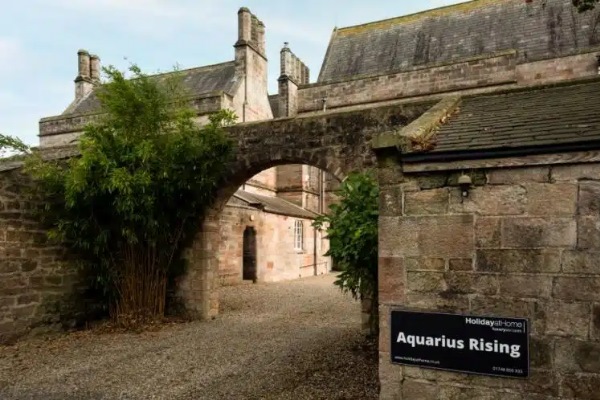 Photos from Aquarius Rising
Below you can find a collection of photographs from past wedding events at this brilliant venue.