The Inn South Stainley is a wedding venue in North Yorkshire.
The Inn offers classic and contemporary interiors, relaxed seating and open fires.
Set in over an acre of ground there are so many beautiful spots for you and your guests to have your wedding photographs taken.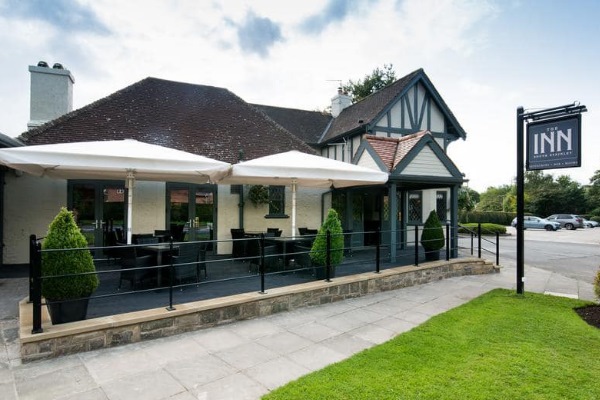 Photos from the Inn South Stainley
Below you can find a collection of photographs from past wedding events at this brilliant venue.