Image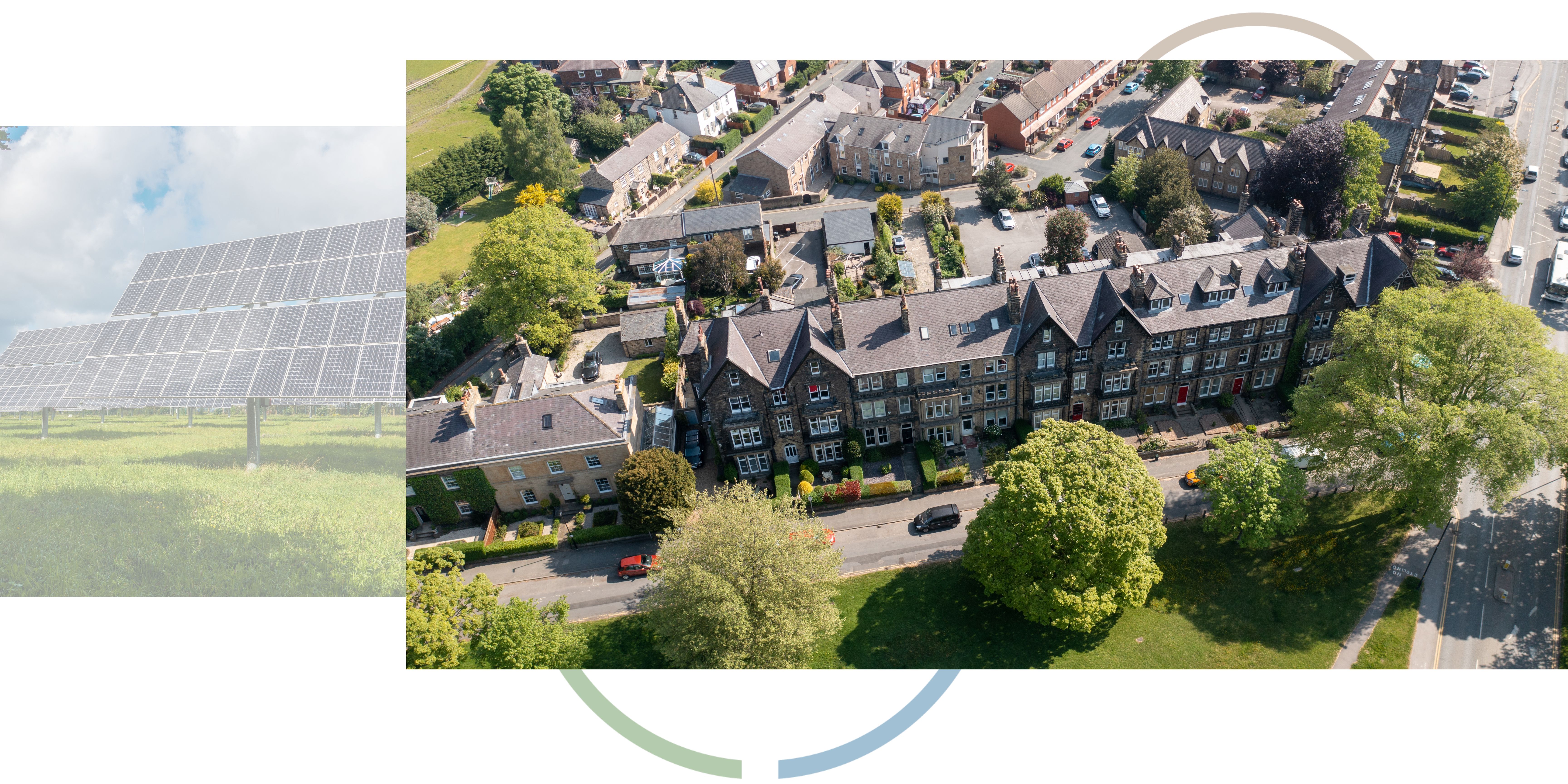 Welcome letter from Michael Leah, Assistant Director Environmental Services
Thank you for your interest in this fascinating, brand new role which has been created following the unification of eight separate councils to form the new North Yorkshire Council earlier this year. This is a pivotal time for North Yorkshire - our new council has the largest geographical area in England and is the third largest unitary.
Our new council will enable us to improve efficiency and effectiveness, maximising opportunities of scale across a rural council whilst improving outcomes for residents and businesses. It places communities at the heart of the council with the aim of being the most local, large council in England whilst ensuring we are in a strong position to manage the challenges ahead including rising costs and increased demand for services.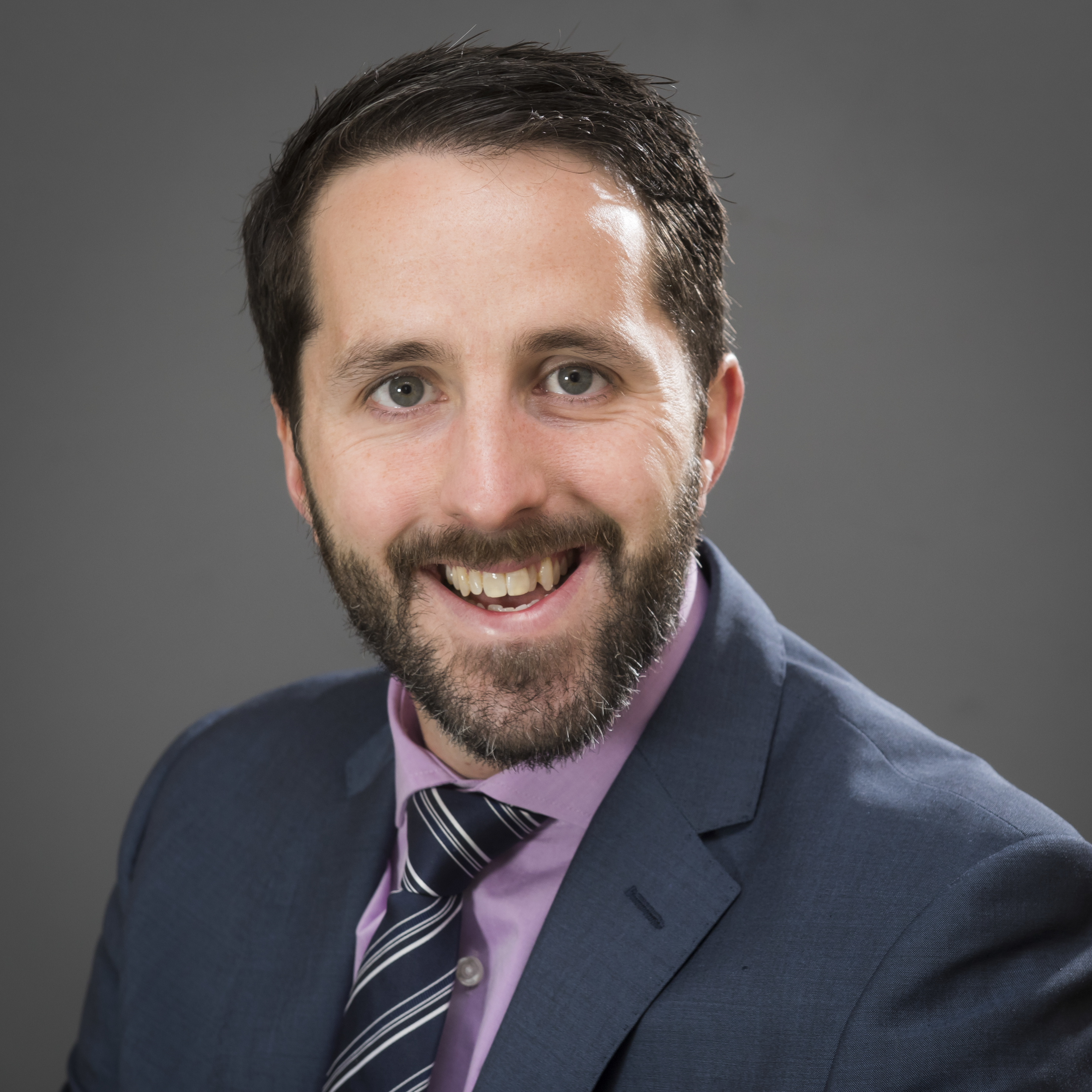 As the head of sustainability and environment you will play a vital role in being the council's lead advisor and strategist on matters associated with natural capital, climate change and sustainability management. You will deliver the leadership required to meet the council's net zero targets, net zero council by 2030 and, in support of the York and North Yorkshire Council combined authority, a carbon negative region by 2040. This is a unique career opportunity in a visible, high profile role.
This 'thought-leadership' role will play an active role across the council, the county, regionally and nationally as the lead officer responsible for re-positioning North Yorkshire's approach to climate change. In addition to climate change, you will be responsible for:
sustainability measures within the council's operations, further reducing its impact on the environment
natural capital, including the Local Investment in Natural Capital project
local nature recovery strategy
support work around biodiversity net gain
The two Area of Outstanding Natural Beauty services for Nidderdale and Howardian Hills also fall into the remit of this role and you will work closely with neighbours for the Forest of Bowland.
You will be the council's lead advisor on matters associated with natural capital, climate change and sustainability management. Working both with colleagues within the council and being the council's representative with partners, Members, and residents. Through community engagement you will work with communities to help collectively tackle climate change. In short, being the champion of this area.
I am looking for an astute leader who can act with influence across a very wide range of services and stakeholders, and who is adept at harnessing collective ambition and passion into tangible and cohesive action. Knowing when to challenge and when to support will be vital, steering a clear roadmap through a wealth of national, international and regional policy and knowing where to focus the efforts will be key, so as to deliver clear results at such a critical time. Climate change can both unite and polarise - your adaptive leadership will both ignite action and manage expectations. You will be a real pragmatist, cutting through complexity to ensure delivery and impact.
This is an important role, with a large remit at an exciting time for you, providing you with a career enhancing opportunity. You will be welcomed by talented colleagues, passionate about delivering exceptional services to North Yorkshire residents. You have the opportunity to integrate successful services to create and further develop services and your teams career pathways.
If you are interested in being part of our team and in making your mark in North Yorkshire, then we look forward to your application. If you want to speak to one of our recruitment colleagues to learn more about the role, please do get in touch.
Michael Leah, Assistant Director Environmental Services
Image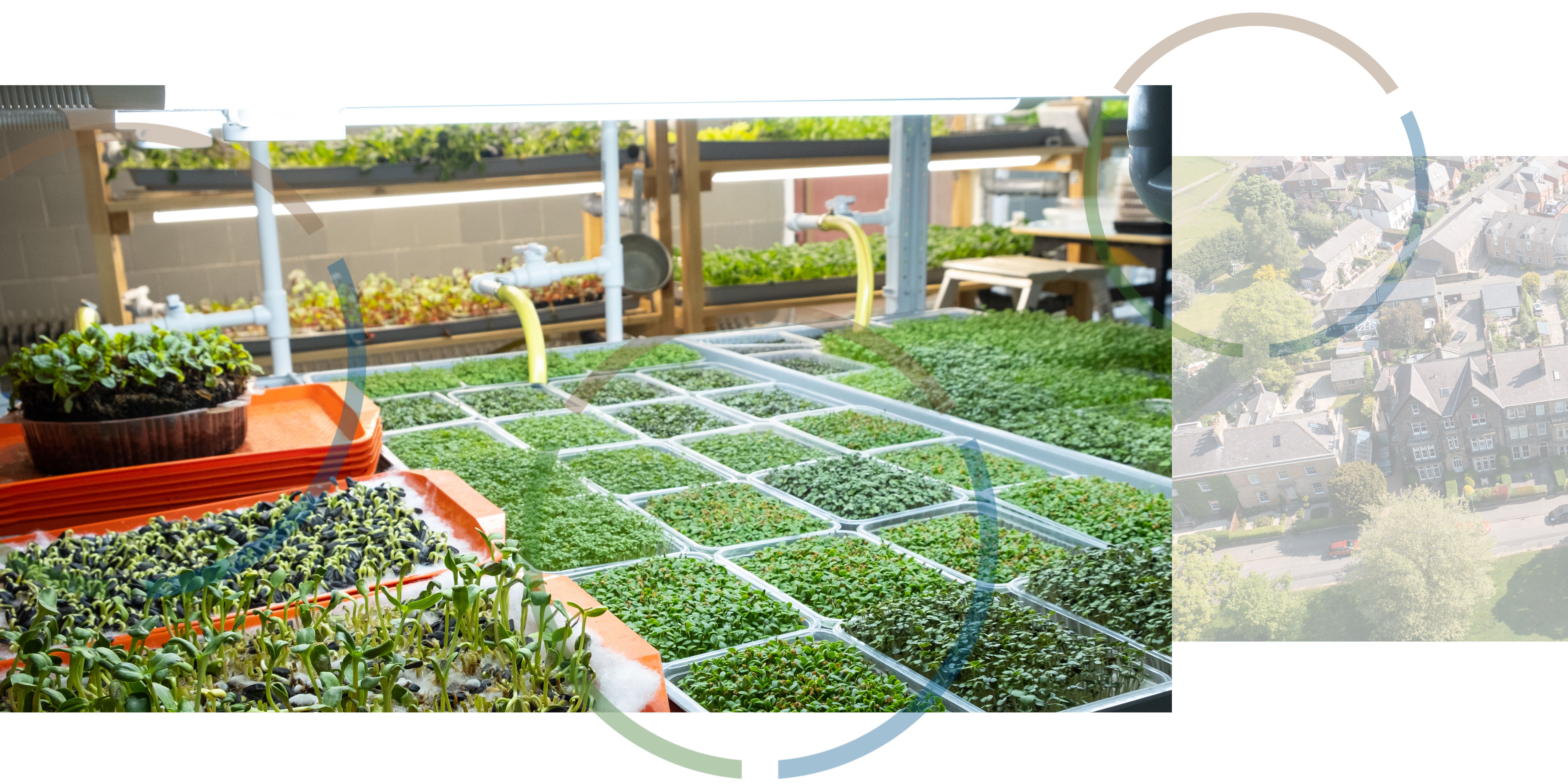 About the role
Title: Head of sustainability and environment
Salary: £65,444 - £73,755 plus relocation package
Location: Northallerton / hybrid
Contract: full-time, permanent
Your key objectives as Head of Sustainability and environment are to:
oversee the delivery of effective statutory functions including the development, monitoring and delivery of business plans, ensuring that any national and local framework targets or performance indicators are met
take a lead role in engaging with and representing the authority throughout the community in relation to sustainability and climate change matters, promoting a community focussed council, taking a lead role in dealing with confrontational and contentious issues associated with services that have a very high public profile
co-ordinate the maintenance and implementation of the authority / service's designated emergency response plans
attract external funding including working up bidding proposals for external funding streams, in compliance with the council's governance
generate income by developing a commercial strategy for services within the remit of the post-holder, where appropriate and where legislation permits
represent the authority at national, regional and sub-regional working groups as necessary, influencing policy and ensuring any innovation or funding that has the potential to benefit services within the sustainability and climate change portfolio is identified
act as lead officer for environmental services as designated by Assistant Director including project management of major projects and policy on behalf of the council
maximise commercialisation of services provided
develop, support and promote a result driven and customer focused performance culture ensuring the provision of cost-effective, efficient, high-quality services in line with identified needs
provide specialist advice, on the specialisms designated to the post-holder, to officers and Members of the council on sustainability and environment issues
ensure delivery of effective sustainability and environment functions to meet any national and local framework targets or performance indicators including the setting and monitoring of service plan targets
oversee and direct all policy and project development relating to the service ensuring statutory compliance with government legislation and targets
oversee the liaison of services with the public, businesses, other council departments and external bodies such as non-governmental organisations and partnerships who seek advice or assistance relating to sustainability and environment
You will carry out roles identified within the resilience and emergencies and business continuity policies. These include ensuring plans exist within their service area and appropriate officers are able to respond both in and out of hours as required.
The post is based at County Hall, Northallerton with hybrid working and requires some travel across North Yorkshire and occasionally beyond. We are open to discussions regarding bases in other council locations, however key meetings with executive members and management take place in Northallerton.
The post is politically restricted under the terms of the Local Government and Housing Act 1989.
Key documents
Job description (pdf / 490 KB)
North Yorkshire Council structure
Relocation policy
You can also find out more about York and North Yorkshire's sustainability and environment ambitions on the York and North Yorkshire Local Enterprise Partnership website, including:
Image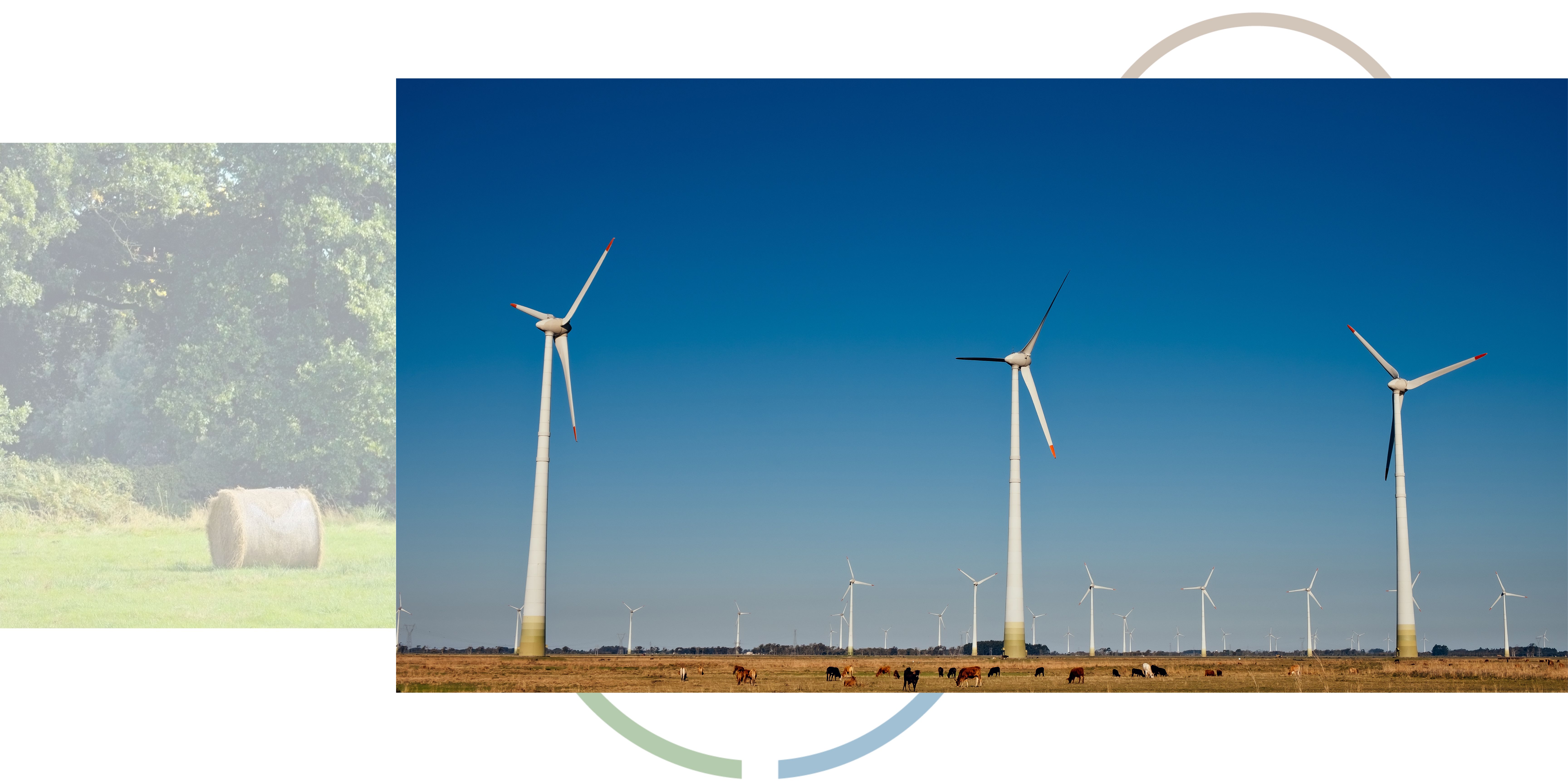 Living in North Yorkshire
North Yorkshire is a thriving county that adapts to a changing world and remains a special place to live and work.
North Yorkshire's natural beauty is captured in its three areas of Outstanding Natural Parks, National Nature Reserves, stunning coastlines, scenic rural villages, vibrant cities and market towns. North Yorkshire really is a beautiful, thriving and special place to live and work, rich in heritage and culture.
North Yorkshire features significantly in the ten best places to live in the UK in Halifax Quality of Life Survey. The Quality of Life index aims to quantify where living standards are highest in the UK by ranking local performance across a range of indicators.
Richmondshire was placed second in the list, a position boosted by excellent personal wellbeing factors (life satisfaction, happiness).
Hambleton was placed fourth and Ryedale was placed eighth, a truly commendable achievement and another incredible accolade for North Yorkshire.
Figures released by the Office for National Statistics bulletin positions North Yorkshire as the safest place in England with extremely low crime rates.
In addition, the county benefits from excellent road and rail links, with easy access via the east coast mainline, the A1(M) and A19. Leeds, York, Newcastle, Durham and Teesside are all easily commutable, and London/ Edinburgh is just two hours away by train.
From its lively cities to pretty villages, rolling countryside and grand coastline, Yorkshire has so much to offer including great employment opportunities for your family members, along with a higher proportion of schools which are good or outstanding compared to national figures.
As a whole North Yorkshire offers a high standard of living working in a stunning location.
You can find out more about what North Yorkshire has to offer on the No place like North Yorkshire website.
Image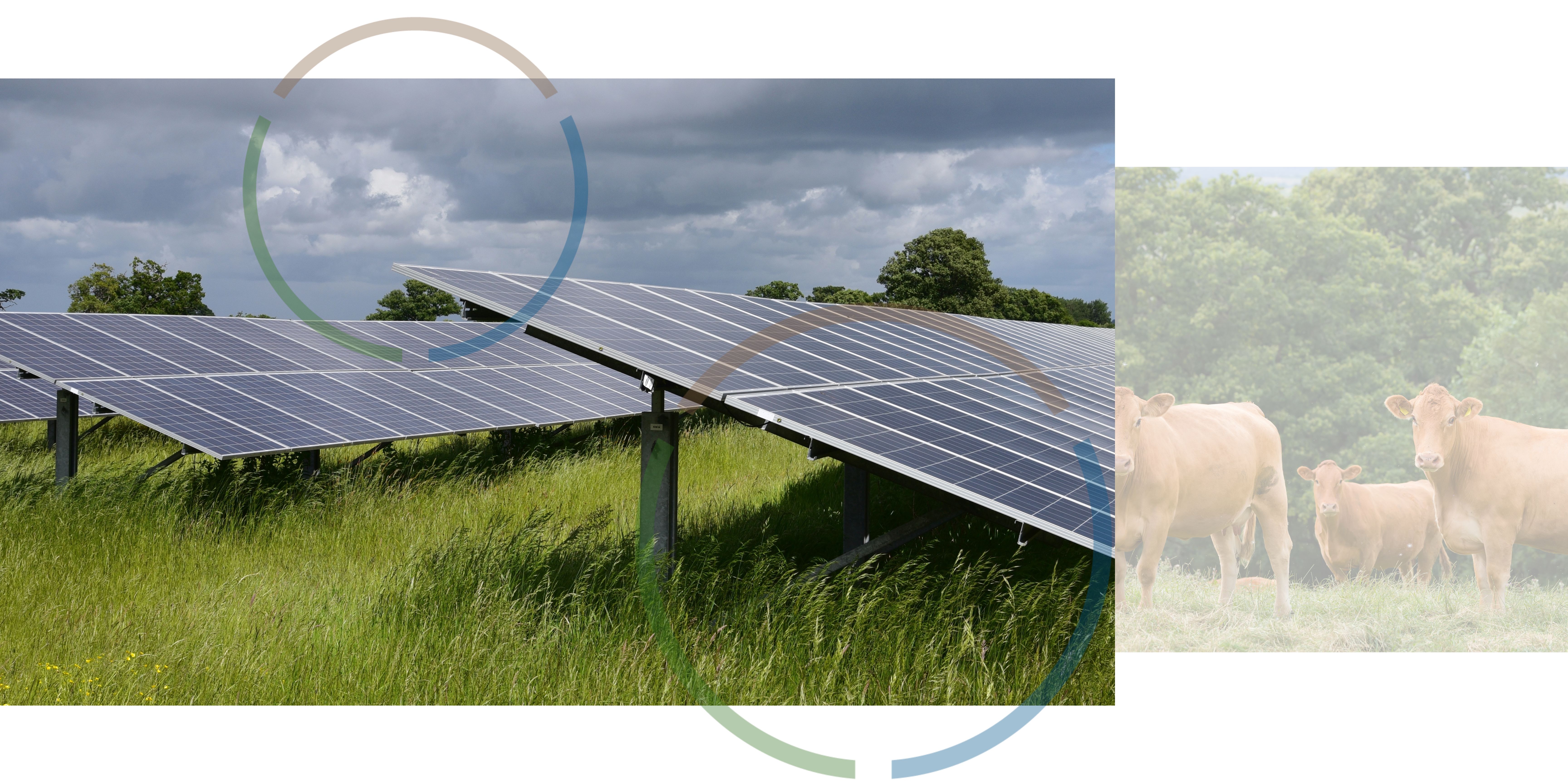 Why work for us
We are strong performing authority, with supportive political leadership, and talented teams providing the platform to have a fulfilling, challenging and successful career in a truly stunning place.
A recent peer challenge found that the council is a good place to work, with strong leadership and a loyal and committed workforce who have access to well-regarded training and development.
We pride ourselves on being an employer of choice, offering a range of training and development opportunities and career progression allowing you to manage your own development journey and empowering you to control your career. Your career can change with your life here in North Yorkshire.
We positively encourage flexible working and we provide you with the technology you need to work from a wide variety of locations.
We believe in the importance of inclusion, which is why we are always working towards being a more diverse, equitable and inclusive employer. Find out more about our equality, diversity and inclusion work on our working for us page. You can bring your whole self to work, and we will support you to be the best that you can be.
Our values, behaviours and ambitions underpin everything we do.
In addition to your salary, we offer a range of great benefits to help you financially make life a bit easier. These include:
career average employer contribution pension scheme
green car and cycle schemes
travel loans
shopping and gym discounts
You can find more information on the range of benefits we offer on our total rewards page.
Image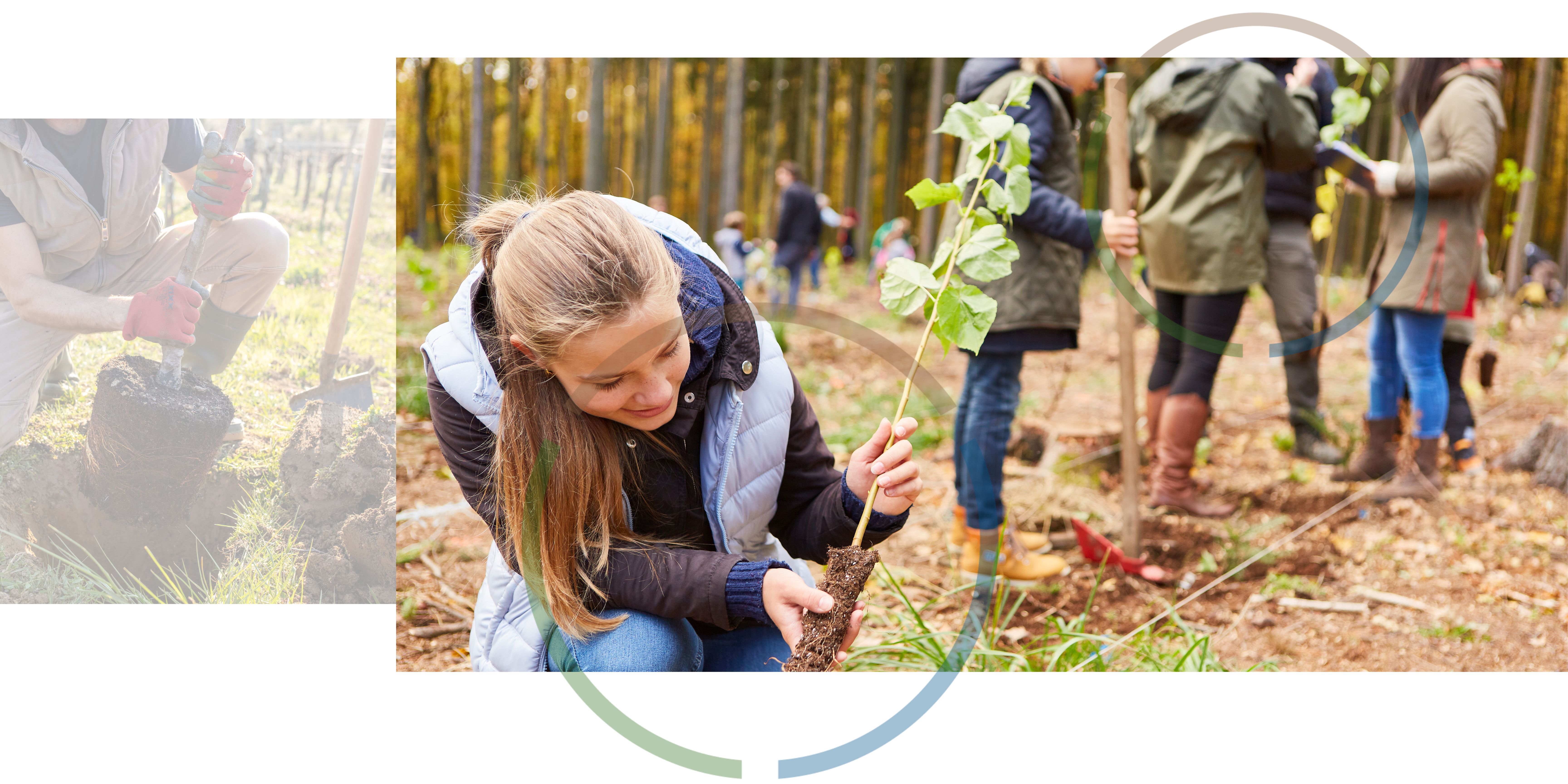 Key dates
Closing date: 26 September 2023, 12 midday
Shortlisting date: 29 September 2023
Interview date: 9 October 2023
Contact us and apply
For an informal confidential discussion about these opportunities, please contact either:
Please submit one Word document that details a comprehensive CV, including current salary, and a supporting statement outlining your suitability for the role.
Applications should be emailed to Sophie.Smith2@northyorks.gov.uk.
It is important that your written application fully addresses the experience criteria as detailed in the person specification.
You should include contact details for at least two referees, one of whom must be your current / most recent employer. If you specifically do not wish referees to be approached without your permission, please indicate this.
We will remove your personal details from your application on receipt to enable anonymised shortlisting, therefore it is important that your application is made using one Word document. Please do not send PDF versions.
Please ensure that you have included both your work and home telephone contact numbers and e-mail addresses where applicable.
We believe in the importance of inclusion, which is why we are always working towards being a more diverse, equitable, and inclusive employer. You can find out more about our equality, diversity and inclusion work on our working for us page.
This is a politically restricted post.
We are committed to directly recruiting staff and will not accept applications nor services from agency suppliers in respect of our vacancies.
Image