Information and advice on flooding
This is the most common and widespread natural disaster in the UK. The highest flooding risk is surface water flooding, where drainage systems are unable to cope with the volume of rainfall.
What could happen:
damage to your home, personal property and infrastructure
disruption to utilities such as gas, electric and water supply
you may need to leave your home for a period of time
What the North Yorkshire Local Resilience Forum is doing:
working with local flood groups such as Tadcaster, Malton and Scarborough, and emergency services, local authorities and other agencies to develop flood response plans
investigating the causes of significant flooding across the country
talking to housing developers to incorporate flood protection in new developments
developing ways to alert the public as soon as possible when there is a significant flood risk
What to do if there is a flood
Image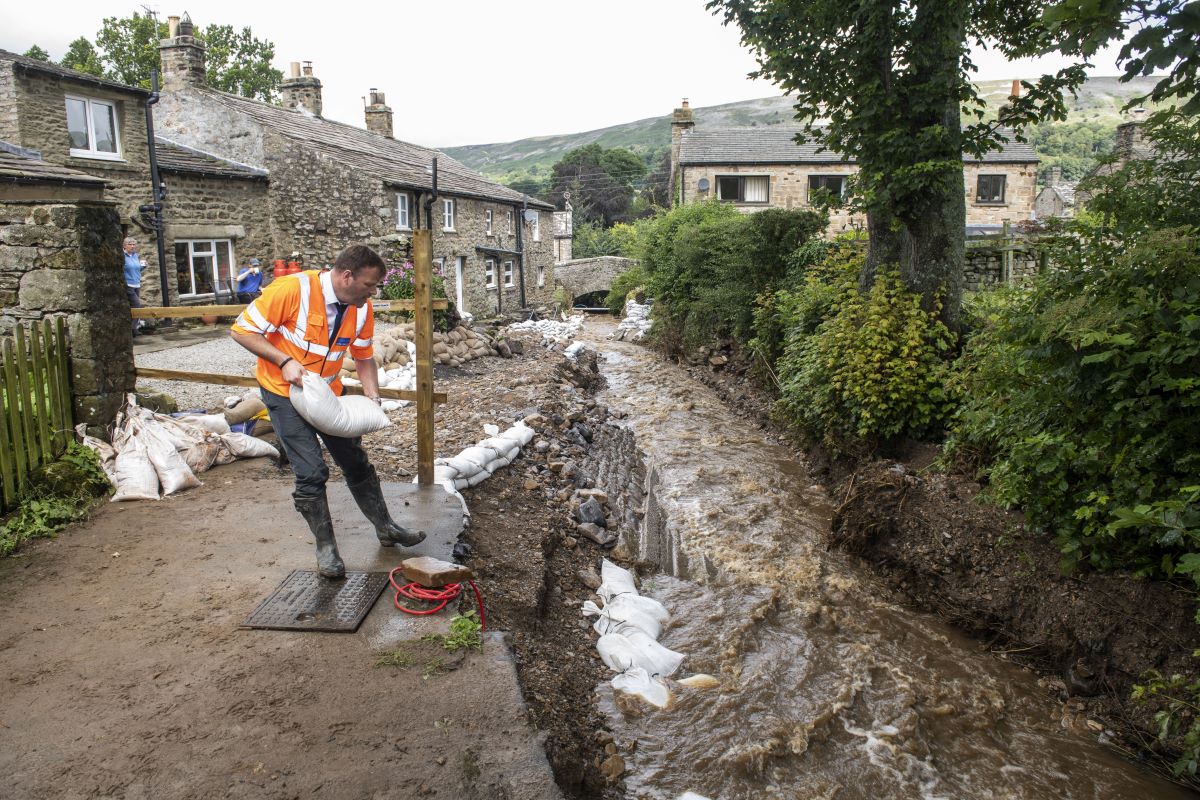 Before a flood you should
During a flood you should
move valuable and irreplaceable items to upper floors during a flood risk where possible
turn off gas, electricity and water supplies before flood water enters your home - do not touch any electrical appliances or cables when standing in flood water.
avoid non-essential travel and do not drive, cycle or walk through flood water
check on vulnerable neighbours who might need your help
avoid contact with flood water and wash hands regularly as it could be contaminated with sewage or chemicals
listen to your local BBC radio station for updates
not return to your home until it has been properly cleaned, dried and made safe if you must evacuate
secure doors and windows if you need to evacuate your home and bring your grab bag
call 999 if there is immediate risk to life
Image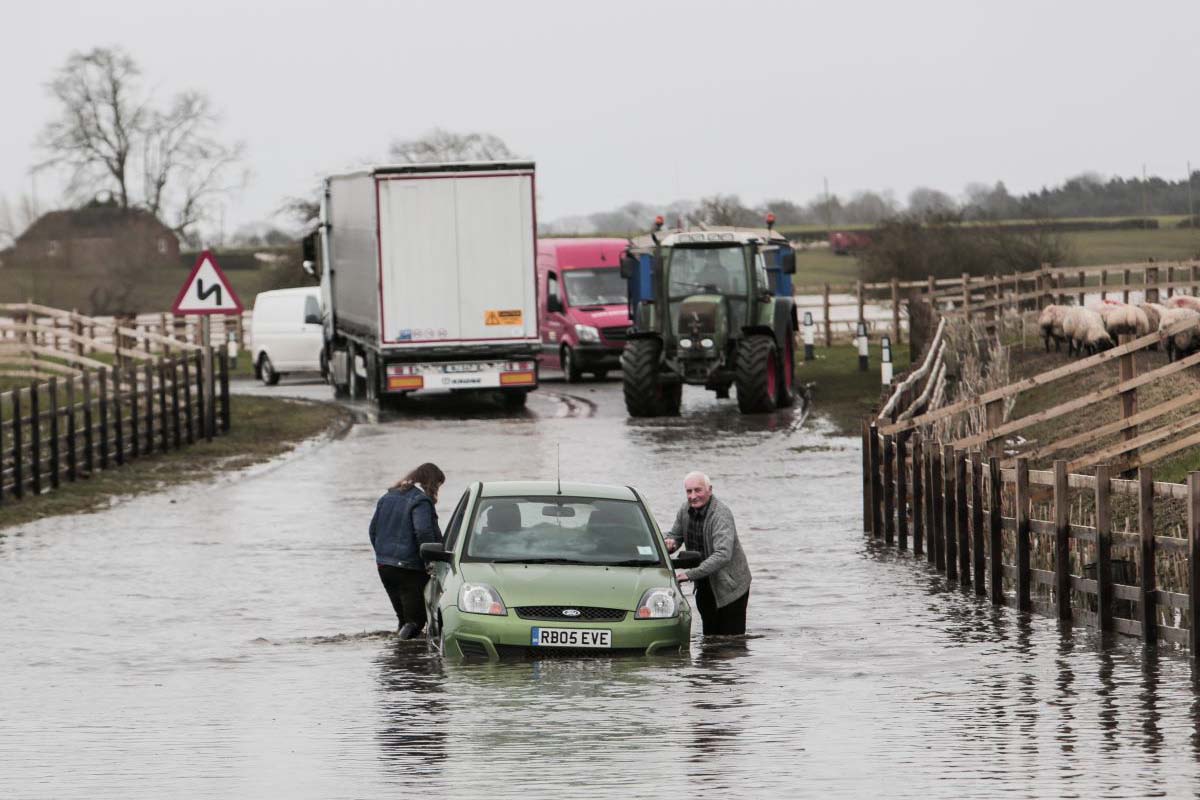 Image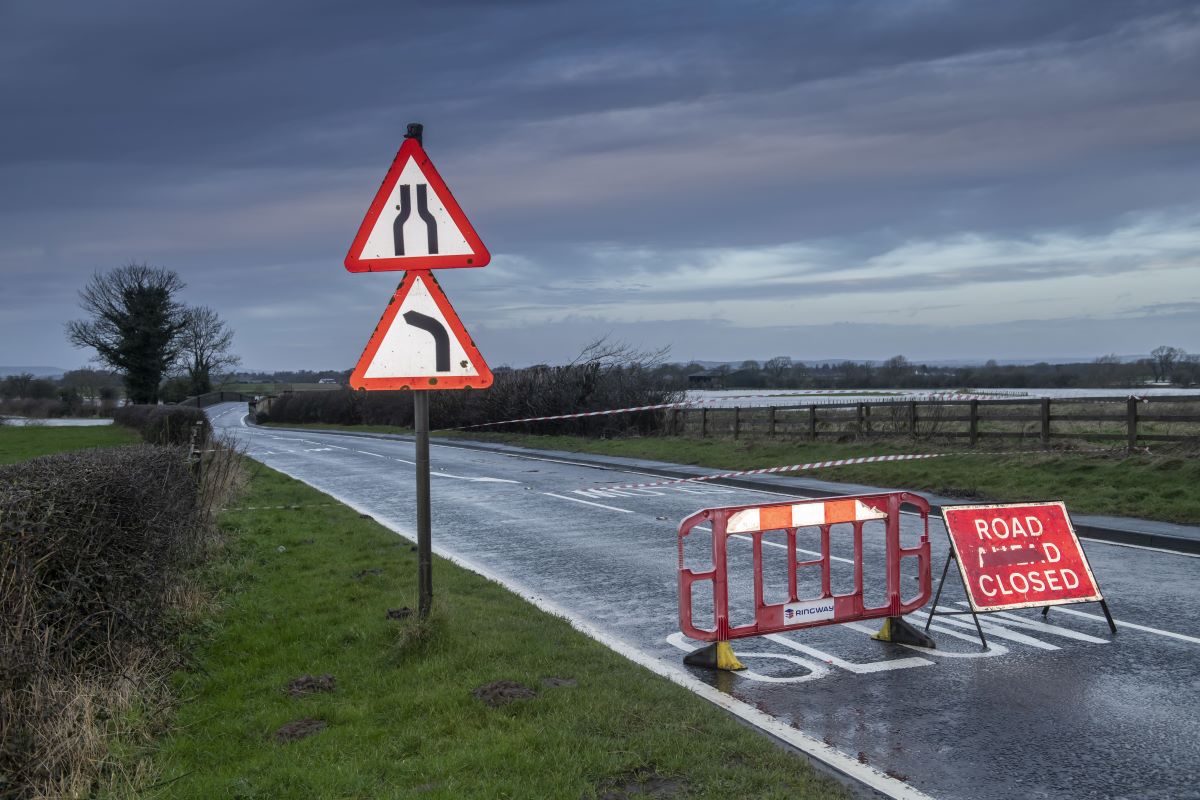 Know your flood warning alerts
Image

Flood alert - when flooding is possible
This is used two days in advance of flooding.
What you should do:
prepare a flood kit of essential items
monitor flood forecasts on our website
Flood warning - flooding is expected
This is used half an hour to one day before flooding.
What you should do:
move family, pets and valuables to a safe place
turn off gas, electricity and water supplies if it is safe to do so
put flood protection equipment in place
Severe flood warning - severe flooding and danger to life
This is used when flooding poses a significant threat to life.
What you should do:
stay in a safe place
be ready to evacuate your home if required
call 999 if you are in immediate danger