The Scarborough Town Investment Plan (TIP) was submitted in 2020 and identified nine priority projects including FabLab+. On 3rd March 2021, the Government announced that Scarborough had been successful in securing funds from the Towns Deal and was awarded £20.2m.
Image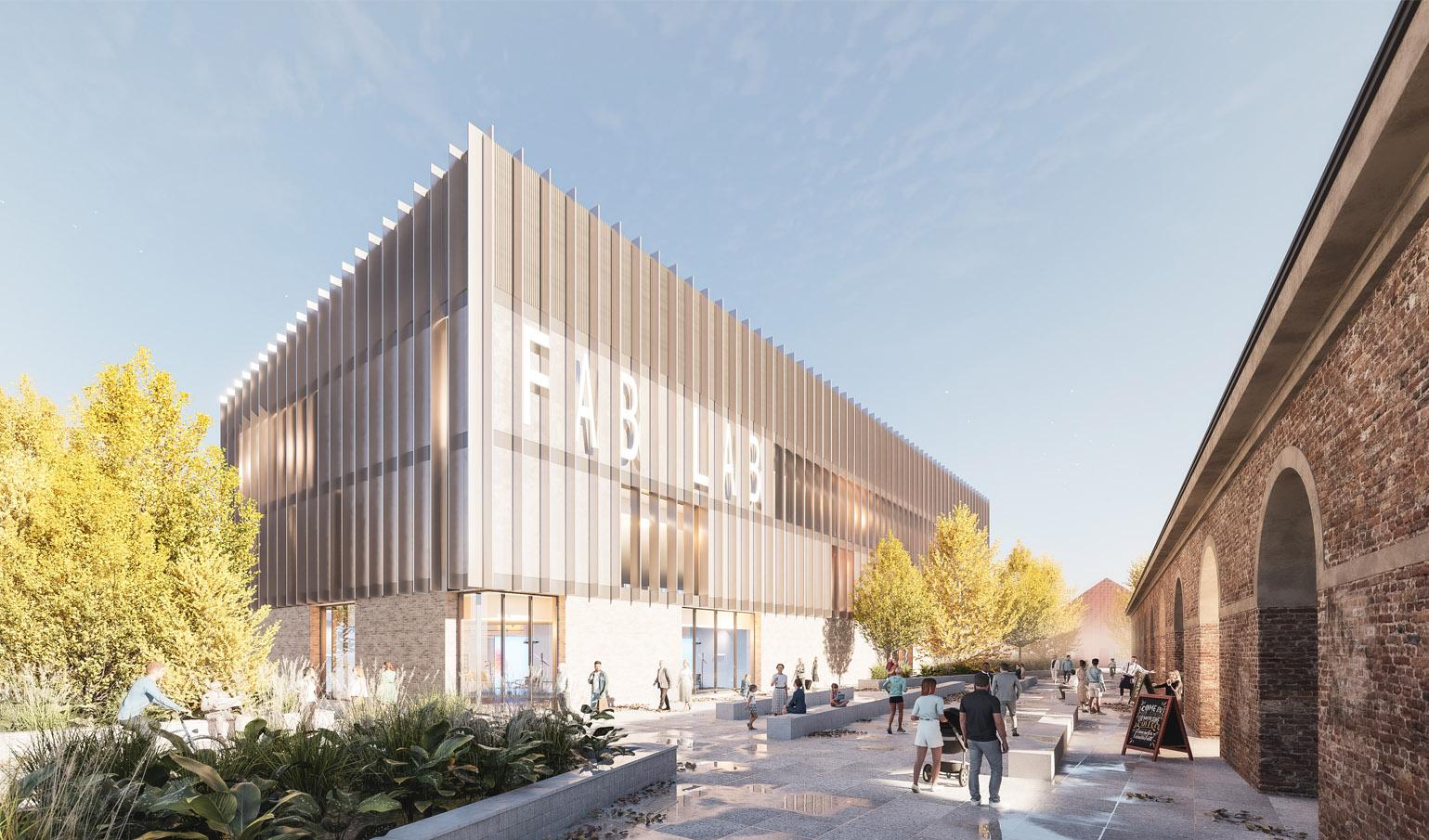 The FabLab+ project aims to address an identified need for digital skills within the local economy in order to improve residents' prospects – with digital skills now a near-universal requirement within the labour market – and support productivity improvements and economic diversification. The facility also has the opportunity to support the delivery of the Scarborough Cyber Security Strategy and allow Scarborough to secure a strategic role in driving the cyber resilience of the UK economy, linked to the presence of key stakeholders in the local economy such as Anglo American and GCHQ.
A range of outcomes are expected from the scheme including: increased numbers of the working-age population completing certified technical training courses and qualifications/apprenticeships; the number of start-ups and/or scale-ups utilising business incubation, acceleration and co-working spaces; the delivery of entry level digital skills support and employability training.