The project is part of the Towns Deal programme which will see an investment of more than £17 million in Whitby.
This includes:
a contribution from the Town Fund of £823,000 to build a modern new home for Whitby Boxing Club at Abbots Road, Eastside, providing greater opportunities for young people to participant in sport
an extension and improvements to the existing community centre providing a more flexible space for training, activities and community use
Additional funding is being provided to Whitby Boxing Club from us, Sport England and Sirius Foundation.
The project has transformed the community facility in east Whitby. The boxing club has increased membership significantly and new classes have started including U14's, "little sharks" boxing and an evening ladies session.
The extension to the community centre has allowed more activities to take place including training in health and safety, food hygiene, numeracy and IT courses. The café and new toddlers play area are proving very popular.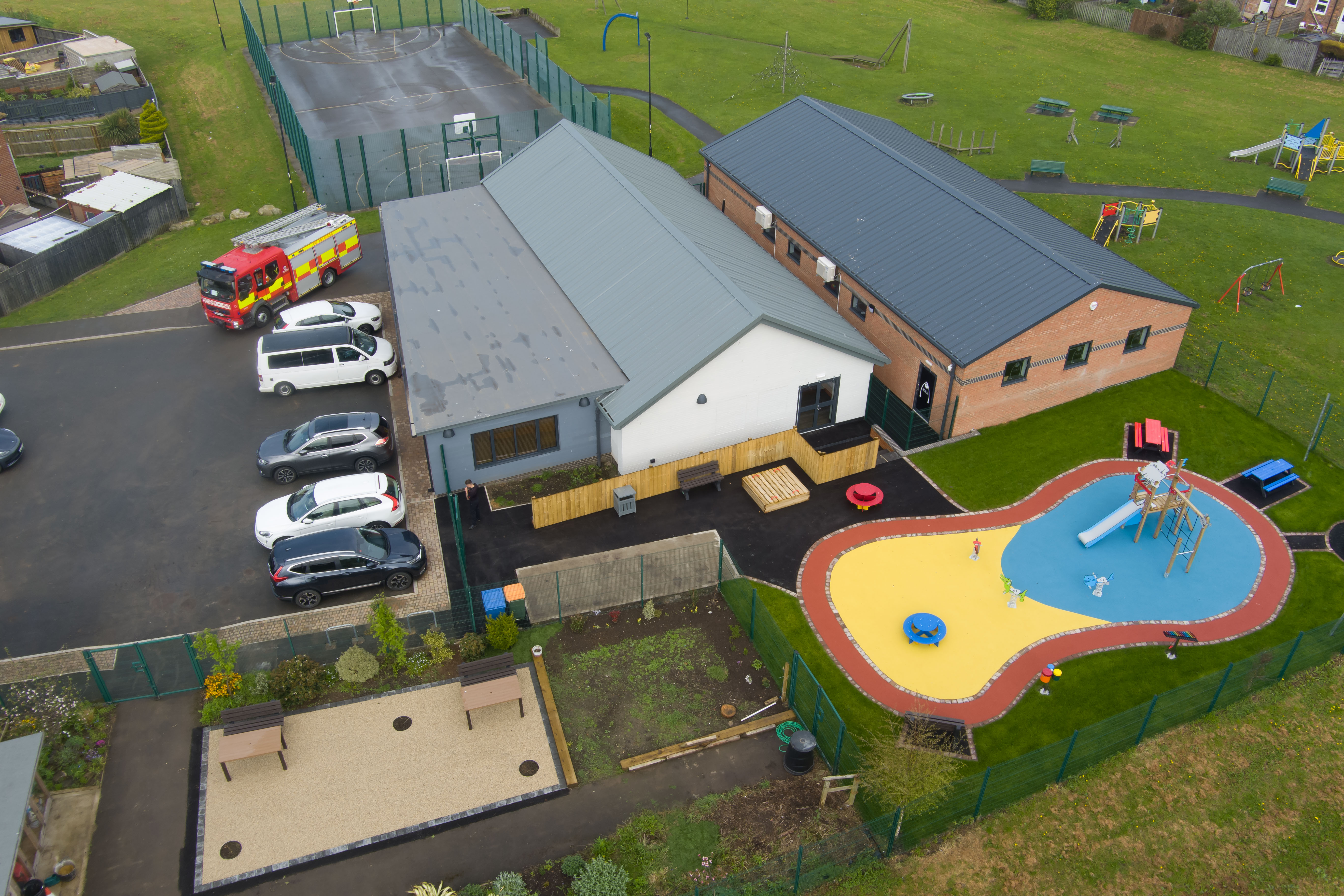 Links
Eastside Community Centre
Whitby Boxing Club