Image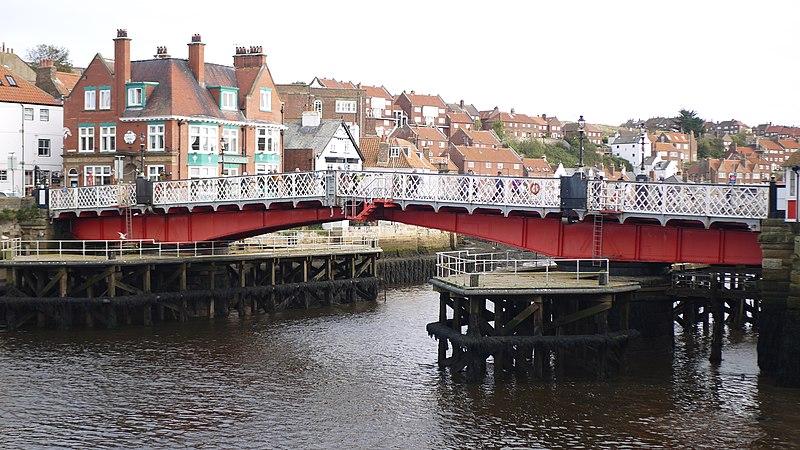 The Harbourside Public Realm project will improve the street scene around the Whitby Swingbridge area, allowing the routine closure to road traffic to be implemented more easily and with more permanent signage. This will enhance the centre of the town, improving the visitor experience and promoting additional return visits. The pedestrianisation of this central area will also improve non-motorised links between the east and west sides which links to other projects currently being developed in the town. The scheme will also look at improvements at the junction of Spital Bridge with the A171.
The aims for the Harbourside Public Realm project are as follows:
Improve pedestrian and cyclist safety on the Swingbridge during times of high tourist activity.
Improve daytime east-west non-motorised connectivity between the two halves of the town.
Reduce carbon/carbon-equivalent and pollutants, and improve local air quality
Improve connections across communities
Enhance the connection of the networks of interesting spaces to explore and places to linger, and improving knowledge of natural assets
Enhance the highway network in and around the Swingbridge to improve traffic movements and improve the visitor offer in the centre of the town.
Provide a public area to continue to develop key visitor attractions.
Support the tourism economy associated with Whitby.