Image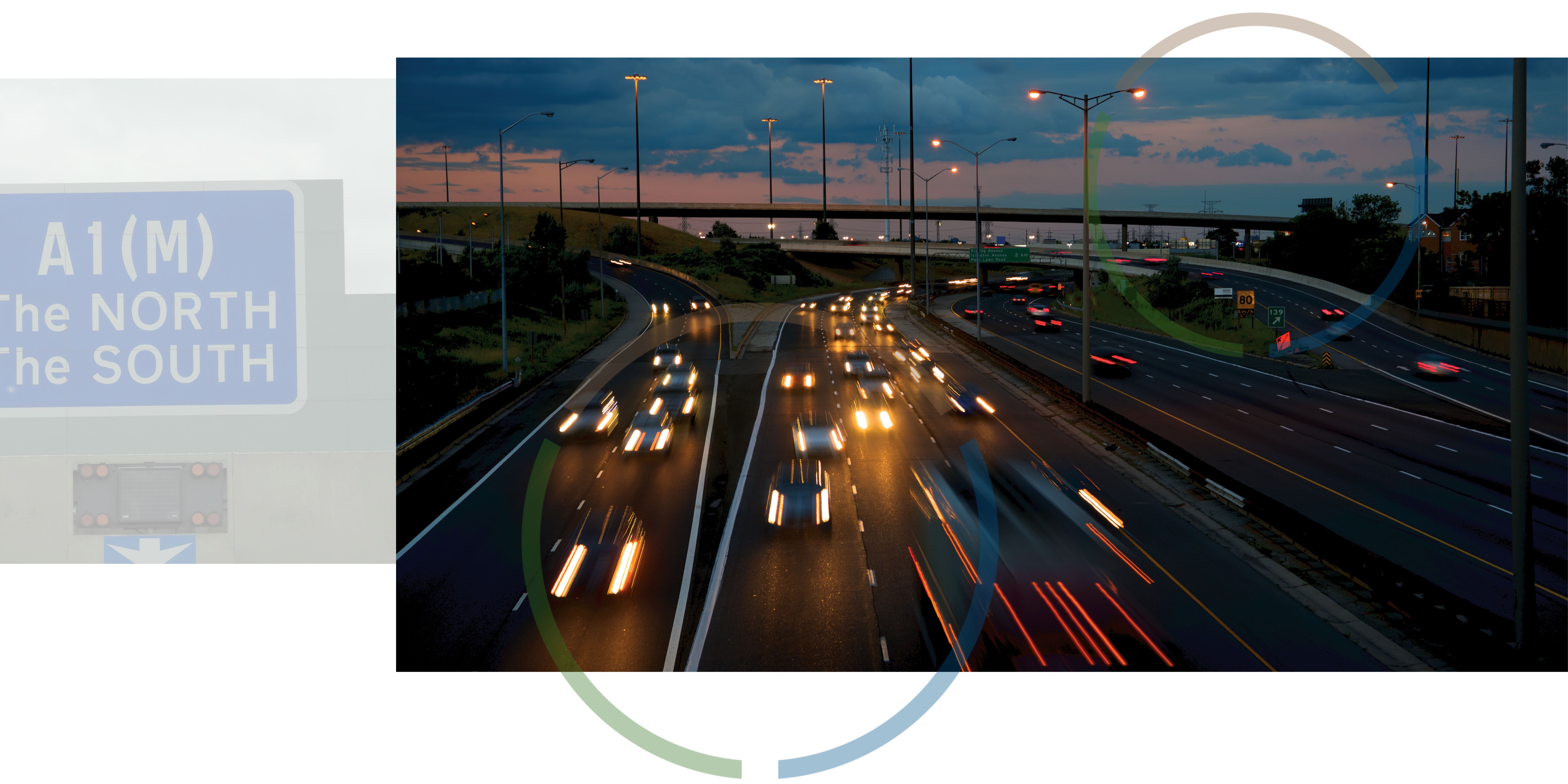 Highways career opportunities
Our service
With over 9,000 km in length and 1497 bridges, North Yorkshire has one of the longest road and bridge networks of any highway authority in the country. Our highway infrastructure is therefore paramount to our success.
Our ambition is to ensure that North Yorkshire is a place with a strong economy and a commitment to sustainable growth that enables our residents and visitors to fulfil their ambitions and aspirations.
We want North Yorkshire to be a thriving county which adapts to a changing world and remains a special place for everyone to live, work and visit.
Delivering the right transport infrastructure is critical to achieving our ambition, and that's where you come in.
Our people
We are proud of our workforce and their daily commitment to deliver this vital service to the residents of North Yorkshire. We are a diverse workforce and can proudly boast we employ the above national average for women working in engineering. We believe in "growing our own" focussing on personal development within our clearly defined career pathways allowing our people to progress.
You can be part of our future too!
Image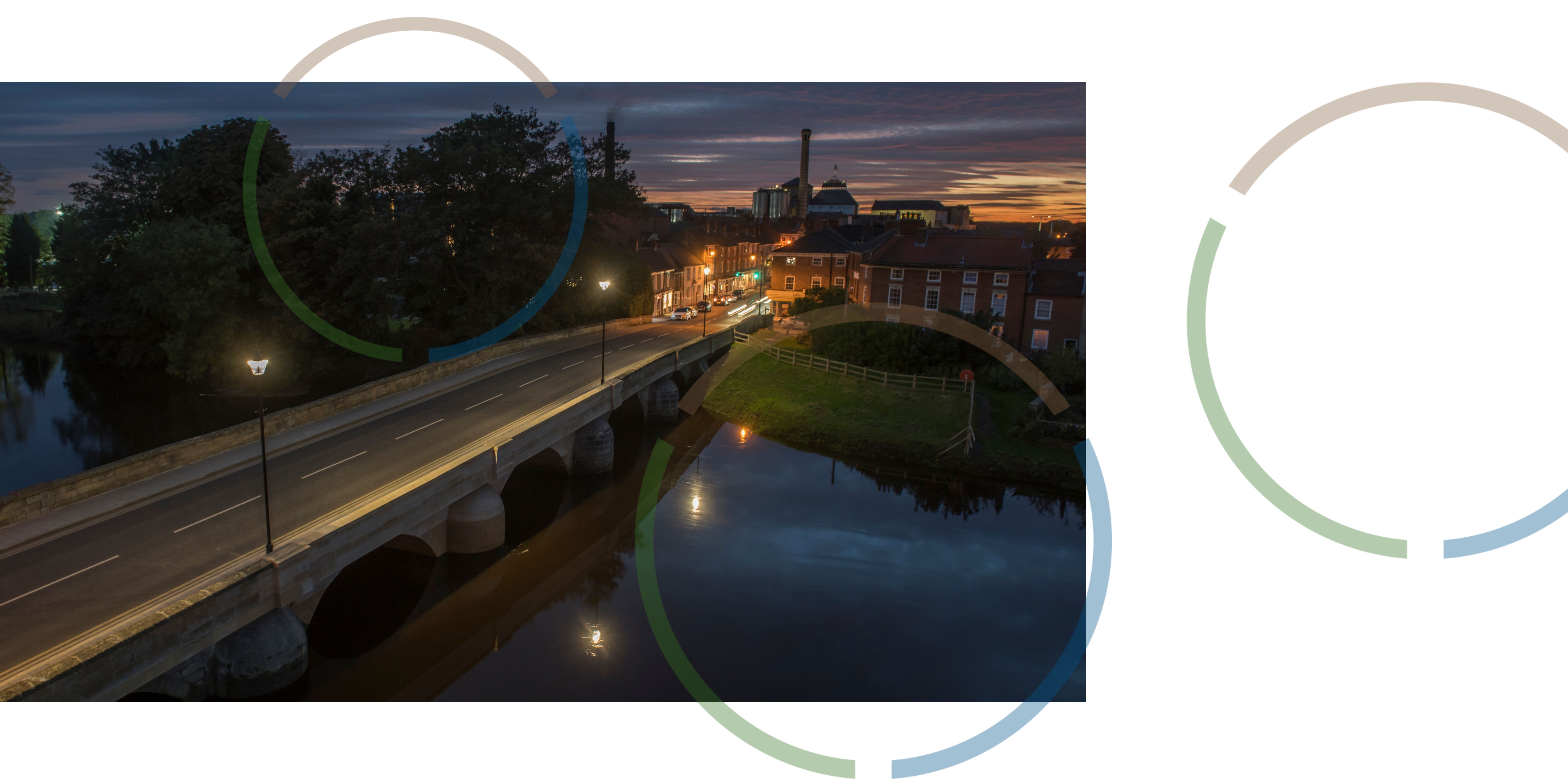 Our current job opportunities
We currently have no vacancies.
Image
Working for us - what we can offer you
We can offer you a range of employee benefits, including a competitive salary, generous leave entitlement, a government pension scheme and access to our Everybody Benefits package which includes a variety of retail discounts.
You will be fully enabled through mobile kit to work in a highly agile way at locations across designated local authorities.
We can offer you a comprehensive benefits package including:
modern flexible working practices
a local government pension scheme
family friendly leave
salary sacrifice, employee cash backs and discounts schemes
learning, development and career advancement opportunities
We can offer you multiple opportunities for career progression working across diverse services and with access to a range of technologies to support modern and agile ways of working.
As a council we are very much committed to encouraging flexible working for our employees, which will include using modern technologies to connect with clients, working from other bases across the county as well as working from home.
Find out more about working for the council and the benefits we offer.