Image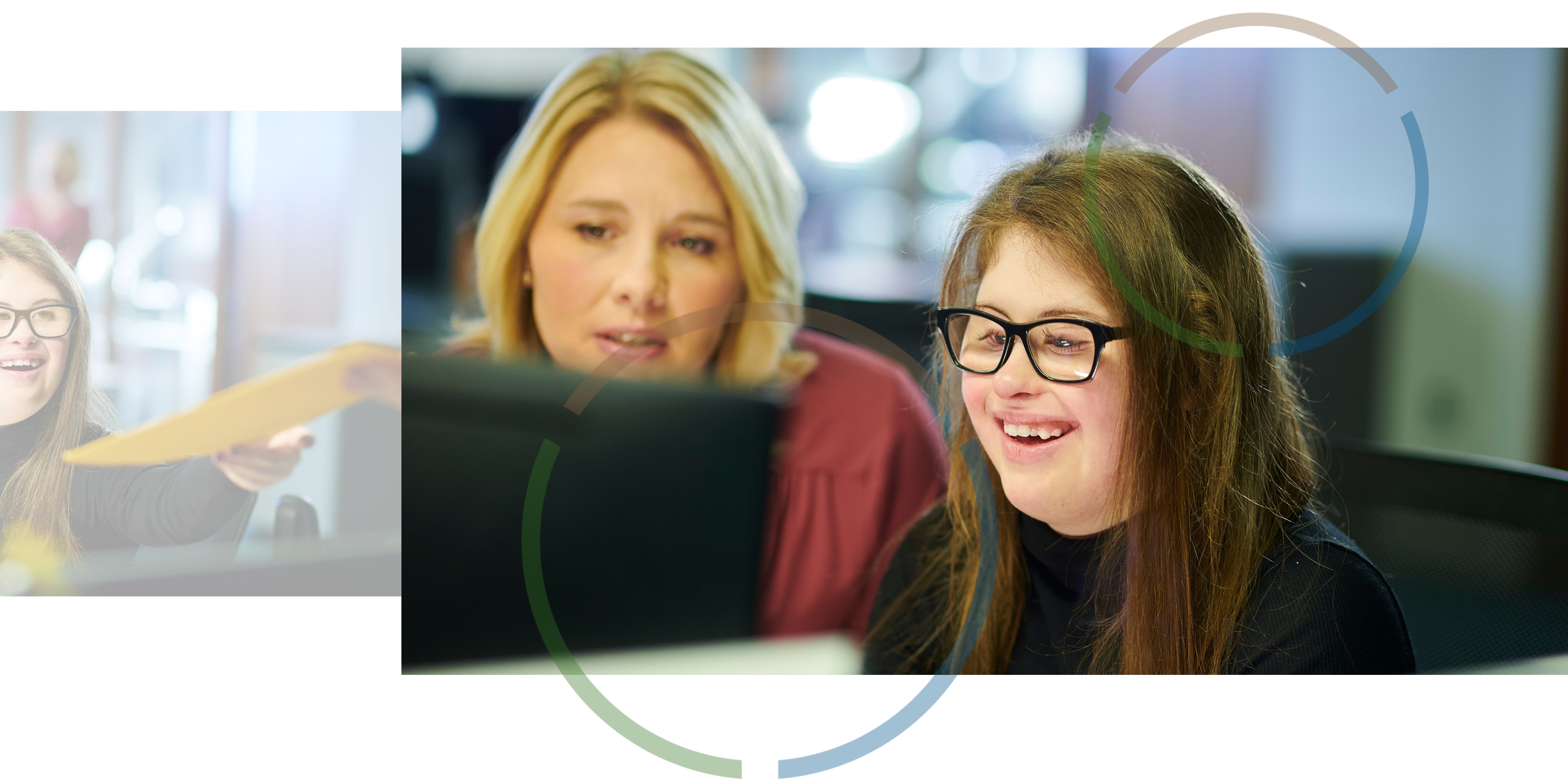 As we transition to more hybrid ways of working as an organisation, we are looking at how we can develop our offer of work experience. We want to ensure that our programme offers the best possible experience for participants.
While we are in the development stage of our work experience offer, we are currently not in a position to provide work experience widely.
Register your interest
If you would like to register your interest in work experience with us in the future, please complete our expression of interest form. We will keep your details and get in touch with you when an opportunity becomes available.
Image