Image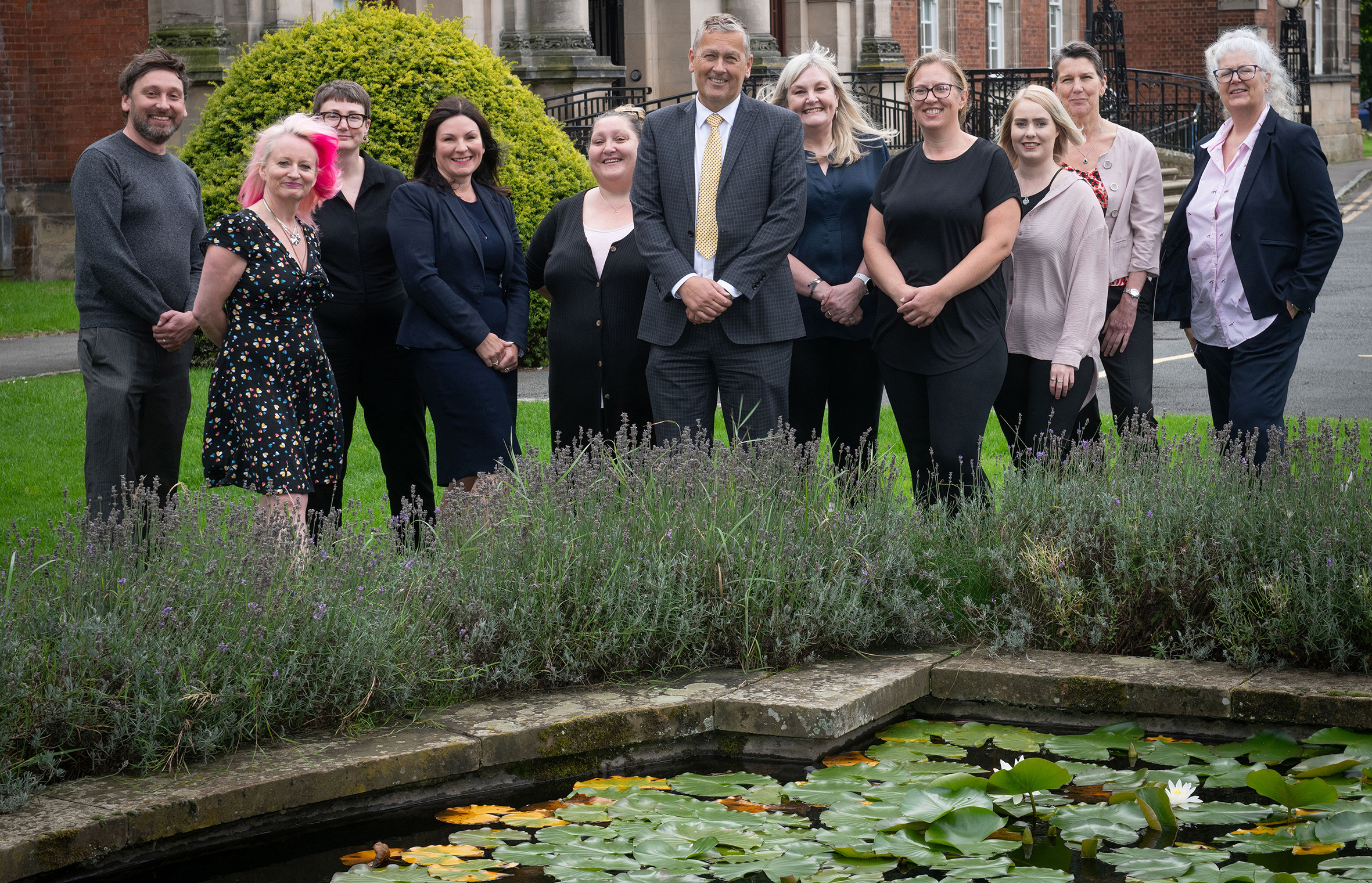 A recruitment campaign is being launched to attract experienced children's social workers to North Yorkshire and build on the "outstanding" work that has been undertaken to support young people across the county.
Our children and young people's service has been awarded an "outstanding" rating across all areas by Ofsted inspectors.
Executive member for children and families, Cllr Janet Sanderson, said: "The quality and strength of our practice is fundamental to what we achieve.
"Our social workers are given continuous professional development throughout their careers, they have great managers and colleagues who support them every step of the way and they have flexible, hybrid and modern ways of working which fit with our rural locations.
"Together, this empowers them to really do the job they want to do – get the best out of the young children and families they work with, developing great relationships with them to bring about positive change."
The report from Ofsted, which has been published today (18 August), gave the outstanding rating for areas including the impact of leaders on social work practice with children and families as well as the experiences and progress of children who need help and protection.
The outstanding rating was also given to the experiences and progress of children in care, the experiences and progress of care leavers along with the overall effectiveness of the children's social care service in North Yorkshire.
Inspectors said that staff "light up when they talk about the children they work with" and there is now a call to bring in more social workers who are keen to be part of the team in North Yorkshire.
The campaign has been launched to attract new recruits to North Yorkshire and build on the work amid a shortage of children's social workers nationally.
According to Social Work England and the annual figures from the Department for Education, nationally there were as many as 7,900 vacancies in children and families social work in September 2022.
For most local authorities this results in nearly a fifth (19 per cent) of their social work roles being vacant. This is not the case in North Yorkshire; the council is seeking to appoint a further 14 social workers across all locations in North Yorkshire, with a particular focus on strengthening its teams based across Yorkshire coast locations, where its largest teams are based.
Among those who are already working in North Yorkshire is Jo Miles, a principal child and family social worker, whose career spans almost 30 years in North Yorkshire.
She said: "At the heart of what we do, we have relationships that matter, and we feel valued for the work we do.
"We work with children, young people, their families, network and the local community, and always focus on making the child's voice really count. As a professional team we are hugely respectful, kind and value each other and those we serve.
"We know that we all matter and the children, families and communities we serve matter, too."
Corporate director of children and young people's services, Stuart Carlton, encourages experienced children's social workers to consider a move to the county.
He said: "Respectful, relational, strength-based practice underpins everything we do. We do things with families, not to them. All great social work starts with 'who loves this child?', and we have built a world-leading practice model around that.
"I would say this to social workers – you are the greatest resource we have, and we want you to have the time and ability to create lasting change for children. Join us and be the change you trained to be.
"In addition, North Yorkshire really is a beautiful place to live and work, rich in heritage and culture that bring about positive lifestyle changes."
He added: "This is just a moment in our ongoing journey – we are constantly learning, constantly developing and there is more to do to ensure that our children have the best start in life.
"This can be enabled by social work professionals that are given the opportunity to be the best that they can be."
Anyone interested in applying for the roles available can find out more.
Those who are thinking about changing career to become a social worker can email Samantha Clayton at Samantha.Clayton@northyorks.gov.uk