Image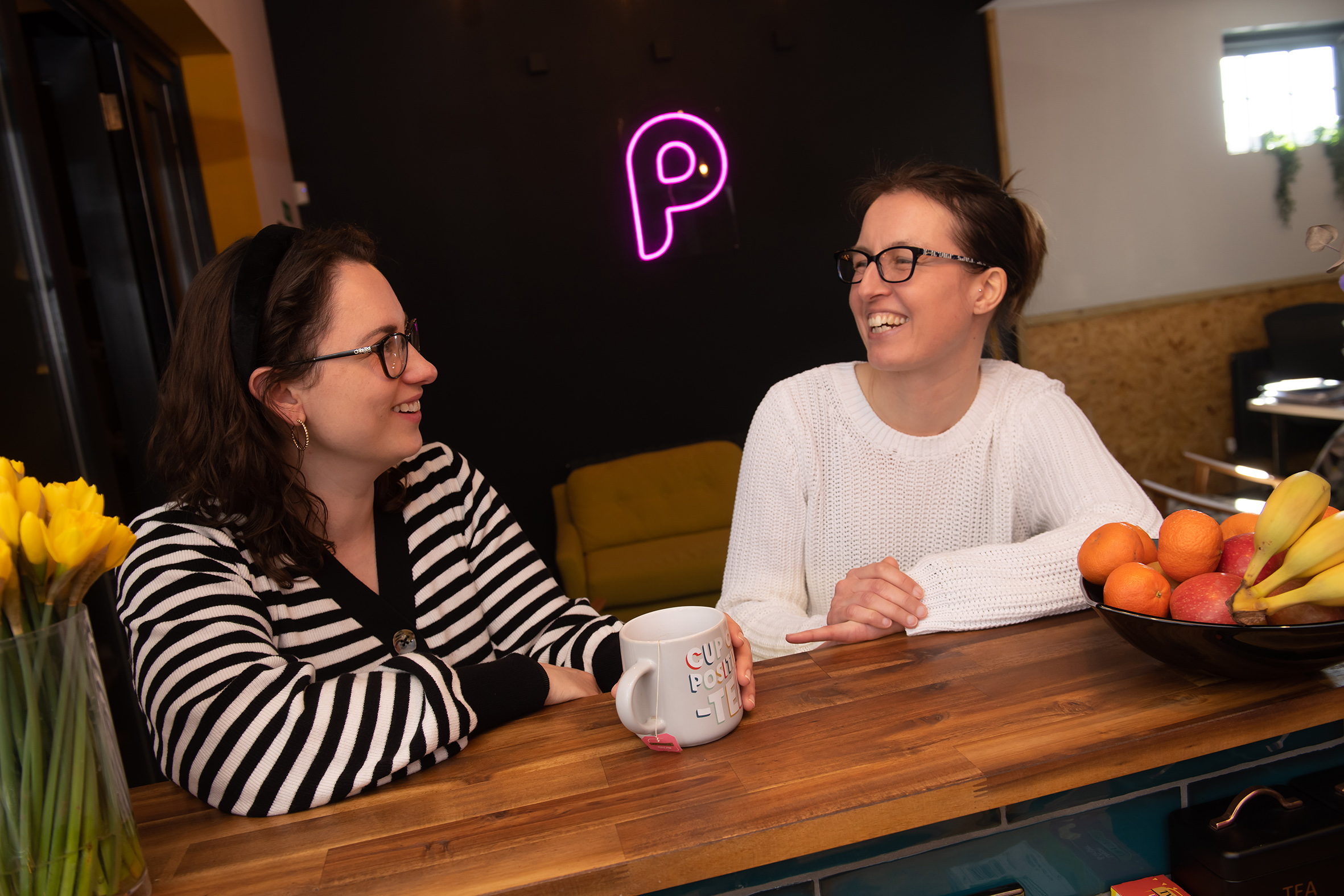 A service aimed at helping North Yorkshire businesses improve their performance through better staff welfare has passed an important milestone.
The first company taking part in the North Yorkshire Workplace Wellbeing Award has now gained the first level of accreditation under the scheme.
Established by our public health team, the award gives businesses a wellbeing framework to help ensure staff welfare is given a high priority.
PEMCO has become the first employer to gain accreditation under the scheme.
The company has introduced a wide range of measures, required to help ensure their workers are happy and able to perform to the best of their ability.
Measures include hybrid working, modern office facilities, including a break-out area and courtyard, along with team-building events.
A commitment has also been made that staff will not be contacted by email outside working hours and a cycle to work scheme established.
PEMCO's aim was to improve staff welfare and demonstrate to customers that the organisation takes its commitment towards employees very seriously.
The company, which was established in 2010 and offers management support and training services to other companies, currently has a staff of seven, but the business is in the process of recruiting more as it expands.
Changes have been well-received and design lead Andrew Liddle said: "Flexible working has made a massive difference to mine and my family's routine. It takes away a huge headache of having to pick the kids up from school before work finishes.
"The monthly team meals are great for us all to catch up together, as well as the social events outside of work like the picnic and quiz night."
Executive assistant Amy Bell added: "I really appreciate having fruit available in the office daily as I tend to only buy for the kids at home.
"The new outdoor space has been a great addition and provided encouragement to take a break from my desk and sit outside."
The county council's executive member for health and adult services, Cllr Michael Harrison, said the Workplace Wellbeing scheme has been introduced to help companies make sure they are looking after their staff.
Cllr Harrison added: "That is important, not only for the workers themselves, but because it pays dividends in terms of staff commitment and enthusiasm.
"It is accepted that positive staff welfare counts towards productivity and reduced absence and that has to be good for staff, business and the county's economy more widely.
"We hope that PEMCO's success is an example to others, who will be encouraged to look at the wellbeing framework."
Holly Astbury, a partner at PEMCO and the company's wellbeing lead, said: "The award process has been a fantastic opportunity for us to focus on our employees' health and wellbeing.
"The support from the Workplace Wellbeing team at the council has been invaluable, especially the opportunity to carry out an in-depth health needs assessment, which gave us an insight into our employees' needs and allowed us to tailor an action plan to suit them, rather than guessing in the dark about which interventions to implement."