Utilities Disruption
This includes:
water
electricity
gas
oil
fuel
Some utilities are dependent on others to work and an electricity network failure could affect a wide range of essential services. Even a local electricity outage could have a significant impact.
Image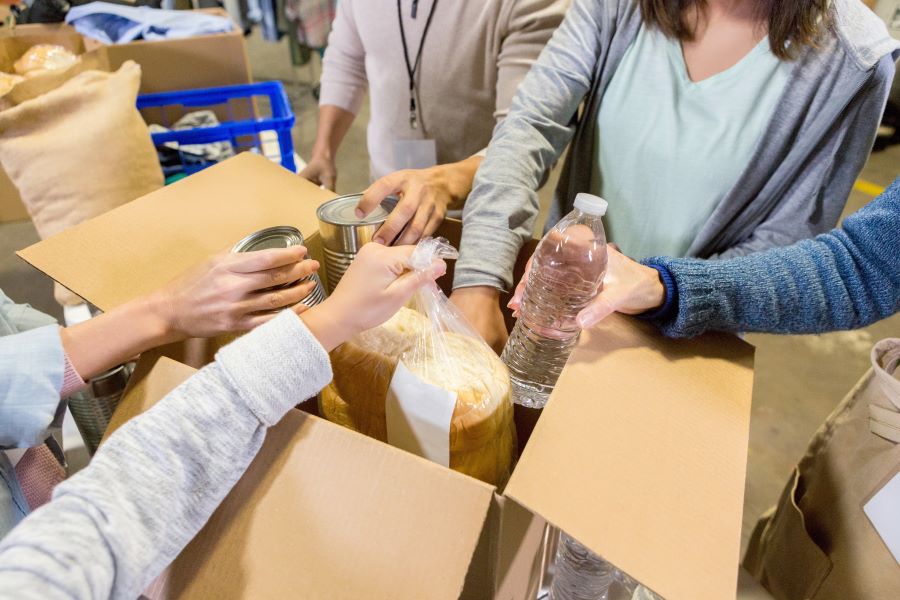 What could happen?
People may lose power to heat their homes
Disruption to essential services such as water supplies, transport, telecommunications, health care provision, the internet and schools
Street light and security system failures
Traffic light failures causing congestion
What can you do?
Be prepared for an outage with an emergency kit in your home containing a wind-up torch and radio, supplies of tinned or dried food and drinking water
If required, register as a vulnerable customer with relevant companies – call 0800 169 2996 to speak to Northern Powergrid Priority Services
Stay alert for hoax callers posing as utility company workers
Image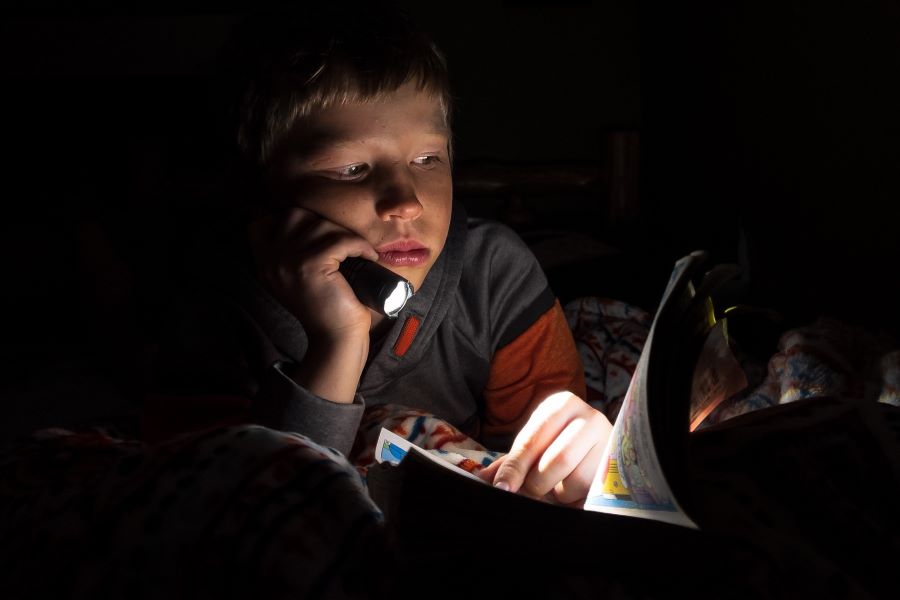 What are we doing
Identifying vulnerable people who would require assistance in the event of an electric network failure
Working with local electricity companies, emergency services, local authorities and other utility companies to minimise the impact
Creating comprehensive plans to handle a complete national outage