Ready for anything
24/7, 365 days a year – the Ready for Anything volunteers are here to help. The scheme is open to anyone over the age of 18 and there are over 350 volunteers across York and North Yorkshire so far who provide practical support to people whose lives have been affected suddenly and offer help during an emergency.
Ready for Anything was set up in 2015 by the York Centre for Voluntary Service and City of York Council after the devastation caused by the Boxing Day floods. Resources were significantly stretched but the practical support offered by members of the public and businesses was invaluable. Following the success of the initial scheme, funding was given to North Yorkshire County Council via NESTA and has now been adopted by the North Yorkshire Local Resilience forum and rolled out across the whole of York and North Yorkshire, from Ingleton to Filey and Stokesly to Selby.
Register to become a volunteer
This video shows what the Ready for Anything emergency volunteering scheme is all about.
Hear more from sociologist Dr Anne Eyre, who specialises in the psychosocial aspects of major incidents, emergency planning, and disaster management, about the impact you can make as a volunteer.
Image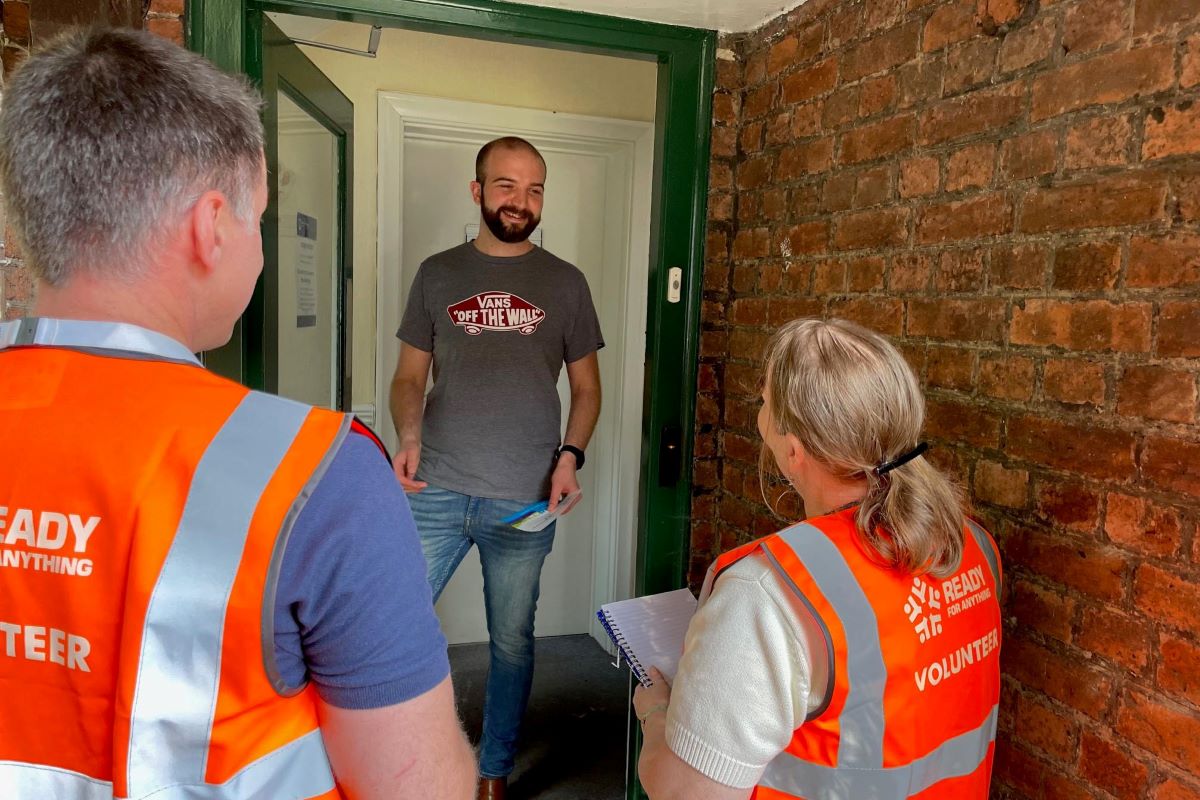 Key information about different volunteer roles and what you'll be expected to do.
Image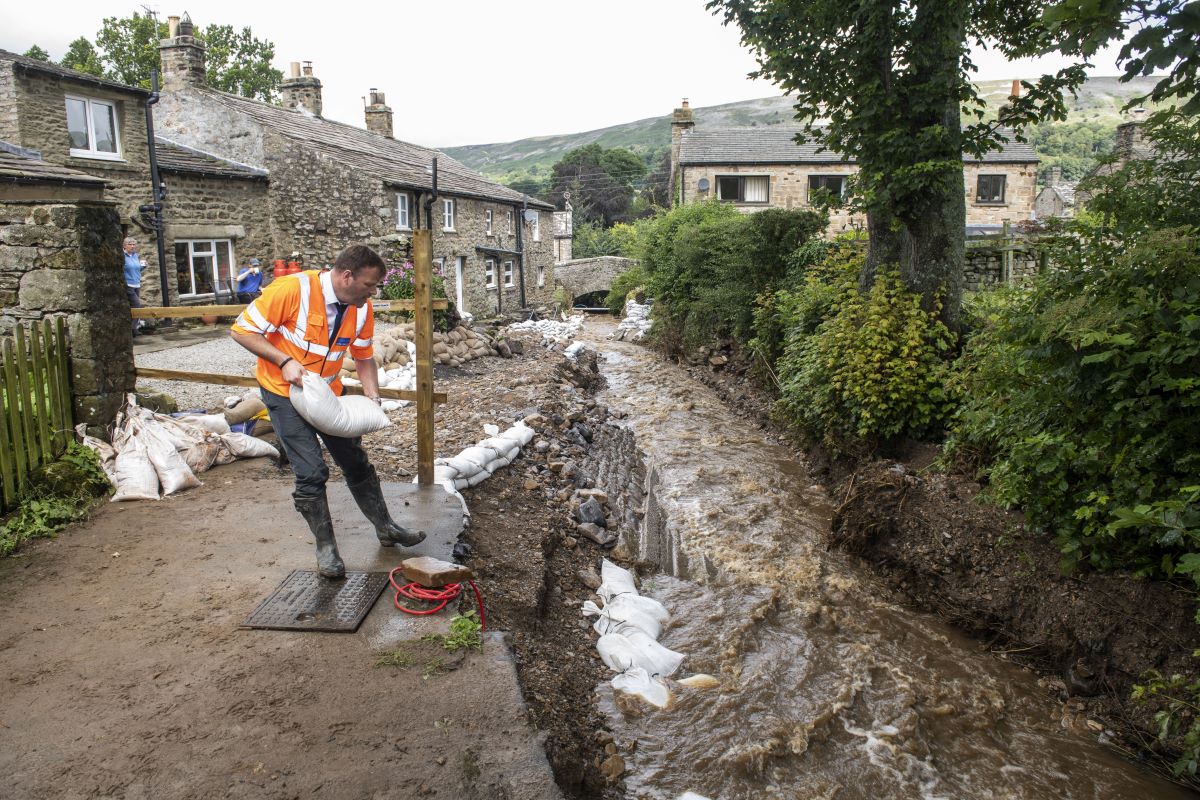 Sign up for volunteer training sessions or attend an event.
Image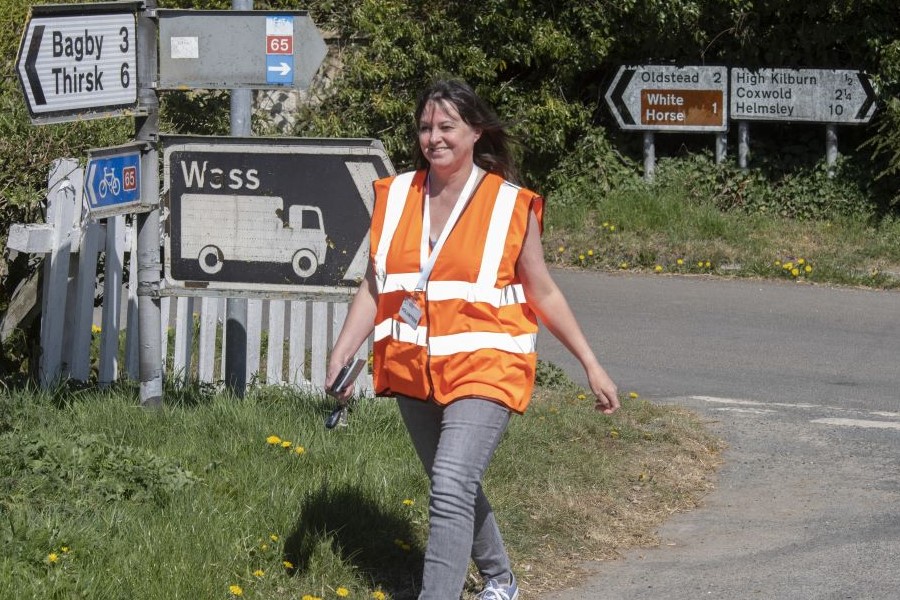 Case studies and advice from our volunteers.