Foster families share their 'rewarding' stories
For hundreds of children who have often faced the toughest start to their lives, fostering is an opportunity that provides them with some salvation.
The moment that youngsters are given a place to live with foster carers can give them the chance to embark on a new chapter in their lives.
Fostering North Yorkshire is, however, in need of foster carers to provide a loving home and support for children in care, and emotional testimonies from those who have already been recruited are showing the rewards that can be gained.
With lots of unknowns, fostering can be seen as a daunting prospect and potential foster carers wonder about the effect fostering will have on their own families.
As part of Children of Foster Carers Month, we are working hard to raise awareness of the service and the significant difference that foster carers can make to children in the county.
Three North Yorkshire women whose parents were foster carers have spoken about the experience of growing up with foster children and how it enriched their lives.
Abigail Burns, 48, lives in Hellifield, near Skipton. Her parents started fostering when she was seven years old. Her family's first fostering placement was for a two-year-old girl called Kay.
Image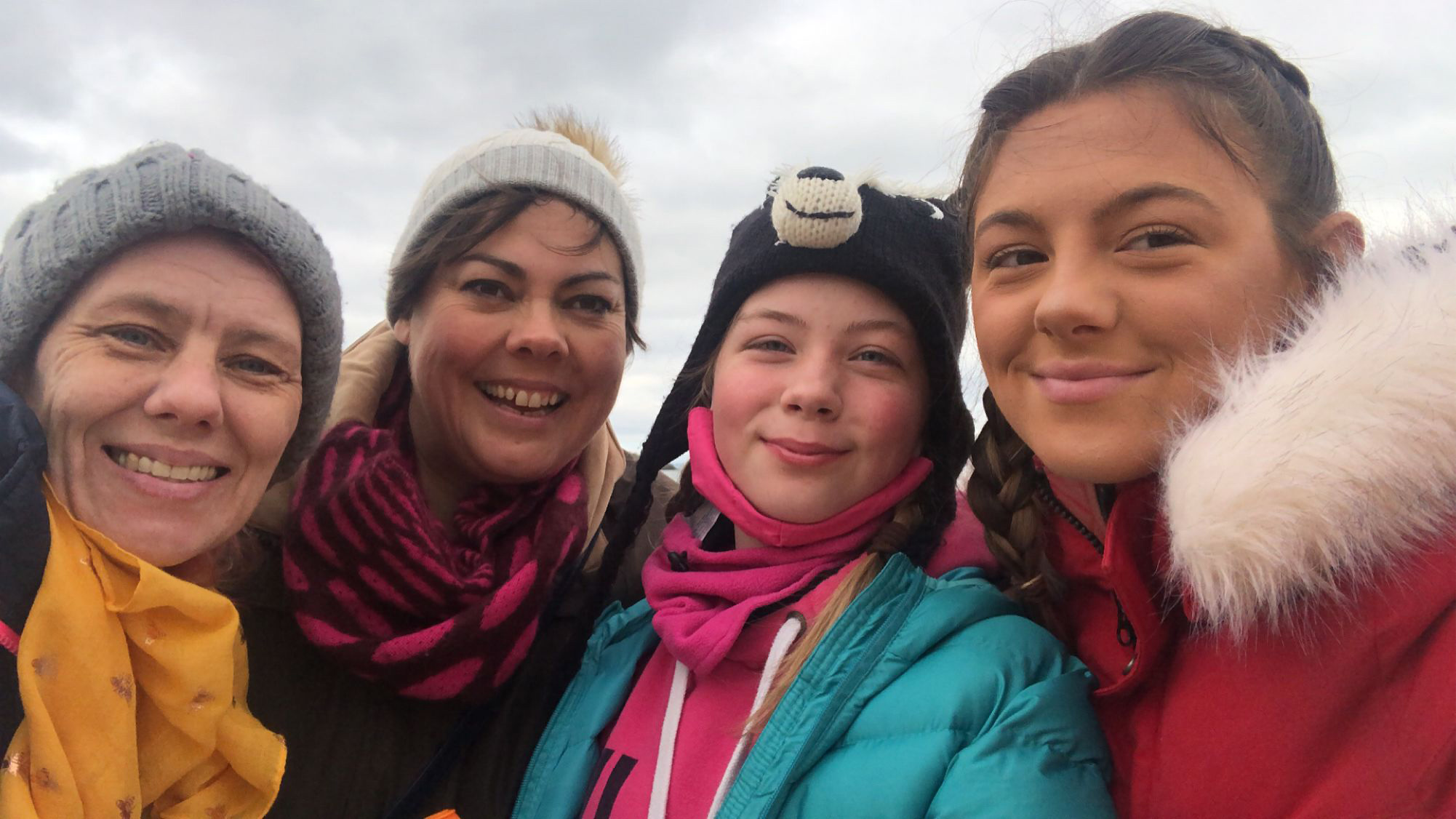 Abigail recalled the special memories and the instant strong bond that she shared with her "new" younger sister.
She said: "I adored her from the very beginning and, luckily, we were able to turn that foster placement into adoption. I had a sister at the grand old age of 10, she was tiny, blonde and blue-eyed. I felt the need to love and protect her straight away."
Over the years, Abigail's parents continued to offer sleepovers, plus short and long-term foster placements. Every child had the same meal at dinner times to ensure no child felt different or left out. However, like parenting, fostering has its challenging moments and when Abigail hit her early teens, she did admit to her parents that she had felt some jealousy at having to share them.
"I did get over that and would not change my family life in any way as overall the experience has been so overwhelmingly positive," said Abigail. "My parents ensured that we were always involved in any decision-making."
She added: "Children who were displaced, who were in need of love and attention, made me realise the importance of the kind word, a hug and the giving of your time. My current career is based on the negotiating and problem-solving skills that I developed as being part of a fostering family. Now, as an adult, I have a sister and two nieces that I adore – thanks to having parents who wished to foster and adopt – and in doing so, provided me with such inspirational role models for life."
Foster carers can provide a home and support to children in care for planned weekends, regular sleepovers, or short breaks, as well as long-term care. Fostering North Yorkshire works with each applicant to see what is right for them. And between now and December 31, newly approved foster carers are being offered a £500 "golden hello" payment.
Carers receive full training and support to help turn young lives around. There are also payments and allowances for every night a carer fosters, most of these are tax-free. Anyone aged over 21 can foster, and they just need space to care and to be prepared for a challenging but rewarding role.
There are currently about 300 households which have signed up to foster children and young people in North Yorkshire.
Image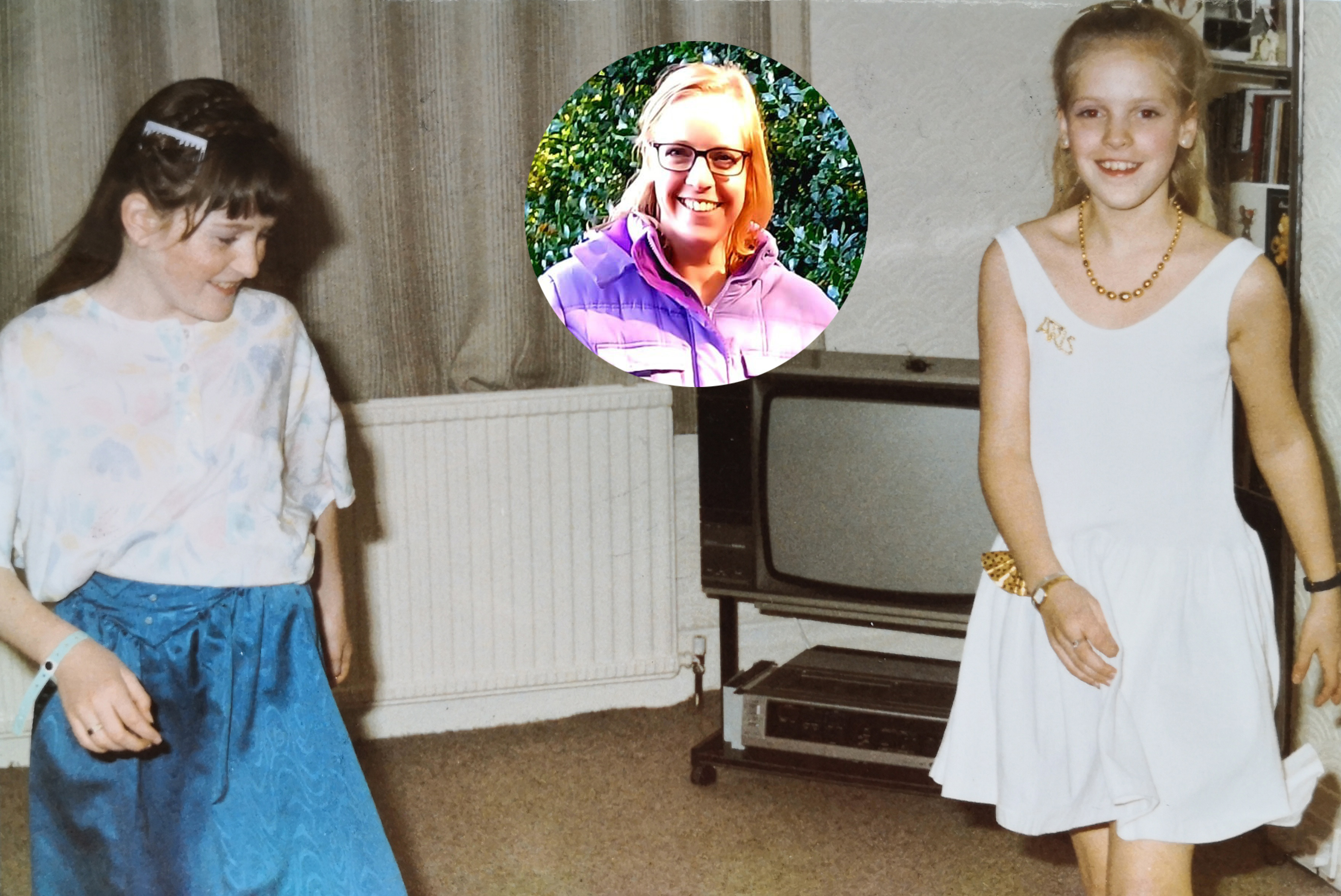 Jaelithe Leigh-Brown, 45, from Nawton, only knows too well the highlights of being part of the close-knit fostering community. Her parents began fostering when she was 10, and she remembers many happy memories when growing up with foster children.
She said: "We offered emergency cover and had babies and toddlers for weekends. I adored looking after them and would cry when we had to say goodbye as I knew we had so much love and care to give them.
"Then, we got a brother and sister who were the same age as me and my brother. They stayed with us for two years. We grew so close to them and got on well, building dens in the wood, swapping magazines and playing chase in the street. My parents laugh now that they had to count peas when dishing out the tea, so we all felt we got an equal portion!
"They still keep in touch with us now and come to my parents for advice and support.
"Growing up with foster children has ensured I have lots of empathy, patience and understanding. It also made me grateful for the family I have who have nothing to give but love and kindness."
Meanwhile, Jess Simpson, 25, from Bedale, has urged anyone with the smallest inkling they might like to become a foster carer to take the leap. She candidly explained that while it is not always easy, it is the best thing her parents did.
She said: "I found teenagers the most difficult part of fostering. This is because it is always difficult when you have another person living in your house, sometimes being rude to your parent.
"I just had to remind myself all the things they might have been through and if that was me, I would be exactly the same.
"The teenage girl we do regular sleepovers for has become part of our family. She has changed so much since we have known her – it's still so rewarding knowing that you helped someone become the best version of themselves just by showing kindness and definitely lots of patience!"