Image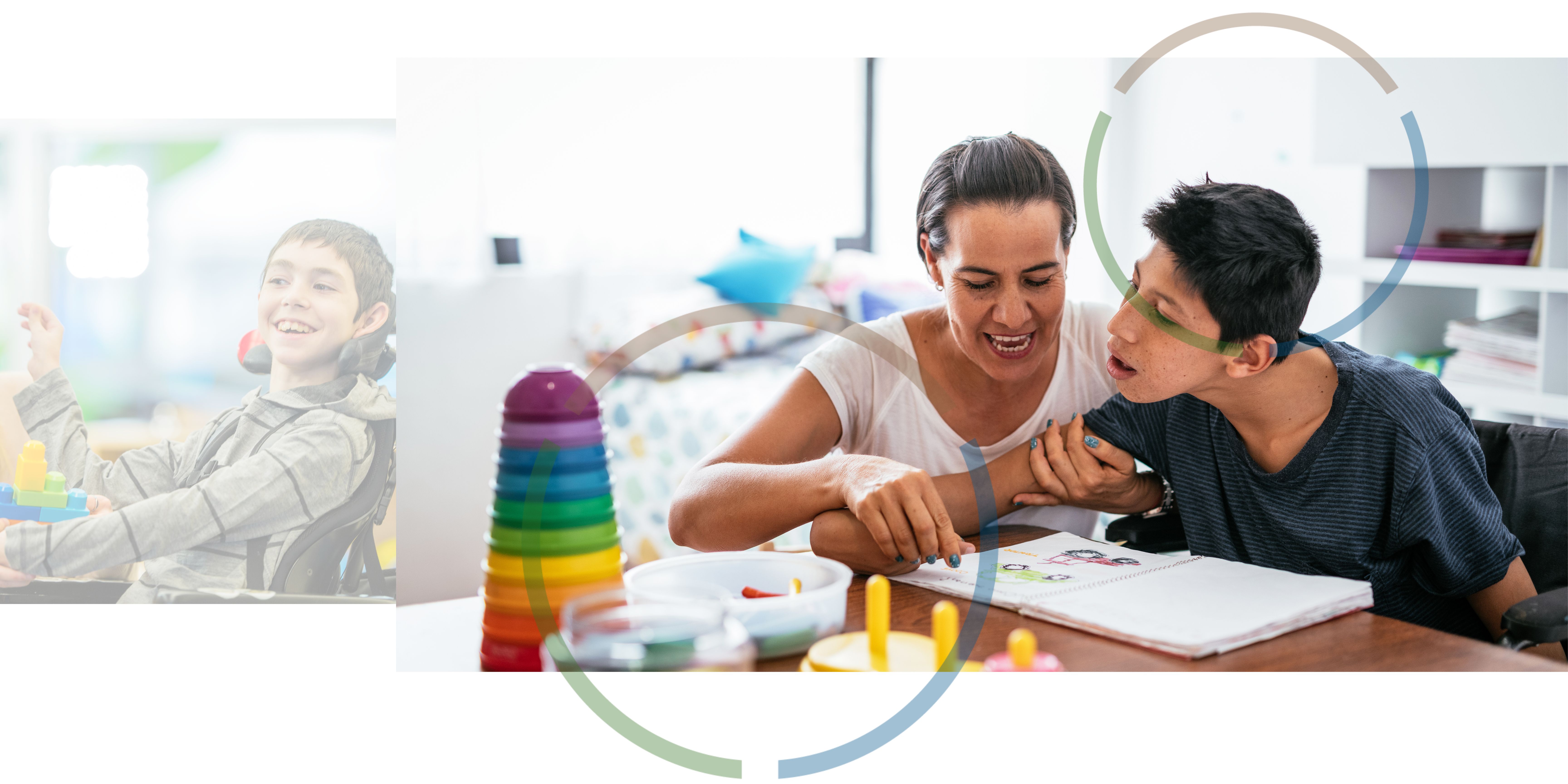 The future is bright at our children's resource centres. Join us as we empower and support children and young people with complex disabilities and health care needs and inspire them to reach their full potential.
We support children and young people with complex disabilities and health care needs between the ages of five and 18 across North Yorkshire. We also help the families of the children we support through offering overnight short breaks, day care, overnight care, support in the community, holiday programmes and services available to assist carers in the evenings and weekends.
We pride ourselves on working collectively as a team to deliver high levels of service.
Across the service, we provide an opportunity for children to socialise, develop new skills, visit different places, and experience a range of activities within the units and the community. They are enabled and encouraged to contribute to the local community, whilst building relationships with others and practice having a voice in the planning of their care and future.
At the core of our work is the belief that children and young people deserve to receive the outstanding care and support they need to live and reach their full potential.
We work closely with families and other professionals to ensure that we have sound knowledge of the children we are caring for and are able to meet their diverse range of needs, interests and backgrounds. We focus on the strengths and positive attributes of the children to encourage the growth of self-esteem and empowerment and support them to develop to their full potential.
Image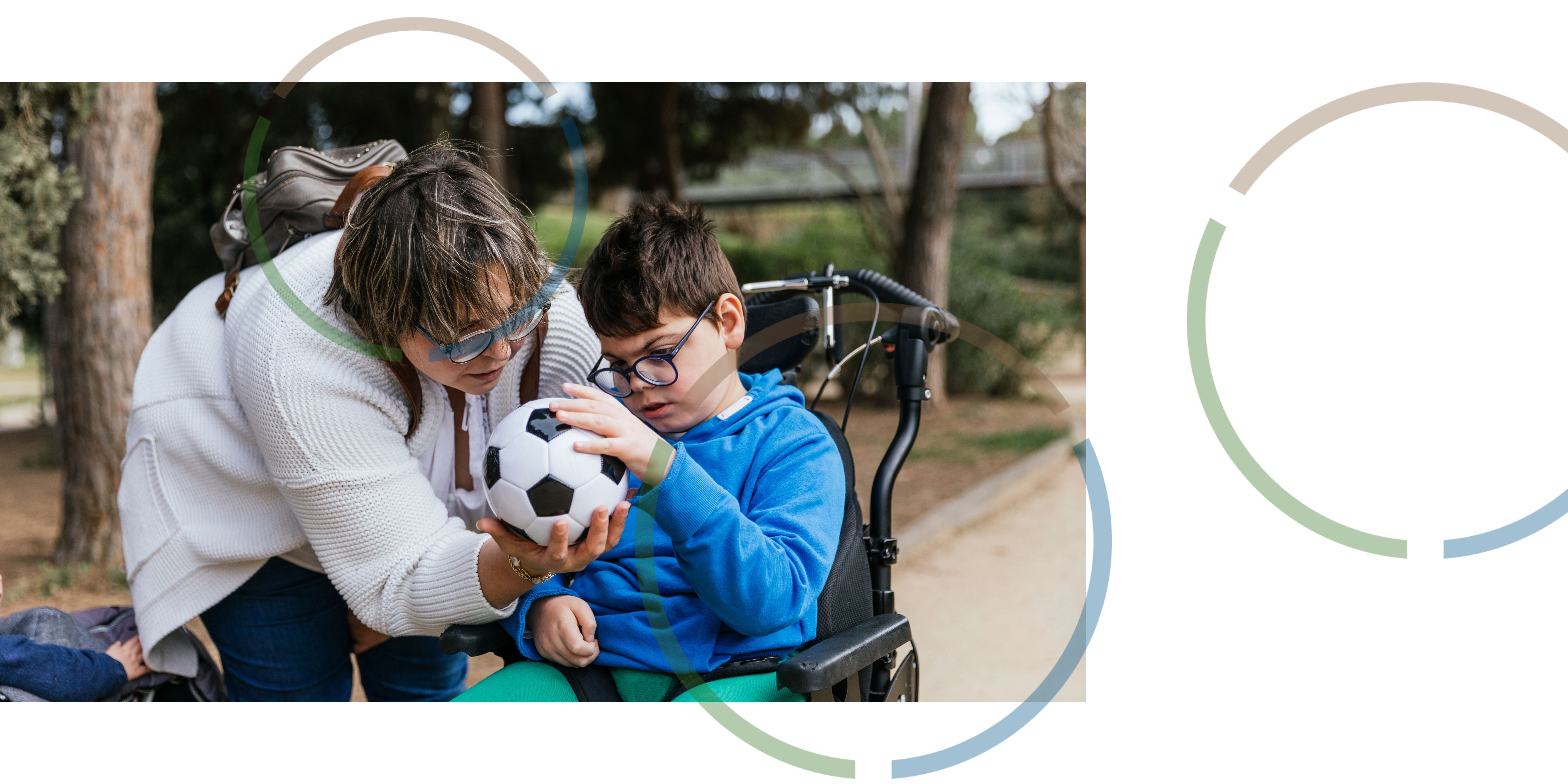 Our current job opportunities
We do not currently have any vacancies.
Image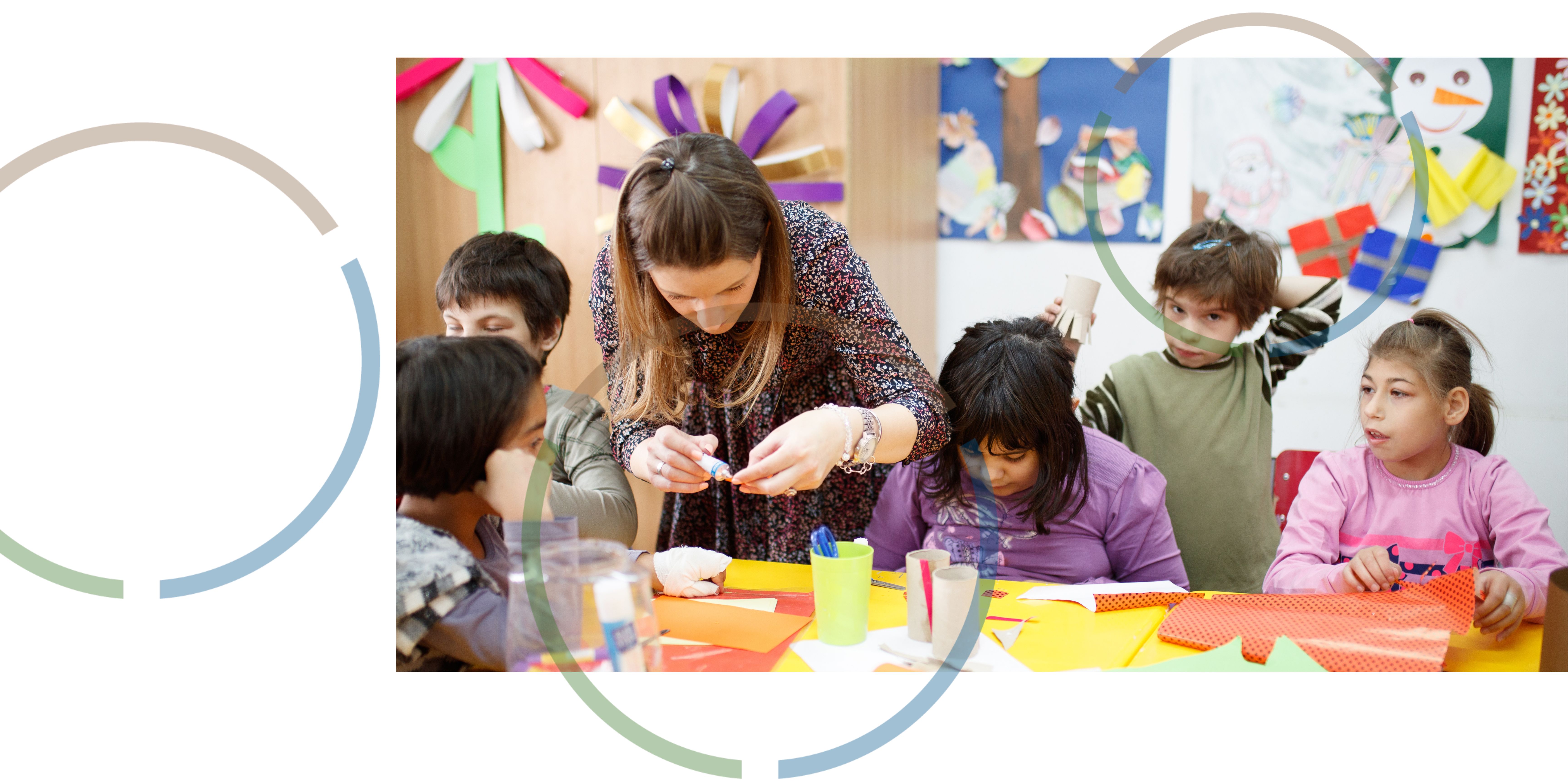 Living and working in North Yorkshire
North Yorkshire is a thriving county that adapts to a changing world and remains a special place to live and work.
North Yorkshire's natural beauty is captured in its three areas of Outstanding Natural Parks, National Nature Reserves, stunning coastlines, scenic rural villages, vibrant cities and market towns. North Yorkshire really is a beautiful, thriving and special place to live and work, rich in heritage and culture.
North Yorkshire features significantly in the ten best places to live in the UK in Halifax Quality of Life Survey 2019. The Quality of Life index aims to quantify where living standards are highest in the UK by ranking local performance across a range of indicators.
Richmondshire was placed second in the list, a position boosted by excellent personal wellbeing factors including life satisfaction and happiness.
Hambleton was placed fourth and Ryedale was placed eighth. This is a truly commendable achievement and another incredible accolade for North Yorkshire.
Figures released by the Office for National Statistics March 2019 bulletin position North Yorkshire as the safest place in England with extremely low crime rates.
In addition, the county benefits from excellent road and rail links, with easy access via the east coast mainline, the A1(M) and A19. Leeds, York, Newcastle, Durham and Teesside are all easily commutable, and London and Edinburgh are just two hours away by train.
From its lively cities to pretty villages, rolling countryside and grand coastline, Yorkshire has so much to offer.
As a whole, North Yorkshire offers a high standard of living working in a stunning location.
We offer great employment opportunities for your family members along with a higher proportion of schools which are good or outstanding compared to national figures.
You can find out more about what North Yorkshire has to offer on the No place like North Yorkshire website.
Image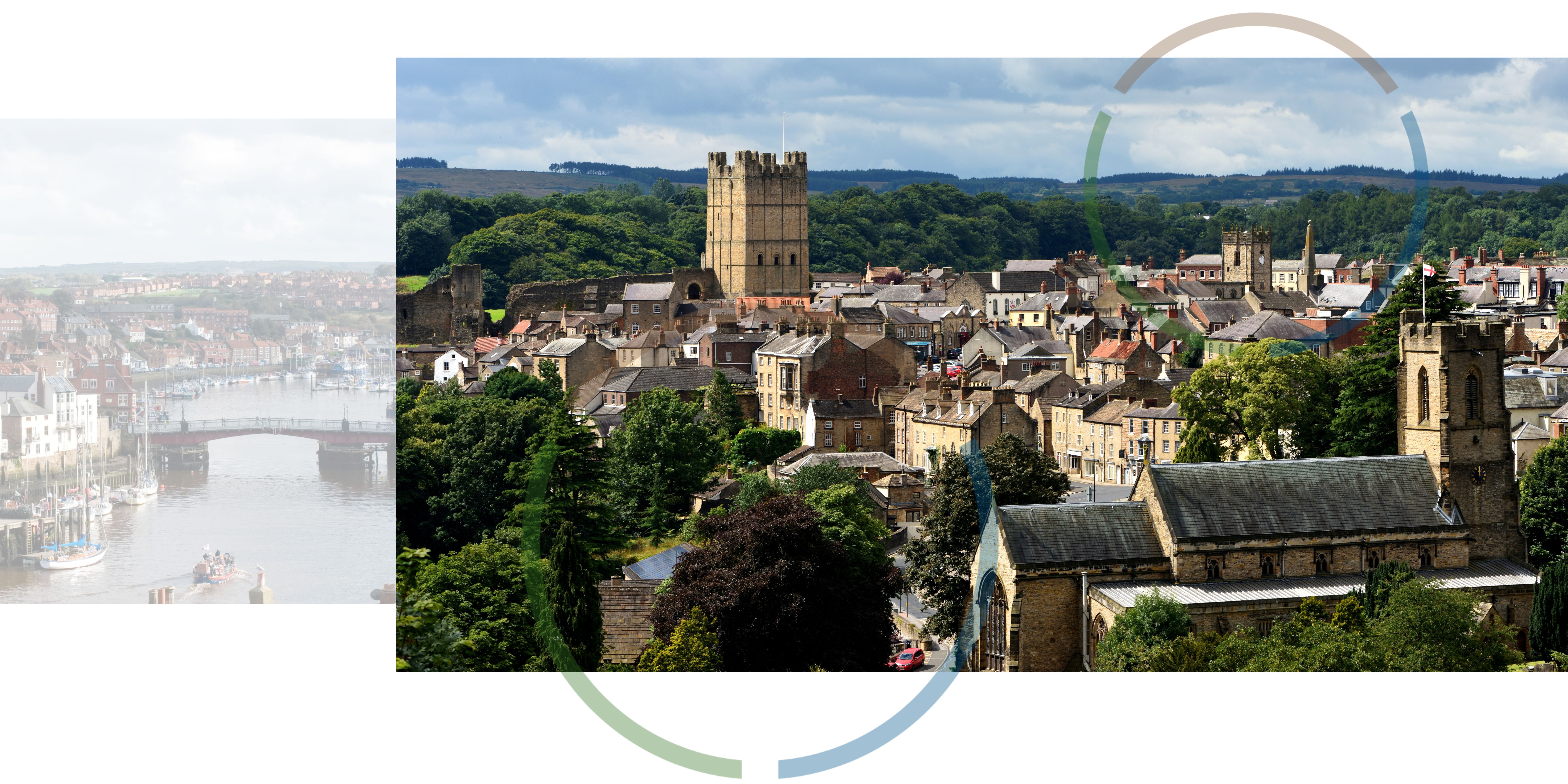 Application tips
You can find advice on making your application here.
If you are having any difficulties completing your application and would like some advice on this, please contact Resourcing Solutions via resourcingsolutions@northyorks.gov.uk.
We look forward to hearing from you!