Image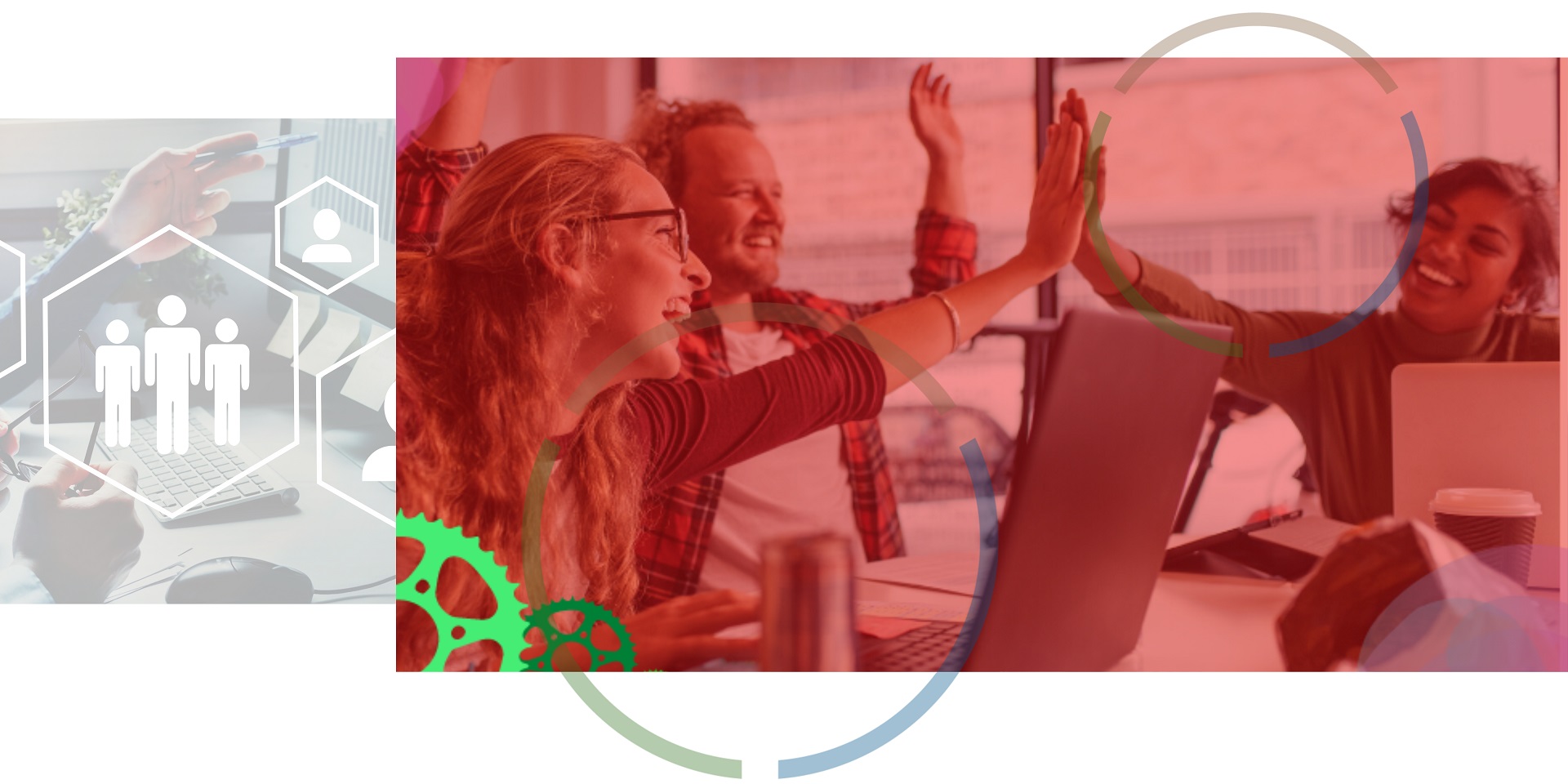 The public sector
The public sector accounts for a significant section of the UK workforce – a huge 5.4 million employees strong. It is little wonder HR professionals are attracted to the strength, complexity and rewarding careers in this great sector, even more so as we support people during their key life stages and, quite literally, save lives and shape places. Our goal is to provide a service to all and, as the name suggests, act in the public interest. We work in an environment which is driven by the quality of service rather than profit and where our residents, communities and visitors are the beneficiaries of the impact we deliver.
It is an exciting time for us - the eight councils that serve North Yorkshire residents have merged to create a new North Yorkshire Council, geographically the largest in the country. Unifying and transforming services at scale with over 10,000 staff - now that is a great opportunity!
This senior HR leadership role specifically supports health and adult services for North Yorkshire Council.
Health and social care services have the privilege and responsibility of supporting people and their families when they need it the most. These services are large, complex, multifaceted and highly regulated. This creates an interesting human resource dynamic. The integration of social care and health services is highly complex and ever changing. This results in co-developed and co-delivered services, where strategic partnerships unlock resources and solutions to maximise healthy lives in this great county.
Image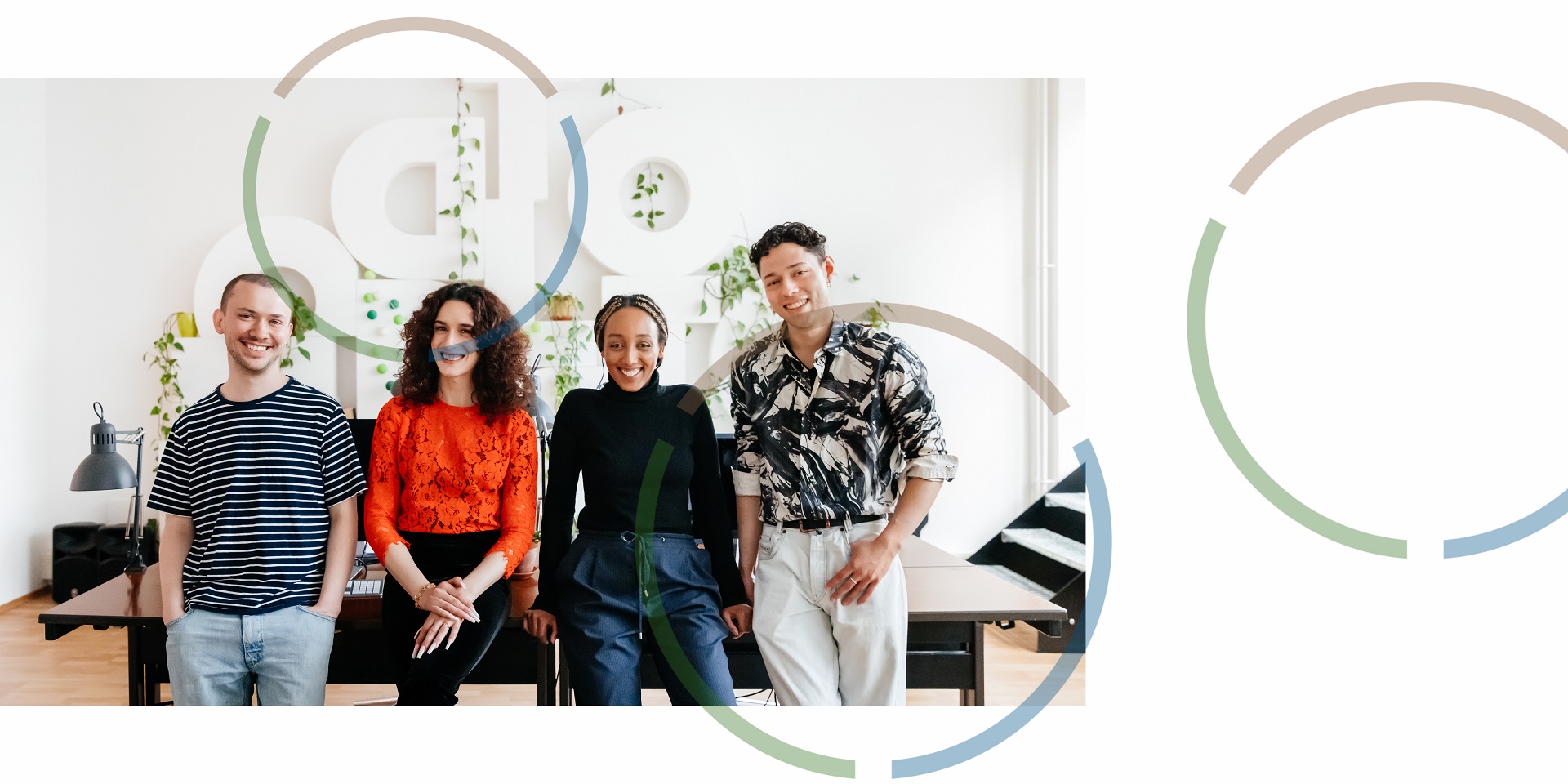 Our HR service
The HR service is a core part of North Yorkshire Council but we are also the trusted HR partner for hundreds of clients. The core sectors we deliver to include:
the public sector
health and social care
local government
education
This includes many clients beyond the borders of Yorkshire. As a large authority, working in partnership and offering our economy of scale to partners for mutual benefit is part of our DNA and our history. In more recent years, and in response to changing markets, we have proactively and commercially grown our HR solutions.
We are proud of the service's growth and ability to respond to changing demands. We are honoured that our clients trust us with their workforce solutions as these are crucial to nurturing their success and growth.
Our vast HR service is complex, challenging and varied. This gives you the opportunity to widen your exposure and strengthen your HR career. We have generalist HR teams and also specialist teams set up as centres of excellence. There are clear career pathways with plenty of opportunities to develop and progress.
There is something special about working in HR here. The support and challenge from talented colleagues keeps us fresh and ahead of the latest thinking and we always make a difference. We combine the best of public and private sector approaches and as a result, we are recognised nationally for our work. However, whilst we are multi-award winners, we are never complacent. We are always driving to identify improvements and deliver greater impact.
The HR service is constantly adapting by implementing changes driven from new legislation, market forces or customer requirements and, most recently, the unification of our eight councils. Our teams understand, deliver and embed these changes accurately and with strong quality assurance and governance. We have driven, outcome focussed approaches and the platform to enable further growth and success for our clients.
We are challenging and supportive in equal measure and we enable people to thrive. We operate as a united corporate service at our core whilst being located within the services we partner with. This maximises the impact and strength of our approach. We understand the key issues our clients face and how HR can deliver solutions with specific value to their sectors.
We build strong collaborative partnerships across the wider HR solutions services and with suppliers and other key stakeholders. Through these partnerships we influence others to aid growth and service delivery whilst ensuring that our service is having a positive impact for others.
Image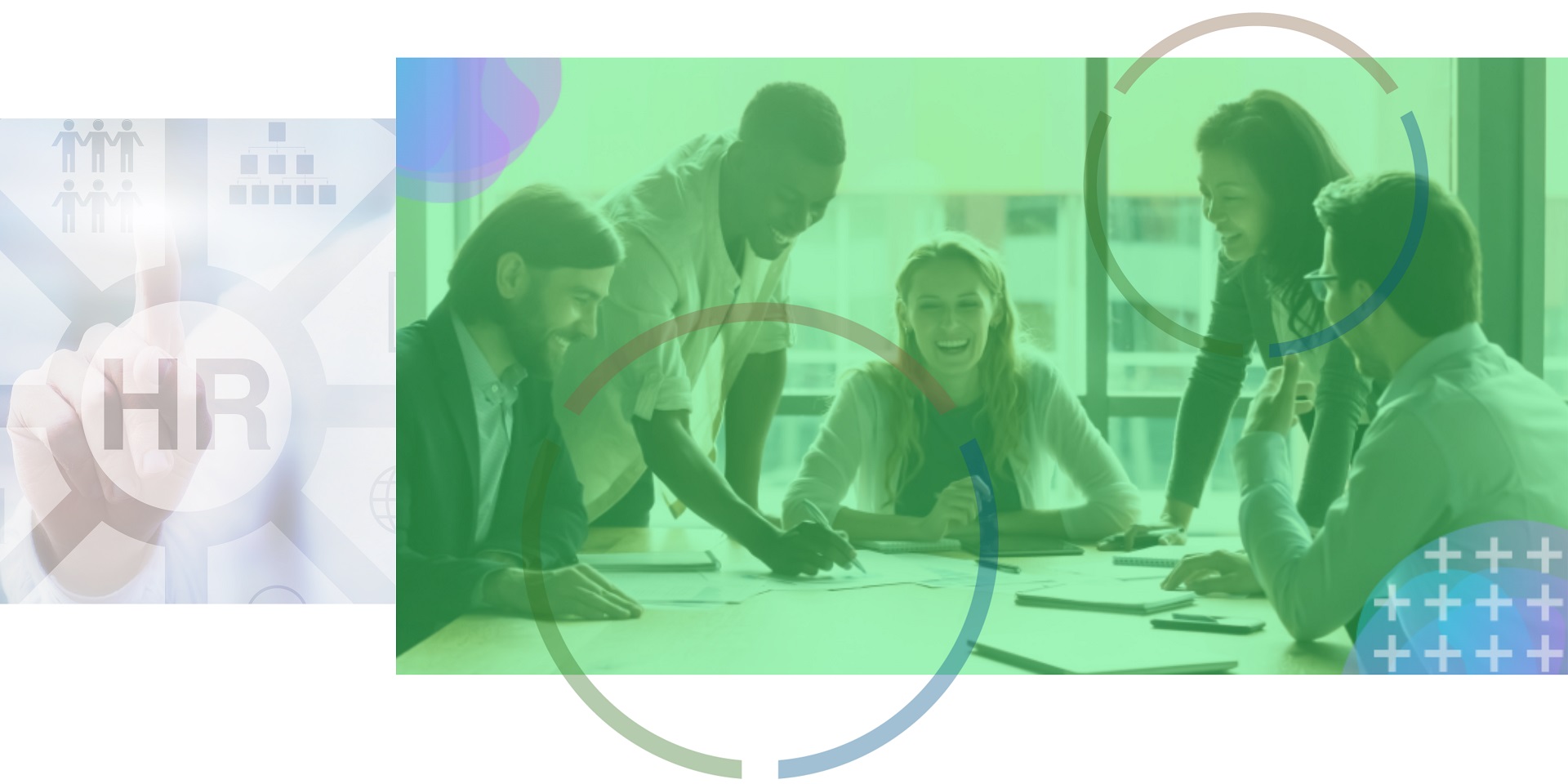 About this role
Job title: Head of Human Resources
Salary: from £65,444 to £73,755
Location: Northallerton / hybrid - required to travel across the county
Reporting to the Assistant Chief Executive for HR and Business Support, you will be part of a strong HR senior leadership team that is well respected and ambitious for the future. You will also be part of the health and adult services directorate leadership team where you will strategically lead workforce solutions to health and social care, both for the council and the wider sector. You will work with like-minded HR professionals and make a tangible different every day to your service and ultimately the residents of North Yorkshire.
Alongside your corporate HR colleagues, you will ensure that HR strategies and approaches are embedded effectively in health and adult services. You will work in our centres of excellence with senior HR colleagues including the heads of training and learning, resource solutions and corporate HR. You will ensure holistic HR solutions are achieved, effective and agile.
You will lead a team of dedicated HR business partners who are dedicated to providing strategic HR support to health and adult services. You will collaborate with other operational heads of HR to ensure there is an effective and consistent approach to HR across the council and our partners.
You will form and lead strategic workforce partnerships with the health service and the wider care provider sector. You will ensure that you have visibility and that social care has a voice and is integral and influential within system wide thinking and solutions. You will work with hundreds of providers and associations and across multiple organisational boundaries. You will form mutually beneficial internal partnerships with employee representatives and wider corporate colleagues.
You will deliver workforce solutions to health and adult services, focusing on:
ensuring we meet regulatory requirements that stand up to scrutiny, in particular meeting our safeguarding responsibilities and making sure we are inspection ready
workforce planning and design – making sure our workforces of today and tomorrow meet the ever-increasing demand and growth in skill shortage occupations – this requires the development of good work and modern working practices
resilient leadership and management – delivering workforce and service imperatives with strong business acumen alongside moral purpose
a consistent and integrated corporate approach where we adopt shared leadership and are stronger together and united in our focus on improving the lives of North Yorkshire residents
Image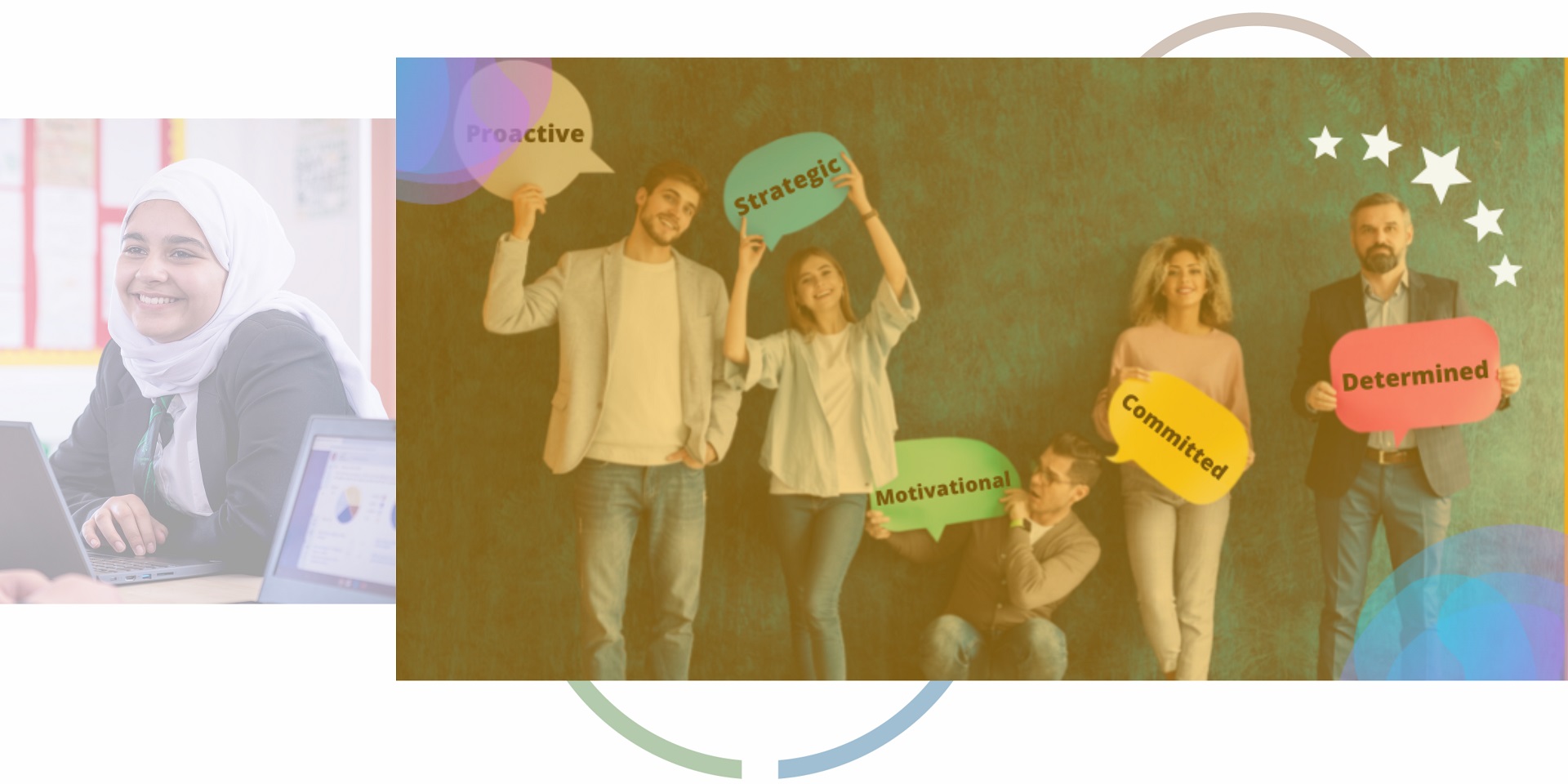 Why work for us
We are strong performing authority, with supportive political leadership, and talented teams providing the platform to have a fulfilling, challenging and successful career in a truly stunning place.
A recent peer challenge found that the council is a good place to work, with strong leadership and a loyal and committed workforce who have access to well-regarded training and development.
We pride ourselves on being an employer of choice, offering a range of training and development opportunities and career progression allowing you to manage your own development journey and empowering you to control your career. Your career can change with your life here in North Yorkshire.
We positively encourage flexible working and we provide you with the technology you need to work from a wide variety of locations.
We believe in the importance of inclusion, which is why we are always working towards being a more diverse, equitable and inclusive employer. Find out more about our equality, diversity and inclusion work on our working for us page. You can bring your whole self to work, and we will support you to be the best that you can be.
Our values, behaviours and ambitions underpin everything we do.
In addition to your salary, we offer a range of great benefits to help you financially make life a bit easier. These include:
career average employer contribution pension scheme
green car and cycle schemes
travel loans
shopping and gym discounts
You can find more information on the range of benefits we offer on our total rewards page.
Watch this video to find out about our employee networks.
Image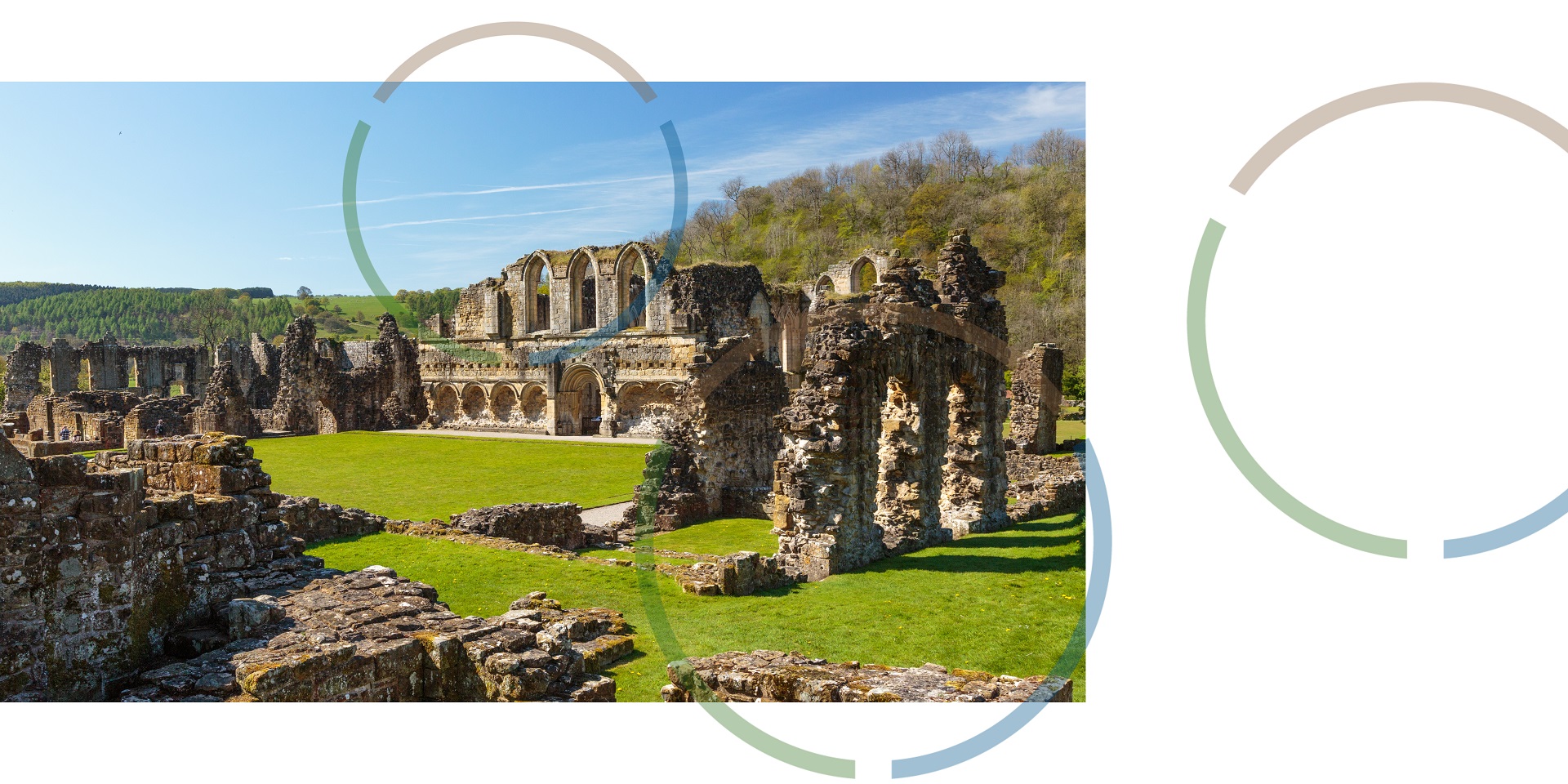 Living and working in North Yorkshire
North Yorkshire is a thriving county that adapts to a changing world and remains a special place to live and work.
North Yorkshire's natural beauty is captured in its three areas of Outstanding Natural Parks, National Nature Reserves, stunning coastlines, scenic rural villages, vibrant cities and market towns. North Yorkshire really is a beautiful, thriving and special place to live and work, rich in heritage and culture.
North Yorkshire features significantly in the ten best places to live in the UK in Halifax Quality of Life Survey. The Quality of Life index aims to quantify where living standards are highest in the UK by ranking local performance across a range of indicators.
Richmondshire was placed second in the list, a position boosted by excellent personal wellbeing factors including life satisfaction and happiness.
Hambleton was placed fourth and Ryedale was placed eighth, a truly commendable achievement and another incredible accolade for North Yorkshire.
Figures released by the Office for National Statistics bulletin positions North Yorkshire as the safest place in England with extremely low crime rates.
In addition, the county benefits from excellent road and rail links, with easy access via the east coast mainline, the A1(M) and A19. Leeds, York, Newcastle, Durham and Teesside are all easily commutable, and London and Edinburgh are just two hours away by train.
From its lively cities to pretty villages, rolling countryside and grand coastline, Yorkshire has so much to offer including great employment opportunities for your family members, along with a higher proportion of schools which are good or outstanding compared to national figures.
You can find out more about what North Yorkshire has to offer on the No place like North Yorkshire website.
Watch this video to see more of what North Yorkshire has to offer.
Key dates
Closing date: 26 September 2023, 12 midday
Shortlisting date: 29 September 2023
Interview date: 9 October 2023
Contact us and apply
For an informal confidential discussion about these opportunities, please contact Sarah.France-Gorton@northyorks.gov.uk.
Please submit one Word document that details a comprehensive CV, including current salary, and a supporting statement outlining your suitability for the role.
Applications should be emailed to Sarah.France-Gorton@northyorks.gov.uk.
It is important that your written application fully addresses the experience criteria as detailed in the person specification.
You should include contact details for at least two referees, one of whom must be your current / most recent employer. If you specifically do not wish referees to be approached without your permission, please indicate this.
We will remove your personal details from your application on receipt to enable anonymised shortlisting, therefore it is important that your application is made using one Word document. Please do not send PDF versions.
Please ensure that you have included both your work and home telephone contact numbers and e-mail addresses where applicable.
We believe in the importance of inclusion, which is why we are always working towards being a more diverse, equitable, and inclusive employer. You can find out more about our equality, diversity and inclusion work on our working for us page.
This is a politically restricted post.
We are committed to directly recruiting staff and will not accept applications nor services from agency suppliers in respect of our vacancies.
Image