Image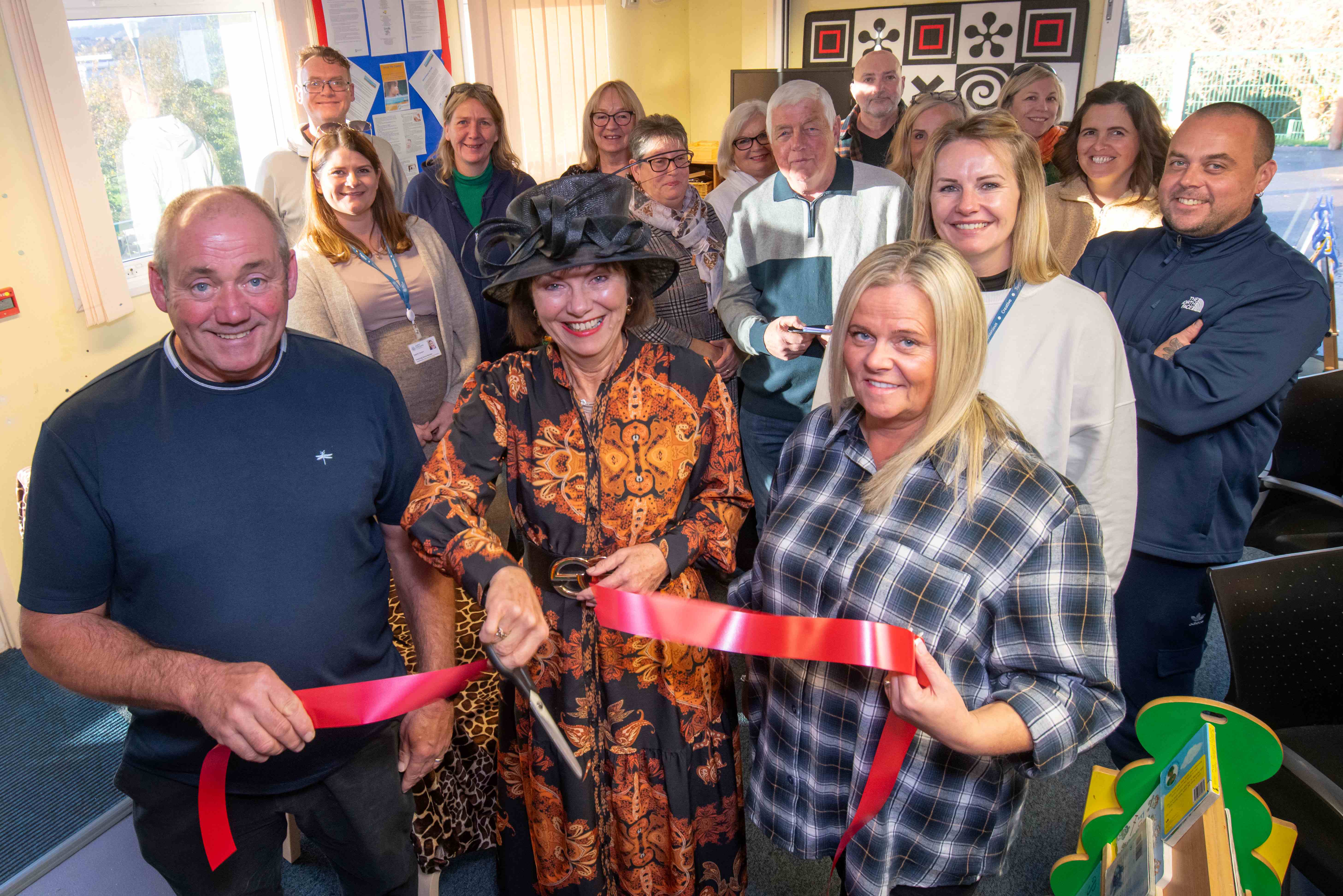 The delivery of foster care using extended networks to provide support in the heart of communities in North Yorkshire is being hailed a success after the launch of a third hub.
Fostering North Yorkshire joined the Fostering Network's The Mockingbird Family Model Programme, along with 22 other fostering services around the country, in 2019, empowering families to support each other.
The project has been so successful that a second hub network officially opened in Scarborough on Saturday (November 11) – becoming the third hub in the county.
The Mockingbird Family Model was originally developed in 2004 by The Mockingbird Society in America. The model centres on a "constellation", with one foster home acting as a hub that offers planned and emergency sleepovers care, advice, training and support to between six and 10 "satellite" fostering families.
The hub home foster carer builds strong relationships with all the families in the constellation, helping them to support each other and overcome problems before they escalate or potentially lead to a breakdown between the child and foster carers. This in turn improves the stability of fostering homes and strengthens the relationships between carers, children and young people, fostering services and birth families.
Like an extended family, the constellation develops a supportive community through regular activities, providing children and young people with a positive experience of care. The Mockingbird model also offers supportive peer relationships for sons and daughters of foster families and foster carers.
The first hub for North Yorkshire was opened in Scarborough in 2019. A second was opened in Thirsk in 2022 and another has just officially been launched in Scarborough, marked by a launch party at Briercliffe Children's Centre.
Paul and Alison Blacker, from Scarborough, are the hub family. Paul, 56, has been fostering for more than two decades while his 52-year-old wife has been involved since 2005. Since fostering together, they have had well over 40 children to look after – whether it has been long-term care, sleepovers, day care, or in educational settings.
Paul aid he has found the hub in Scarborough to be very supportive and caring, and added: "We have seen how good it is for fostering families to be part of the constellation, since it provides practical and emotional support to all involved. There are many children in Scarborough in need of care and by forming a supportive network and community of carers, we can take better care of everyone involved."
Paul added: "We feel it's time to open our doors to other carers in our area. We have a diverse group of carers and Paul and I are delighted to be the hub home for them – we're there at the end of a phone whenever they need support, or they can pop in for a cuppa any time. Since we've looked after children in all sorts of settings, we understand what they're going through."
Executive member for children and families, Cllr Janet Sanderson, said: "We're very proud to be extending the Mockingbird model within North Yorkshire. It has worked so well in Scarborough, that I'm delighted to see a second hub launched there to strengthen even further our outstanding record in achieving great outcomes for our looked-after children and stronger relationships between our social workers and foster carers."
"Alison and Paul are excited about the opportunities ahead and have a wealth of experience and support to share. Scarborough carers are a beacon of best practice and we would encourage other areas to follow suit."
Fostering North Yorkshire is continuing with a recruitment campaign to sign up new carers. There are children in North Yorkshire who, for one reason or another, cannot live with their birth families and who need more than a place to stay.
Fostering North Yorkshire is offering a £500 golden hello to newly approved carers up until the end of the year. Find out more about Fostering.