Adult learning open days could open the door to opportunities
Anyone thinking of changing career, getting back into work or learning a new skill can find out about the support on offer at a series of open days hosted by Adult Learning North Yorkshire.
People can get a taste of the part-time learning on offer at Ripon Community House, Catterick library and Castle House, Scarborough, on Thursday, August 24, between 9am and 4pm. Learner engagement officers will be on hand to offer advice and guidance.
Adult Learning North Yorkshire offers courses including maths, English, computing, accounts, art and crafts, counselling, early years, employability, wellbeing and more.
Image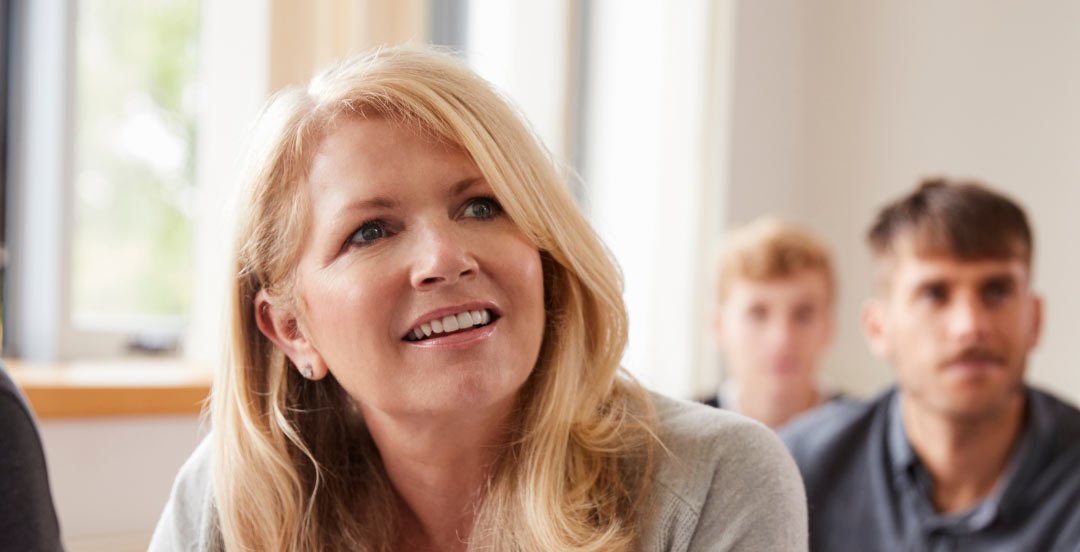 Ninety-two per cent of learners do not pay for their course as various funding options are available, so the courses offer a cost-effective way to achieve a recognised qualification.
With hundreds of courses running between September and December, aspiring learners will be able to enrol on a course at the open day.
Family fun activities are also planned for the day, so there will be something for all the family.
To find out more, visit the Adult Learning North Yorkshire Facebook page or contact the team on 01609 536066 or AdultLearningService@Northyorks.gov.uk