Are you eligible for energy efficiency grant?
North Yorkshire residents can apply for a new grant to help their home become more energy efficient.
The Home Upgrade Grant phase 2 (HUG2) is available to help homes that are not on mains gas and have poor quality insulation and inefficient heating systems.
The grant can be used for improvements such as insulation and solar panels to air source heat pumps and smart heating controls.
Image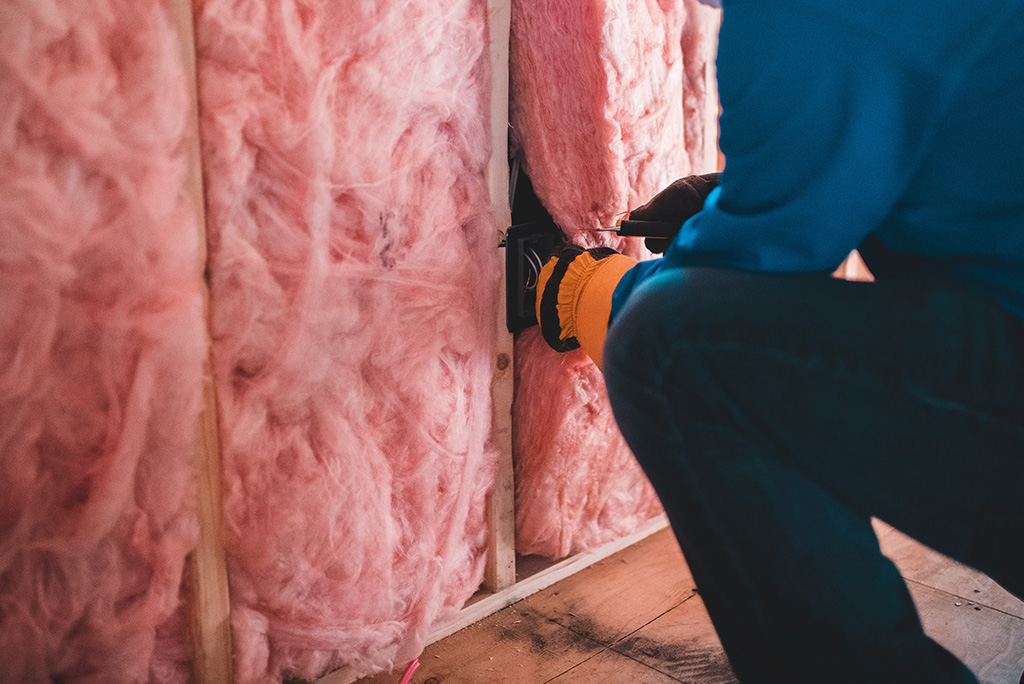 These will help you to save money on your energy bills and reduce greenhouse gas emissions.
To qualify for the new scheme, residents must have a household income of £31,000 or less and/or meet other eligibility checks. Properties must also be technically suitable for the measures available in the scheme and have a low energy efficiency rating (between D and G on an energy performance certificate).
Private rented properties are eligible to apply although landlords must contribute at least a third of the total cost of the upgrade. 
Register your details to find out if you could be eligible for this scheme.