Big summer event showcases best of coastal town
A family summer spectacular will showcase and celebrate the best of one of North Yorkshire's coastal towns.
The Eastfield Festival of Summer Fun on Saturday, July 8, will feature activities across the community, including Link Walk, High Street and Burnside field. The event will run from 10am to 4pm.
It aims to bring together people of all ages to celebrate everything good about living in Eastfield in an event that is bigger and better than anything the community has seen before.
Attractions and activities will include market stalls and local traders, a National Literacy storytelling tent, live entertainment on stage throughout the day and a dog show.
Image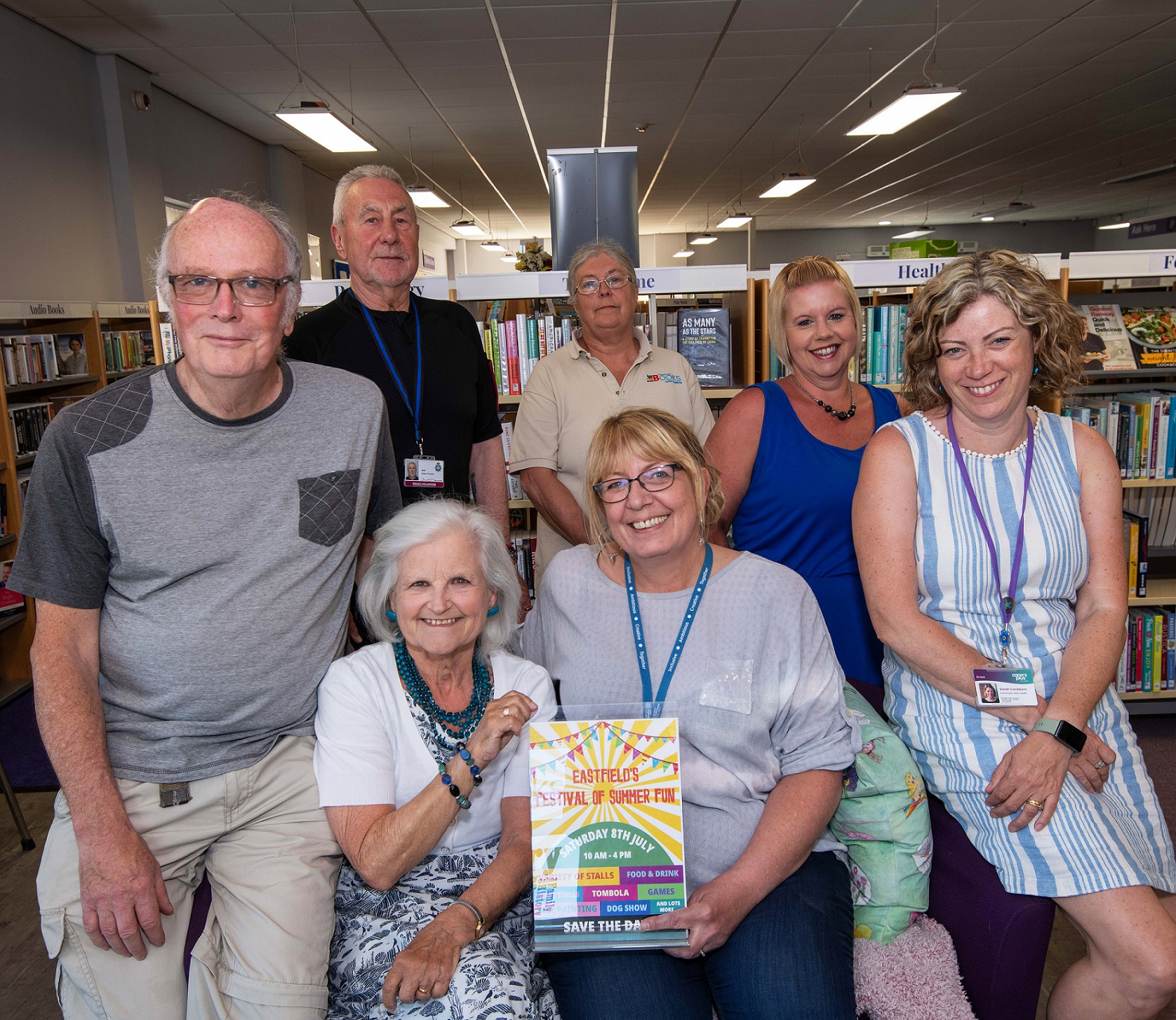 The new Community Shop, which redistributes surplus food and household products, aims to launch its shop and café on the day. Eastfield Community Centre will open its new premises on Link Walk to host a craft fair. More Than Books community library will offer cream teas alongside Creative Briefs, who will be mask-making with children in the new library garden.
Eastfield Residents Association will make popcorn and candyfloss in the 120 Venue on Westway, the new home of Carers Plus Yorkshire, who recently refurbished the premises for use as a community hub.
Through Eastfield PACT regeneration partnership, we and other organisations are working to revitalise and regenerate the area. The Festival of Summer Fun is one element of this work.
The event is funded by Eastfield PACT and Eastfield Town Council. Key partners are Carers Plus Yorkshire, Eastfield Residents Association, More Than Books, the Legacy Community Centre, Sparks, which supports people in getting into the job market, Stephen Joseph Theatre, which will host circus skills on the day, and ourselves.
Image