Funding will help us to tackle rogue landlords and improve housing conditions
A streamlined approach to improving housing conditions and tackling rogue landlords is being introduced across North Yorkshire after £1.4 million in funding has been secured from the Government.
We have been awarded the funding from the Department for Levelling Up, Housing and Communities through the Pathfinder Programme to improve housing conditions and increase enforcement activity by recruiting additional housing officers and building closer links with organisations involved in the sector.
Our executive member for housing, Cllr Simon Myers, said. "This successful bid shows how the new council is focused on delivering a united housing service for all of North Yorkshire.

"Being able to recruit and train new and current staff is just one way in which this funding will support the housing service.

"Improving and increasing enforcement activity through inspections and joint working with partners will allow us to work together to ensure that residents in North Yorkshire are safe."
Ahead of the launch of North Yorkshire Council on 1 April, officers involved in housing services across the county's former authorities worked together to secure the funding, which will allow the service to create a centralised approach to housing enforcement.
Image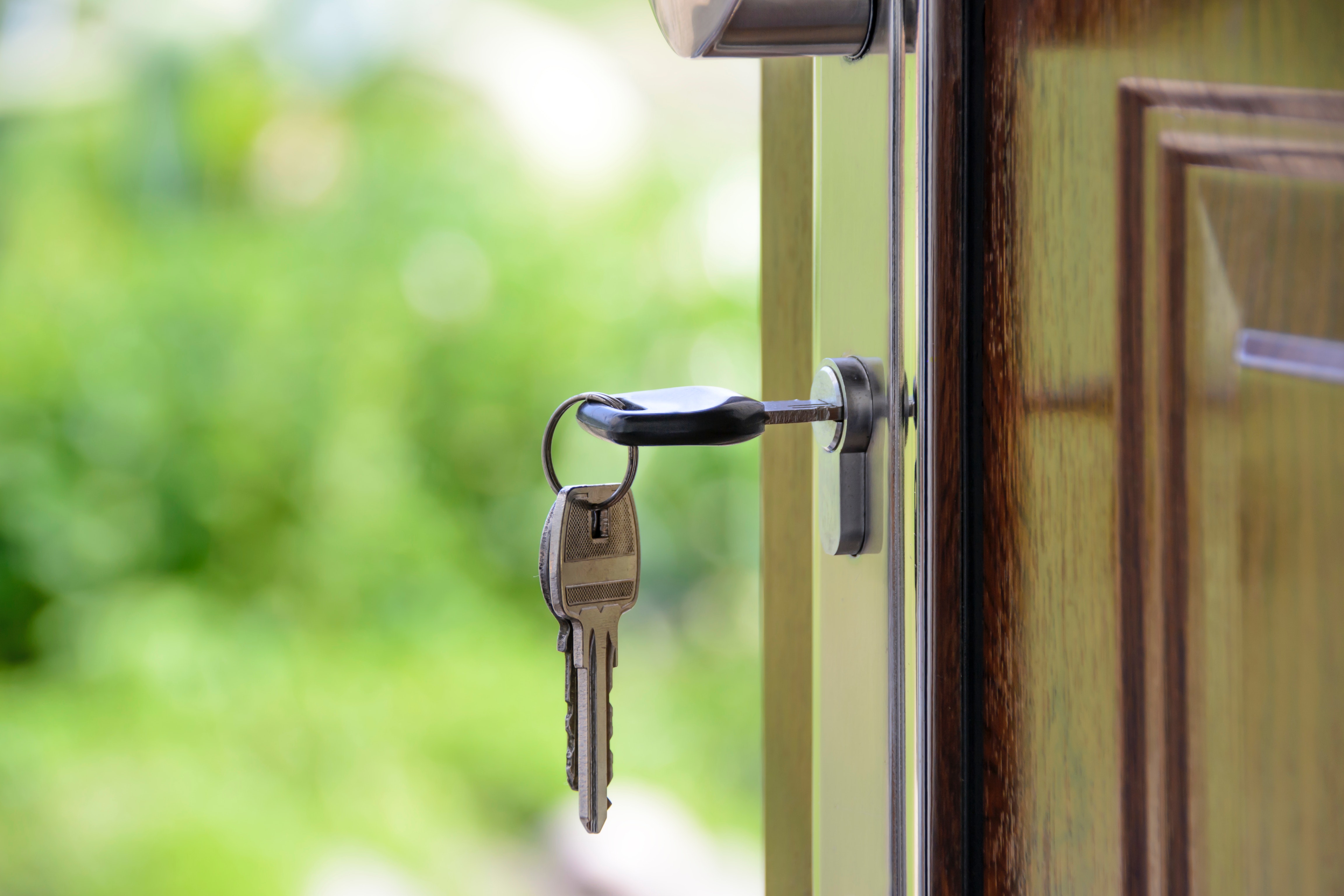 This will include developing a new enforcement policy, allowing us to investigate and tackle housing issues more effectively.
Increasing the number of housing officers will allow us to recruit and train up to nine new employees to work alongside the current staff.
The goal is for the new housing strategy to improve relationships and joint working with partners such as the National Residential Landlords Association.