Children come to Nidderdale for lots of different short breaks. They may come after school for their tea, some may stay for the day at the weekend or in the school holidays and some will stay overnight.
Image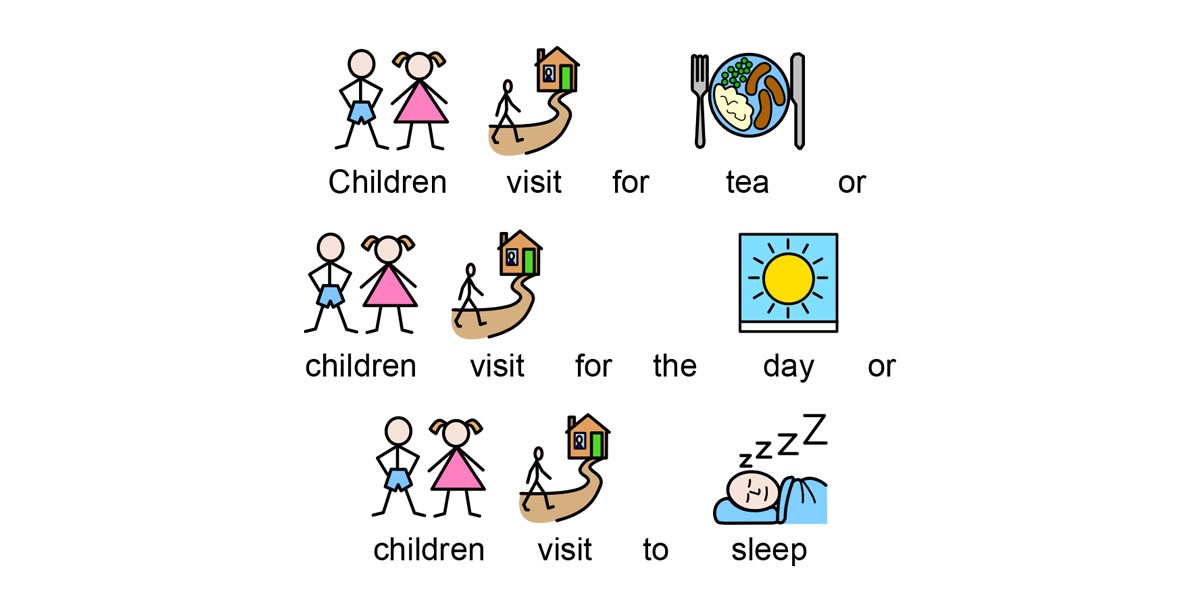 We have a menu for all our meals but you can tell us what you like and we will cook it for you. We can also help you to cook if you prefer.
Image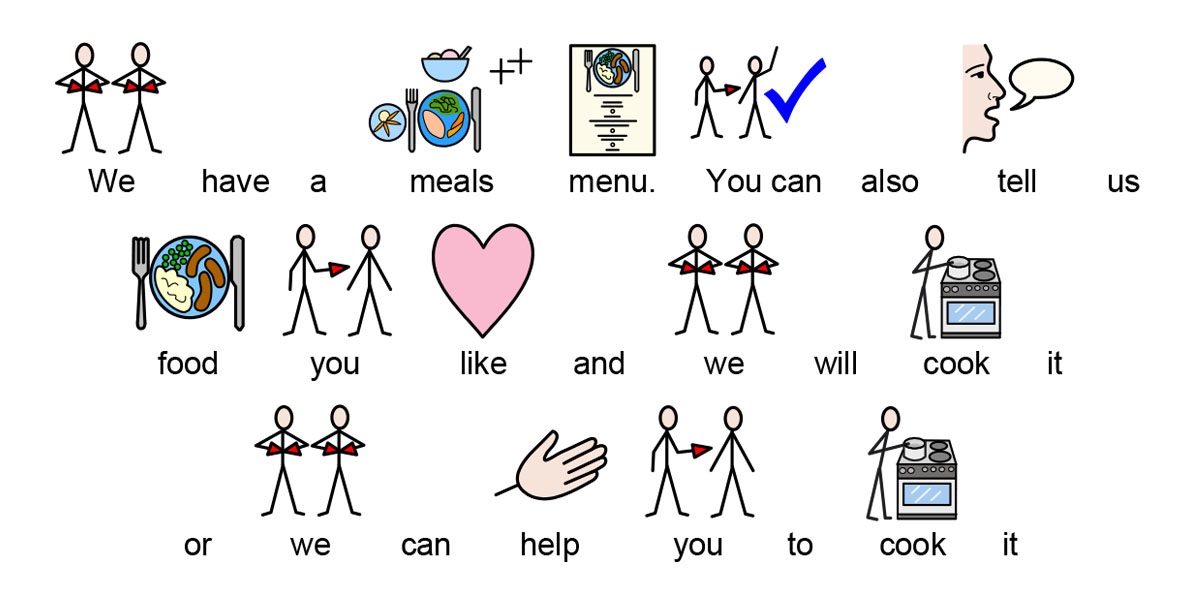 At Nidderdale we go out on lots of trips as well as activities in Nidd and Beck House.
We also go away on residential trips and each year we run an event called the 'This is Me Festival'.
Image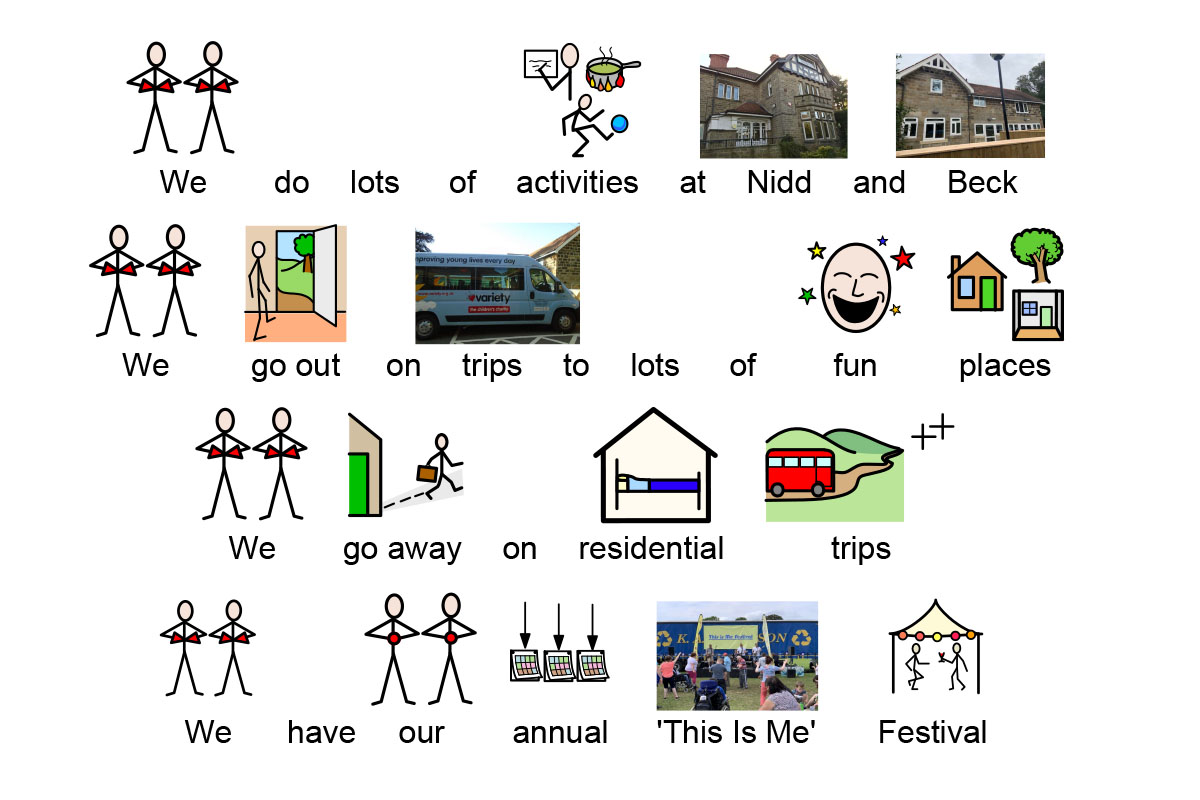 All Children and Young People at Nidderdale have a Keyworker.
They will make sure you have a good time and if you need anything or are sad they will help you.
Jane Clarke, the Nidderdale manager, is also available for you to talk to.
Image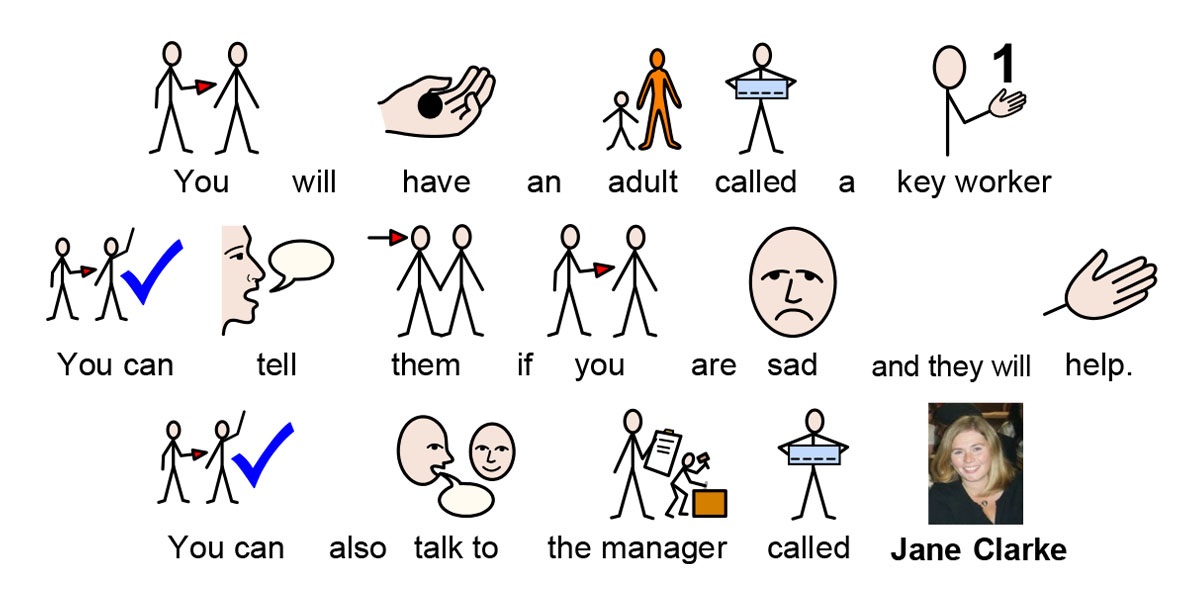 If you want to complain
If you are unhappy about anything at Nidderdale you can speak to:
You are entitled to help from any of the above, so know your rights.