Image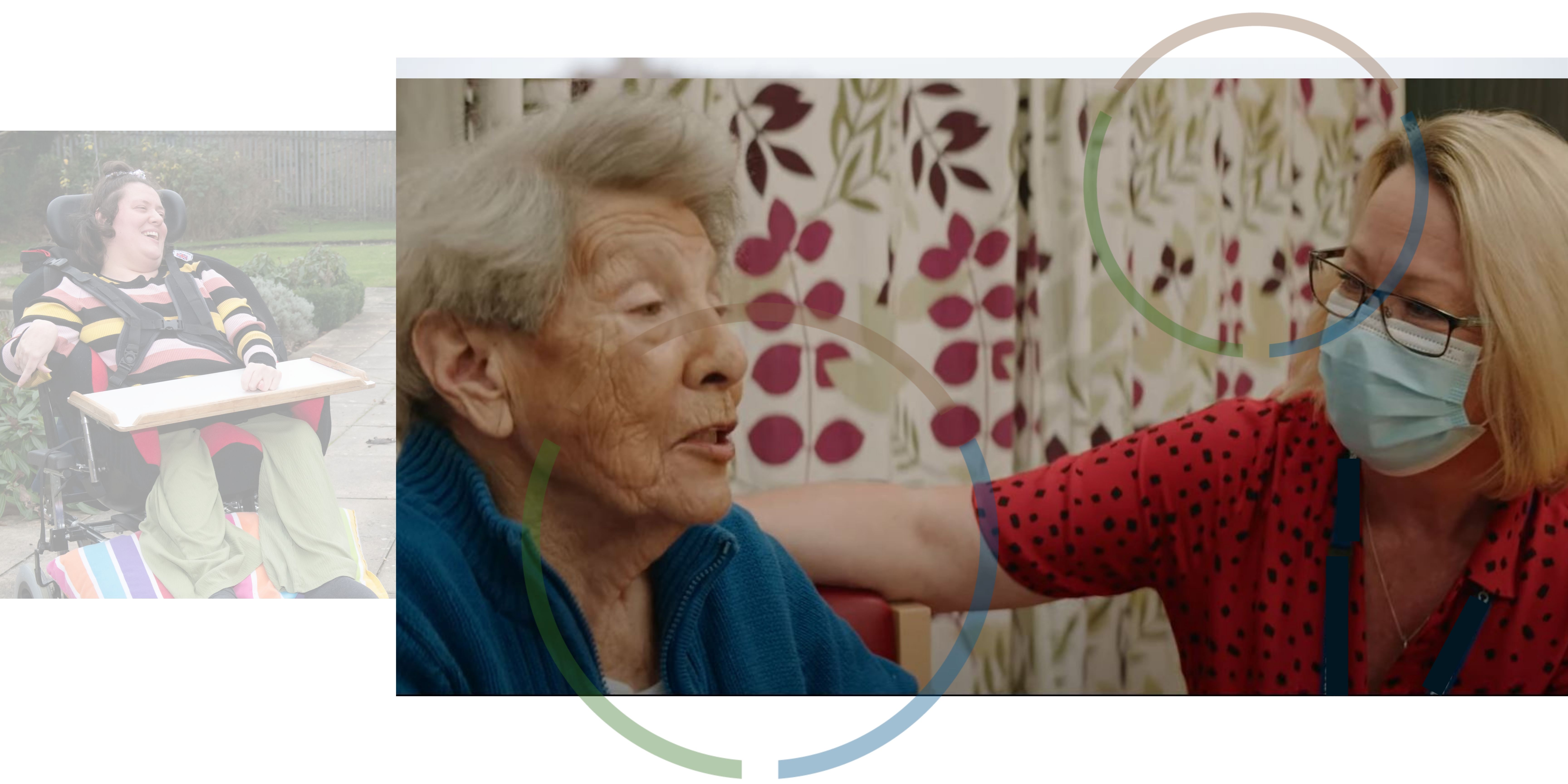 There has never been a better time to consider a career in care.
Adult social care is a growing sector offering a wide range of opportunities for progression and the roles are as diverse as the people you could support. Working in care can be challenging, but it is a career that offers job satisfaction, excellent work life balance, continued training and development as well as the chance to make a difference. People who work in the sector can tell you themselves how rewarding a career in care can be.
You do not need specific experience or qualifications to be able to start your career in care. If you are caring, compassionate and willing to get stuck in, we will have a role for you
As a care professional dignity, respect and kindness are paramount - supporting people to make personal choices that will enrich their lives. It is not just about assisting with everyday tasks, it is about person-centred care that promotes each individual's independence, enabling them to live life to the fullest.
We are recruiting care professionals right now across the county! We can offer:
up to £11.39 per hour plus £30 weekend enhancement and £44 night enhancement
permanent and temporary contracts available
full-time and part-time hours available
roles based across North Yorkshire and York
full training is provided, plus the opportunity to complete health and social care qualifications fully funded by us
a benefits package including excellent employer pension scheme, enhanced and family-friendly leave, staff discount and cashback schemes saving you hundreds on your shopping
Working in adult social care, you will make a real difference in people's lives every day. The sector offers roles that are as diverse as the people you could support.
We offer excellent career progression across the care sector, with opportunities to gain NVQs as previously mentioned.
"A carer's job is a bit like going on a bus. It is not about the journey itself, but where it is taking you. Getting dressed is just a task, but the aim is to be able to get on with my life. If I just got dressed and sat in a chair then it would be boring for them, but once I am dressed and in my wheelchair, I can get outside and fight the world. You are helping me achieve this."
Andrew, from Ripon
Image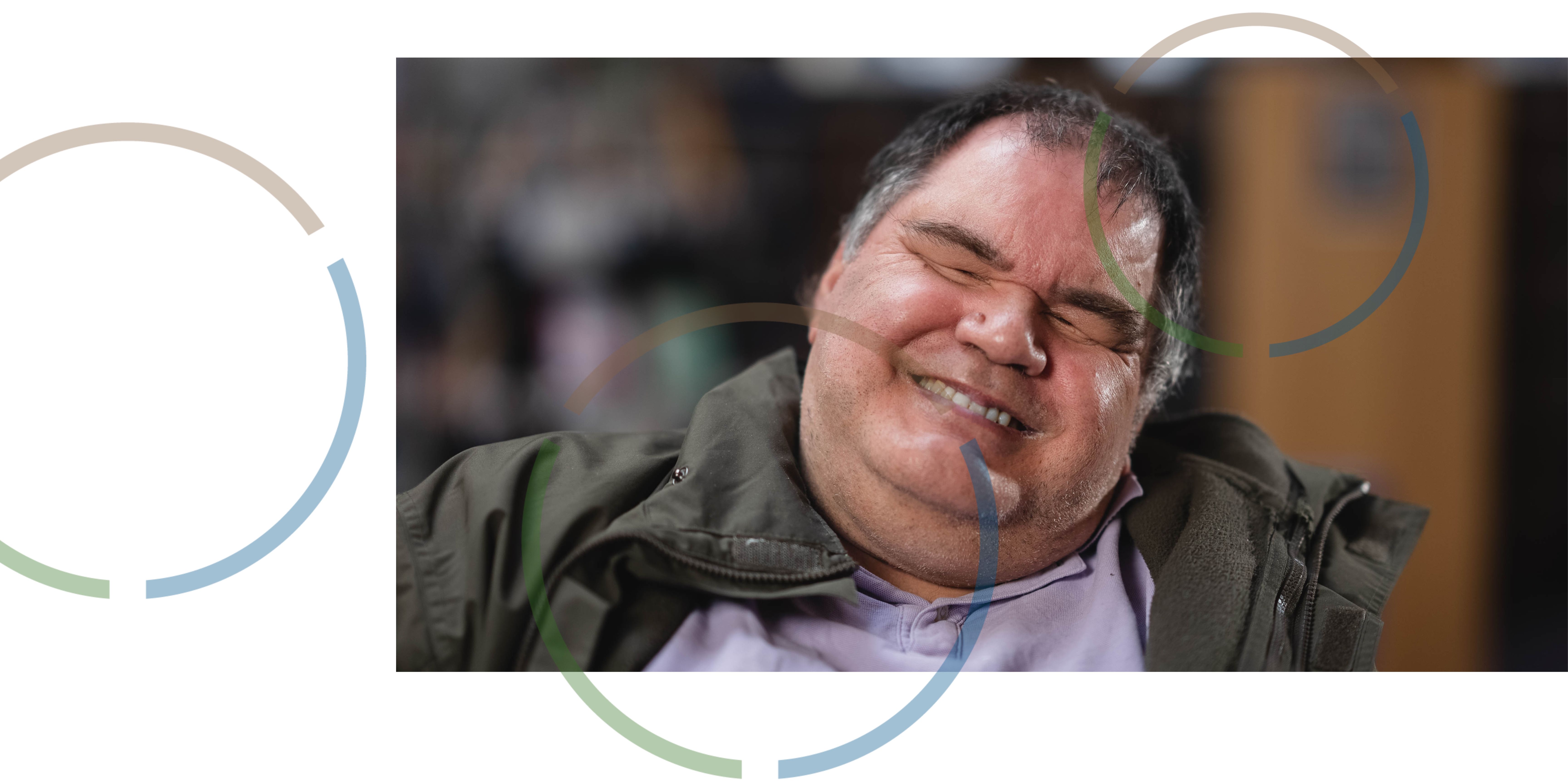 Our current job opportunities
Apply today
Apply now for a care professional role in your local community.
There are four ways to apply:
See below to apply for a vacancy in your local area.
Send your CV to MakeCareMatter@northyorks.gov.uk.
Not sure? You can speak to one of our friendly recruitment advisers:
Lauren Brady: 07815 644420
Katie Mortimer: 07815 644896
Kaitlin McMillan: 07815 012345
To be assessed for the role we will complete an initial telephone assessment with you. Following this, we will arrange for you to be formally interviewed by the relevant recruiting manager. This is a two-way process aimed at providing you with information regarding the role, whilst we gain an understanding of your values, skills and abilities to help us determine where your skills will be most useful to us. After you have been assessed we will need to complete clearance checks, and we hope to have you in a post shortly after this.
Find out more about the opportunities available in adult social care on the Make Care Matter website.
Image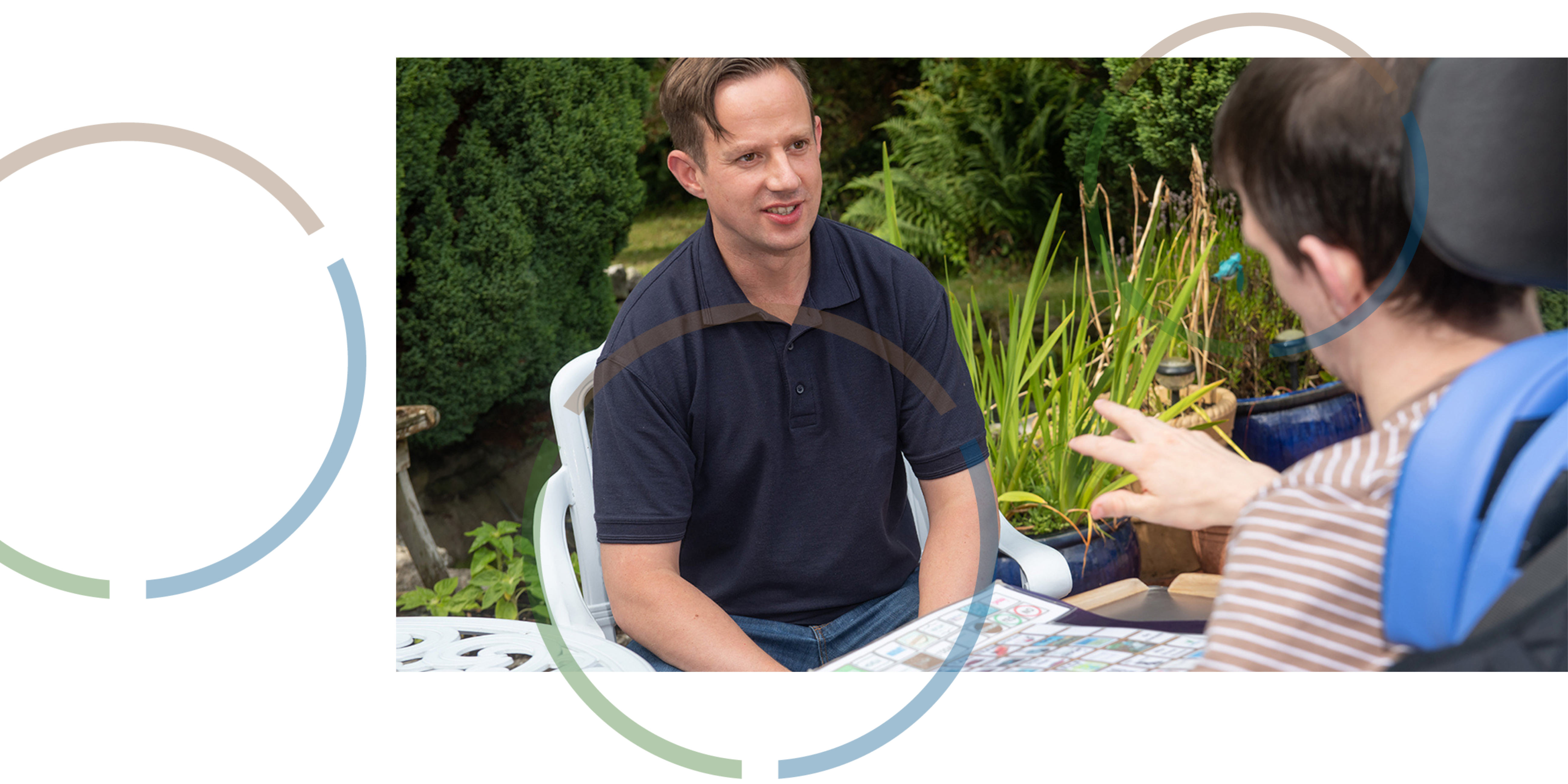 More about our roles
As a care professional you will play a vital role in delivering the best possible care across a variety of different settings such as extra care housing, elderly people housing, learning disability day services and community-based care or reablement.
Your role will be based across the county, allowing you not only to develop your skills in a wide range of different care settings but also allowing you more freedom to fit your work rota into a pattern that suits you and your life best.
Our flexible approach to working means there has never been a more exciting time to start a career in care in North Yorkshire!
As a care professional dignity, respect and kindness are paramount - supporting people to make personal choices that will enrich their lives. It is not just about assisting with everyday tasks, it is about person-centred care - promoting each individual's independence, enabling them to live life to the fullest. It is about treating people as individuals and catering to their particular needs and interests with a flexible approach, engaging with and actively listening to their needs.
What makes a great care professional?
"Someone who is kind, funny and likes to tell jokes. Someone who understands that things that most people do not think about can be very upsetting to people like me. Someone who respects and helps me be a happy person."
Dean, from Northallerton
Many people think it is about providing personal care, that is, supporting people with washing, dressing and providing medication. But working in care is much, much more than this! Working in care is about:
Ensuring people continue to be valued members of society, and that they feel included and welcomed by their local community. Making sure they have a good support network and that they have access to a range of support that helps them to live their life the way they want to and remain a contributing member of their community.
Making sure people are in control of their care and support. This means being in control of planning what their care and support looks like, making sure that is directed by the individual and is responsive to their changing needs.
Making sure people have the right support staff around them, that they have considerate support delivered by competent people and that they have access to a range of support staff and can choose from them according to their needs.
Making sure people feel in control and safe, that their community is a safe place to live, they have people who look out for them, and have the support around them they need should things go wrong.
Making sure people are in control of their own finances, that they know how much money is available to them and choose how it is used. It is also about being able to understand the costs relating to their care and support and how to make the best use of their money.
Making sure people have the information they need, when they need it. That they have access to easy-to-understand information and support they need to remain as independent as possible and help to make informed choices.
"I value confidentiality and a knowledge of disability awareness. Working with me involves everything from helping with household tasks to fun leisure activities, so I need someone who is committed, enthusiastic, friendly, flexible and reliable."
Bridget, from Scarborough
What is our approach to person centred care?
Person centred care involves:
individuality
choice
privacy
independence
dignity and respect
partnership
Person-centred care includes:
Individuality - individualising the way you support each person, for example, adapting your communication skills for the ease of the person allowing them to express themselves and what they would like.
Choice - supporting individuals to make their own choices whether that be what they want to do for the day or how they would like to be assisted.
Privacy - respecting privacy at all times including providing personal care in a way that ensures individuals feel comfortable.
Independence - empowering an individual to do as much as possible for themselves to improve their mental and physical wellbeing.
Dignity and respect - treating an individual with respect based on their ethical and moral beliefs and wishes. You need to have an open and positive attitude towards this in order to fulfil your role and have the ability to be patient without making assumptions about how things may be.
Partnership - working with family members, local communities other team members, as well as the individual you are supporting, can lead to great outcomes.
"For me, a great support worker is someone who helps service users to live a good life with them at the heart of everything and in the driving seat. Support workers are our lifeline to living a life full of fun and care. No experience is needed, just a can-do attitude and the desire to help someone live a full and exciting life."
Ruth, from Sutton-in-Craven
The people we support are always at the heart of everything we do. People should have choice and control, therefore we need care professionals who can engage with and actively listen to their needs across a different range of services from extra care housing, residential homes, learning disability day centres and reablement.
It is about person-centred care treating people as individuals and catering to their particular needs and interests with a flexible approach.
It is also about supporting individuals to access the community or attend social activities and events. This can include signposting, providing advice and information as well as practical support to live a meaningful, happy and fulfilling life. It is of utmost importance to us that our service users are an integral part of our society.
Are your values aligned with our person-centred care values? If so, you will be a great fit with our organisation and we would welcome your application as a care and support worker.
Image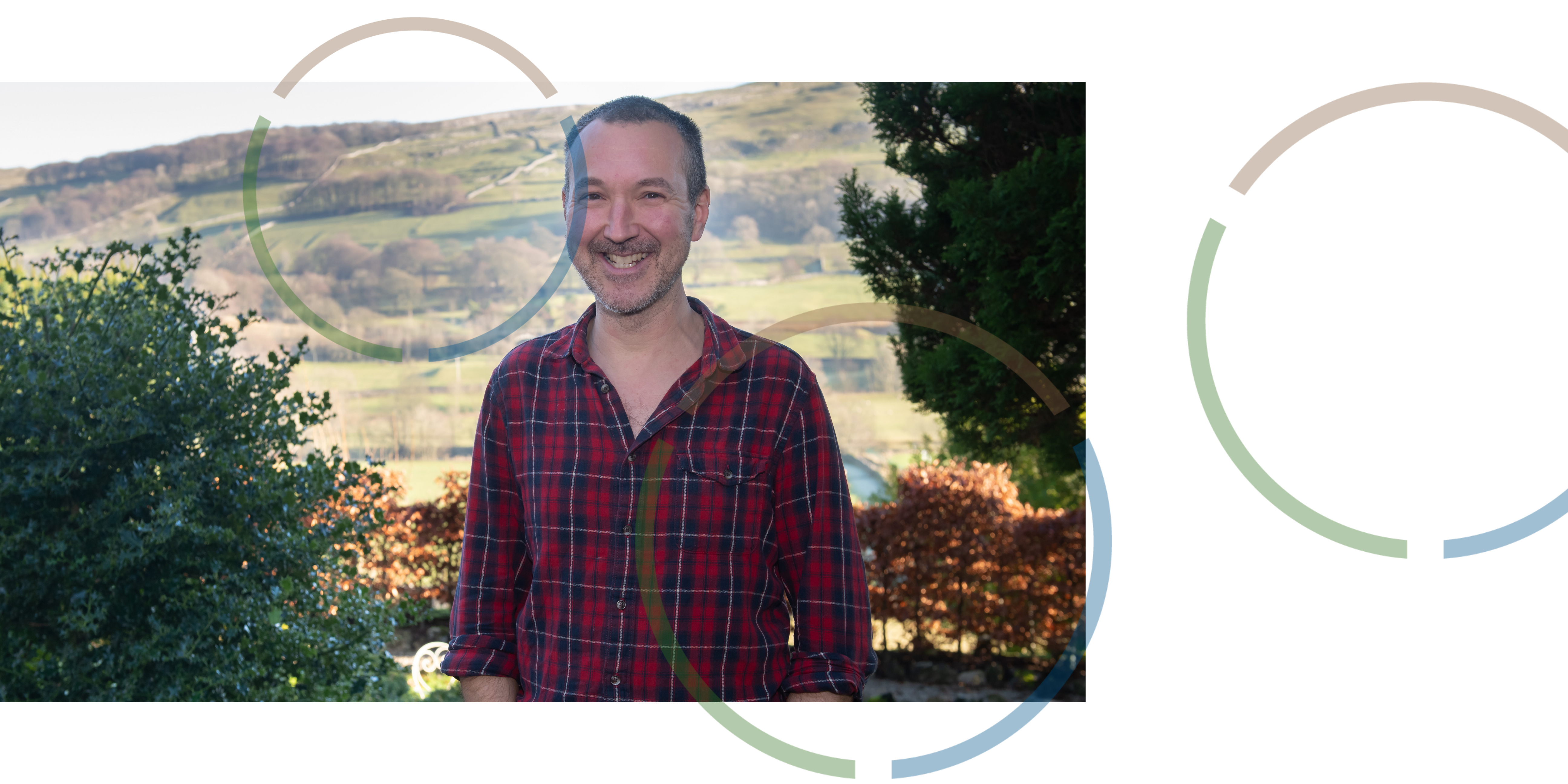 Working for us - what we can offer you
We offer a range of benefits, including:
flexible working hours
generous holiday entitlement starting at 23 days per year, increasing by the length of service
pay enhancement for weekend working
disclosure and barring (DBS) check clearance paid for by us
starting salary dependent on experience and qualifications
competitive rate of pay of up to £10.21 per hour with the opportunity for progression
access to a range of salary sacrifice schemes and discounts including a green car scheme, childcare vouchers and a home technology scheme
access to health and wellbeing advice and support for you and your family
discounts at many retail outlets from supermarkets to money off days out for the whole family
access to a secure and flexible employee pension scheme
With no qualifications needed to get your career started, full training provided, flexible working opportunities and the chance to make a real difference, what are you waiting for?
Image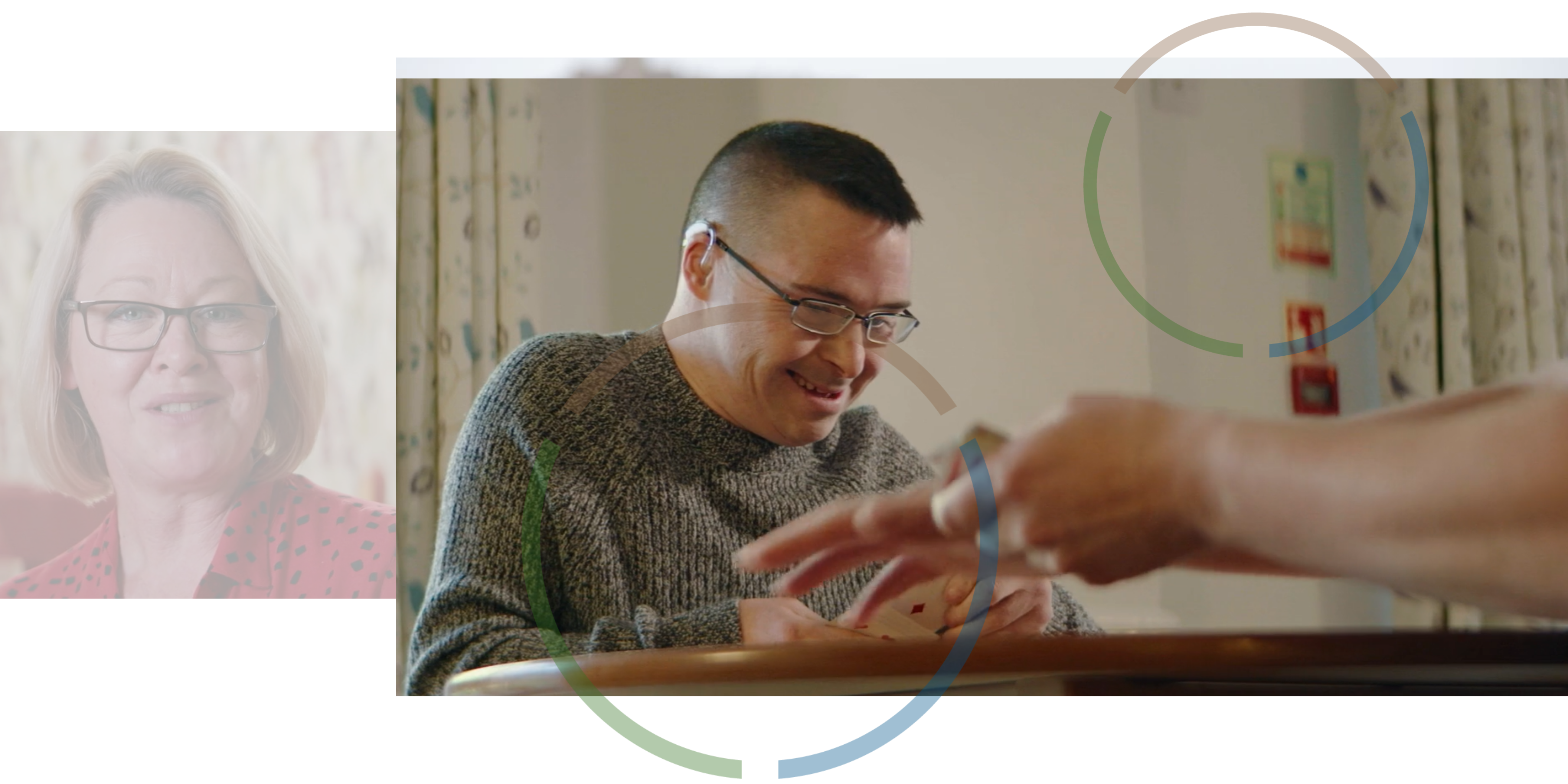 Key documents and websites
Watch the video below to find out more about Make Care Matter.
Find out more at these links:
Application tips