Image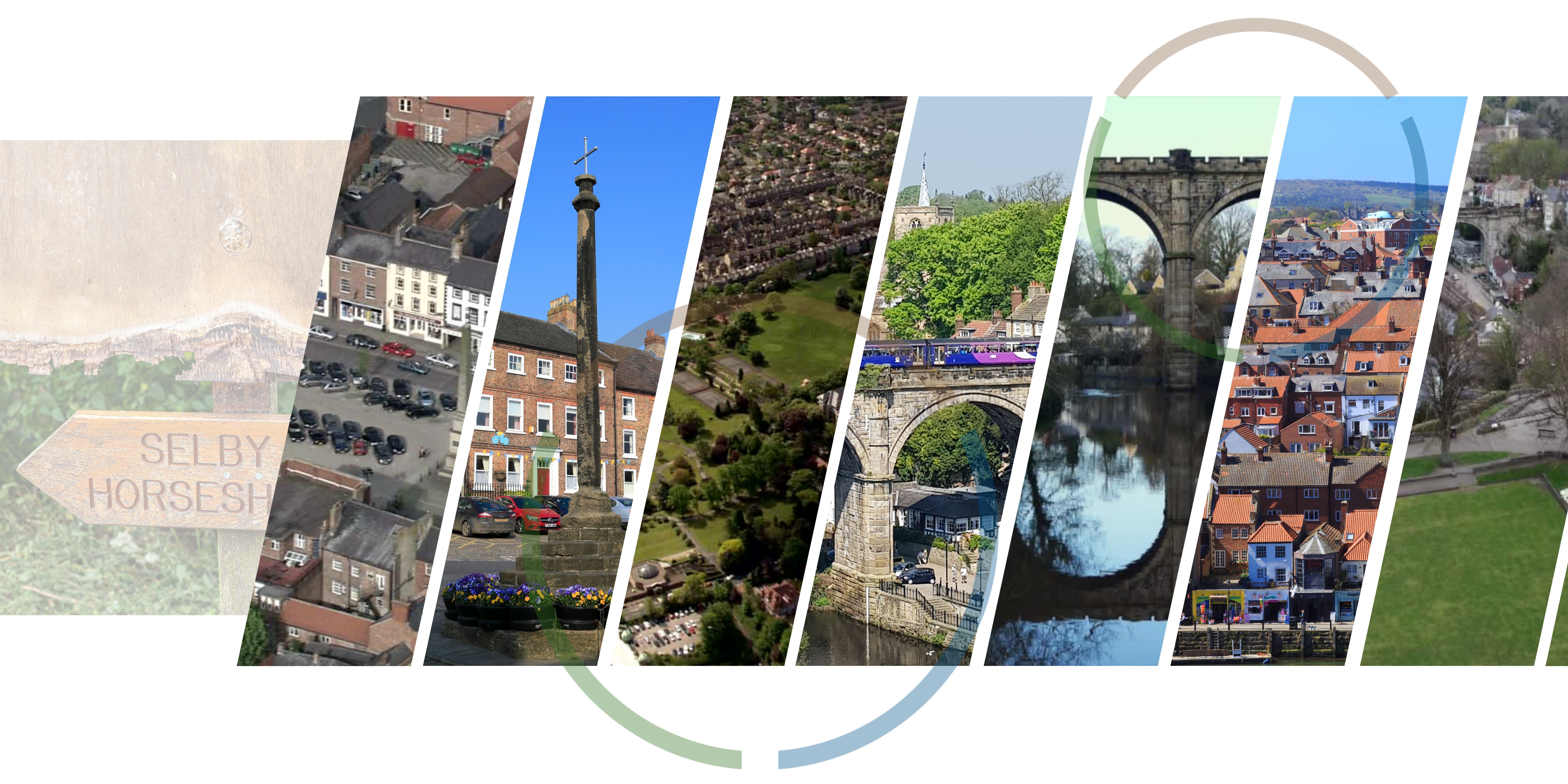 "By far the greatest and most admirable form of wisdom is that needed to plan and beautify places and human communities."
- Socrates
Join our new planning service, one of the largest in the country
Join us and shape our place for North Yorkshire's communities to thrive.
This is an extremely exciting time to join us as we move forward as the new North Yorkshire Council. Our all-new planning service is at the heart of change and development in communities across our vast and varied county, making it one of the largest planning services in the country.
We will tackle diverse projects from domestic through to national infrastructure, offering opportunities for staff to develop expertise and contribute to projects that shape our county. If you are ambitious about your future in planning services, this is a great time to join us as we invest in building a world class planning service whilst being community focused on a local level.
We are currently looking to attract passionate and ambitious planners at all stages of their career, whether you are at the start of your planning career or you have substantial experience of working within development management or on large-scale infrastructure projects. We offer full training and support.
Image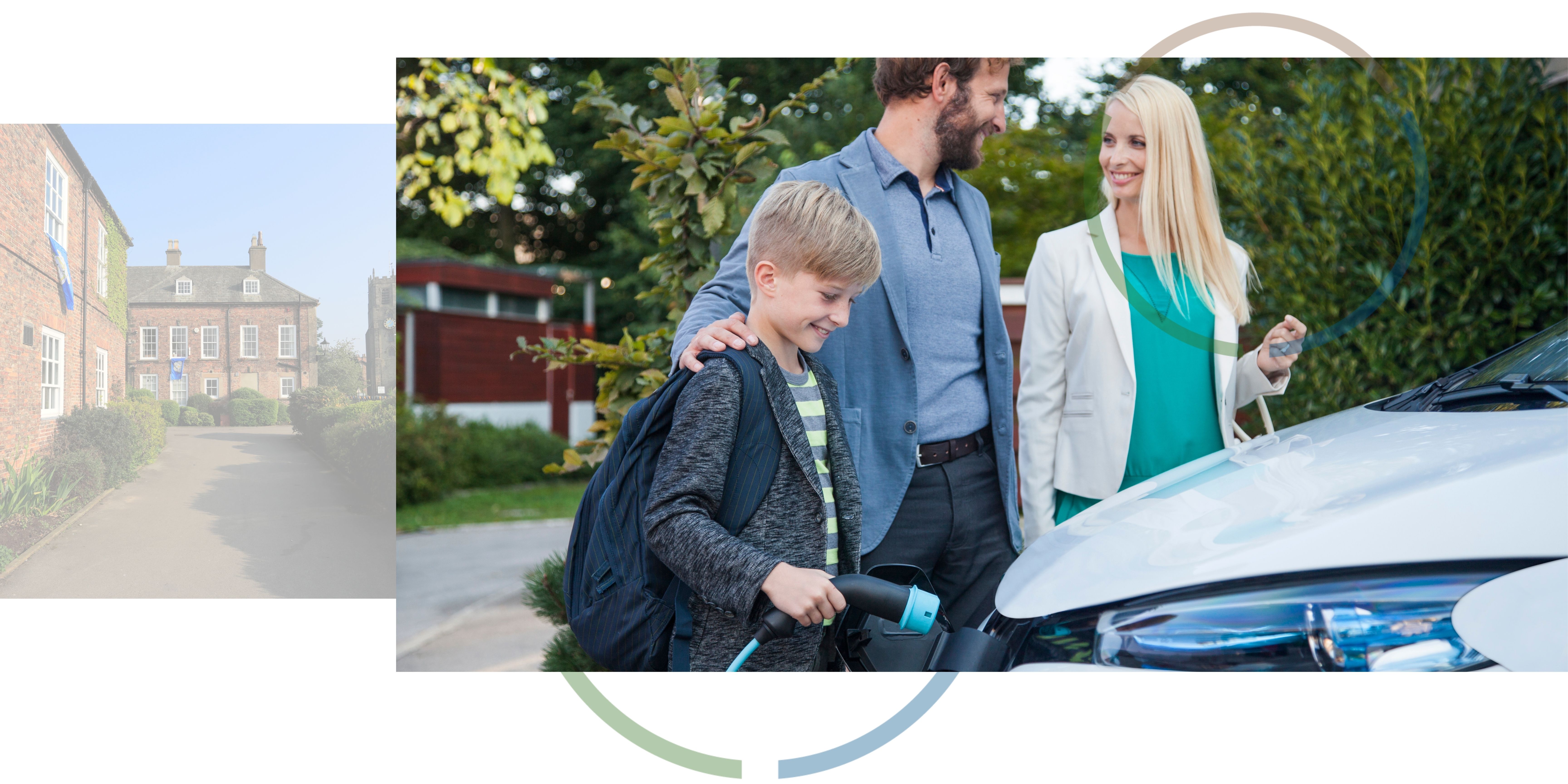 Our current job opportunities
We do not currently have any vacancies.
Image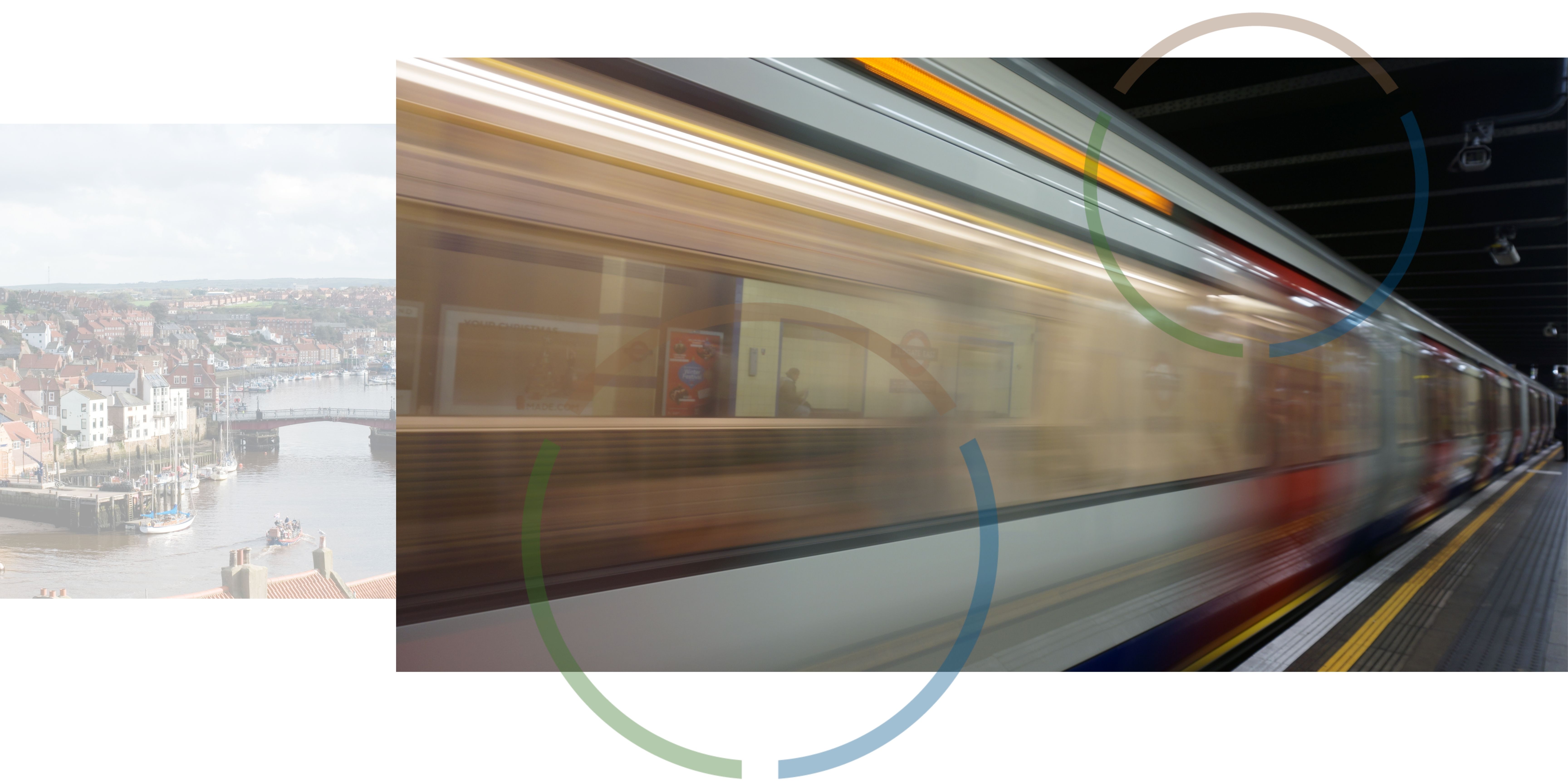 Opportunities within North Yorkshire Council
Planning and development play a fundamental role in improving the lives of residents, businesses and visitors across North Yorkshire. By managing the natural and built environment, we make sure that the future development needs of the county can be accommodated to make it a better place to live and work. Whether our projects are residential or focused on business development, we strive together to deliver the best services we can for the communities we serve. This provides you with opportunities to work across a wide variety of interesting projects.
We are currently recruiting to a number of opportunities as we invest in our new planning service.
You will be inspired by new opportunities and have the exposure and experience to develop your skills. You will join a highly experienced and friendly team who have a vision to embrace the exciting challenges ahead, including growth ambitions for North Yorkshire and a new local plan. You will have the opportunity to make a real difference to our communities, securing growth with new housing projects, regenerating our town centres and getting involved in major commercial leisure developments and infrastructure projects. The council also offers the unique opportunity to deliver these projects alongside shaping and protecting our thriving towns and rural areas set within the North Yorkshire countryside.
If you are looking for a new challenge, career progression and a modern working culture, come and join us on our journey and shape our place and our service.
North Yorkshire is a special place. It is a great county with people and businesses who are proud to live here, proud of what they do and proud of who they are. We are passionate about the place we work and the communities we serve. We are proud of the services that we provide and ambitious for the future even through challenging times.
If you feel you have the skills, passion and drive that we are looking for, we want to hear from you!
Watch this video of Nic Harne, Corporate Director Community Development, to find out more about the career opportunities available within our planning service.
Working for us - what we can offer you
We are offering a unique professional development opportunity. Opportunities to work with such complexity and scale are rare. You will be provided with comprehensive levels of professional development and have the opportunity to work with experienced colleagues.
Flexibility
We have local delivery hubs situated throughout the county and we can offer staff increased flexibility in how and where they work. For some roles there is the freedom to work anywhere across the county.
We have embraced modern work practices and operate a hybrid model of working which offers you the opportunity to work from home but also from a base within your chosen area. This allows you to be fully immersed in the community where you will provide your skills and expertise.
Our bases of work include:
Selby
Richmond
Scarborough
Malton
Northallerton
Skipton
Harrogate
We work where it is most productive to do so and regularly come together as a team for development, connection and collaboration. You will be provided with technology to enable efficient and effective work and we will make sure you are connected and well supported.
Benefits
You will be provided with a comprehensive benefits package with an excellent employer defined pension scheme, enhanced holidays and flexible working to help you thrive at home as well as at work.
You will also have access to a range of other benefits such as:
salary sacrifice schemes for cars, bicycles and technology
childcare schemes
our Everybody Benefits shopping vouchers
discounts
You can find out more about the benefits we offer on our Total Rewards page.
Image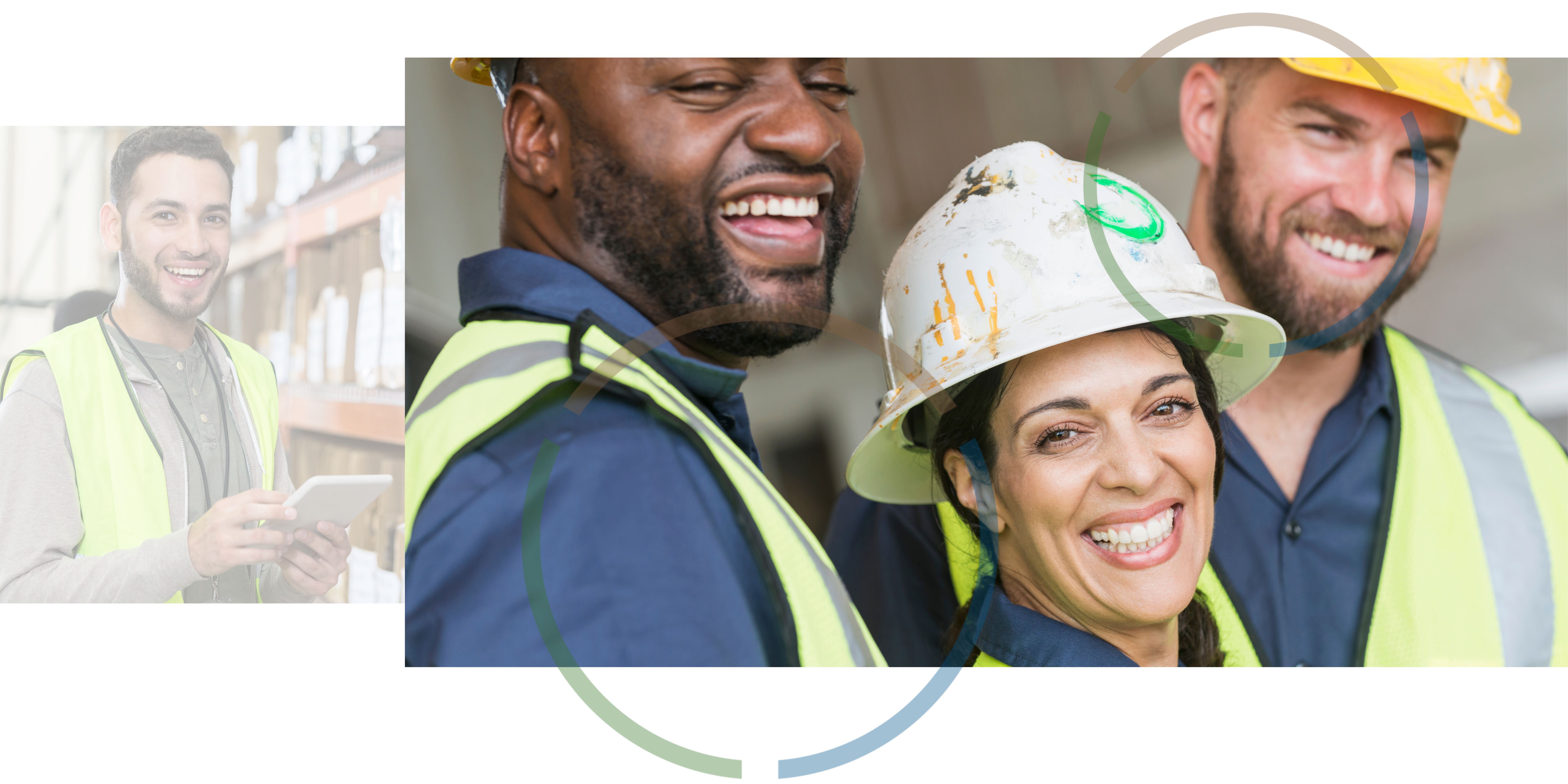 Living and working in North Yorkshire
North Yorkshire is extremely well connected with great road and rail links across the country. We are also within easy reach of some of the leading cities in the UK including Leeds, Bradford and York and we offer great access to the North York Moors National Park.
Overall, we offer an unrivalled range of experiences for ambitious planners and a rewarding and exciting place to work, live and play.
You can find out more about what North Yorkshire has to offer on the No place like North Yorkshire website.
Image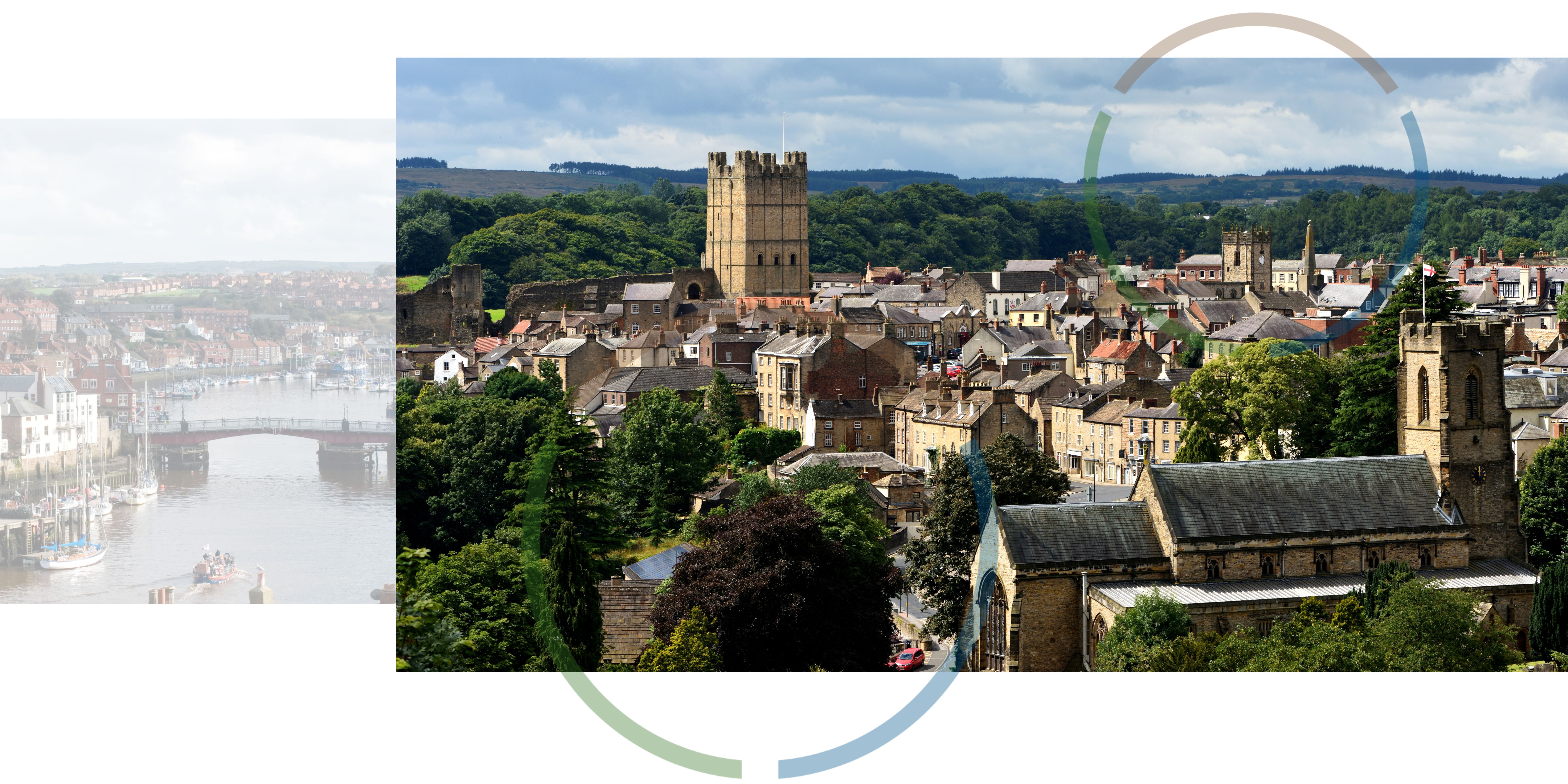 Apply now
Please send your application to liam.phillips@northyorks.gov.uk by 12pm on the closing date.
If you are interested in more than one opportunity, please only apply once and include clear details of all the roles you would like to be considered for.
Your CV must include:
your full contact details - telephone, email and post address
full employment history - name of employer, job titles, dates of employment and salary
full education history - qualification, grade, dates and place of study
an explanation of any gaps in employment
contact details for at least two referees including your current or more recent employer
Please tell us if you consent to us contacting each of your referees before an interview.
We will not accept applications from agencies.
Image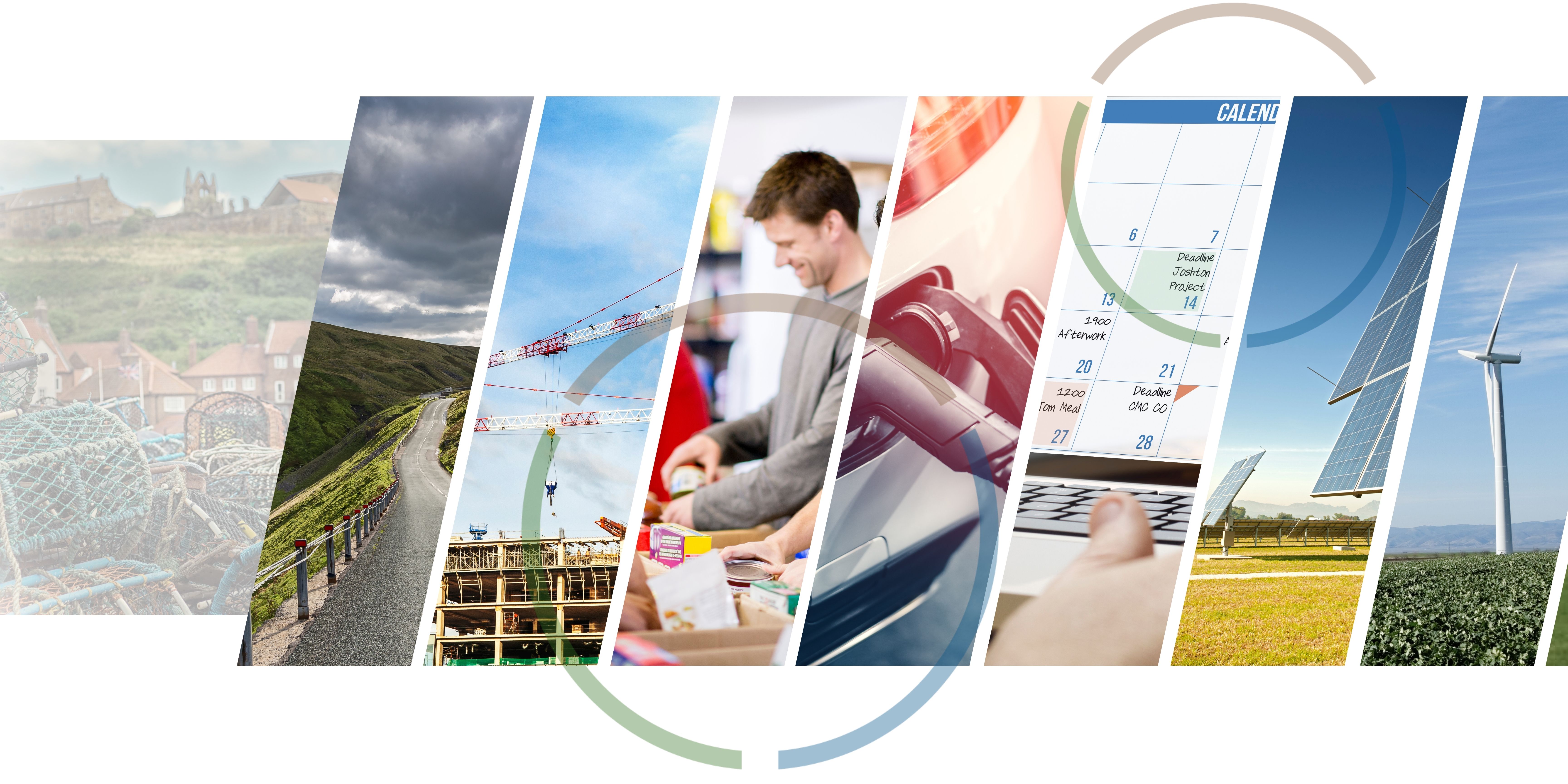 Further information
If you have questions about these roles or the recruitment process in general, you can contact Liam Phillips at liam.phillips@northyorks.gov.uk.